The Arts –

Building Positive Foundations
The arts can open doors to the skills, attitudes and approaches to learning that provide young people with the tools to enable them to succeed in a highly competitive, complex and rapidly changing world.
Through its unique set of conceptual strategies and problem-solving skills, the arts can initiate new thinking on a diverse range of issues that formulate ideas for positive change.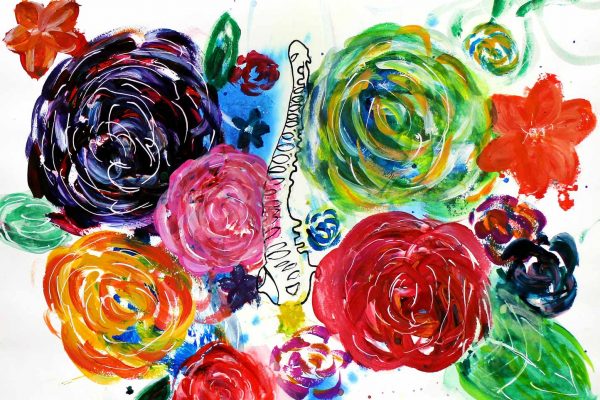 In the 2018 collection, we celebrate the creativity, critical thinking and a strong sense of identity that this group of student artists from 15 Member Schools from across Victoria are sharing with us through their works.
Through viewing the displayed works, we can gain an insight into how students encounter and experience their environment, interact with their friends and families, and engage with the issues and ideas that pre occupy their world.
The full range of mediums being used to create the collection also provide clues as to how contemporary art making is being shaped and directed by young artists in schools. The technical skills and processes that are evident in each work allow us to contemplate what is possible for artistic expression, and how a new complexity is part of the creative conversation for young people.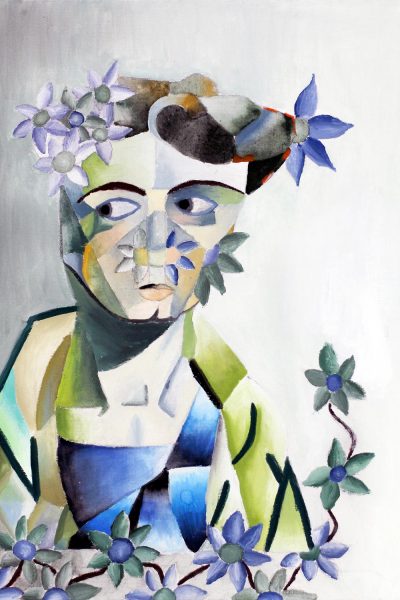 It is our privilege to once again share this collection, which documents a unique moment in time in the journey of its young creators.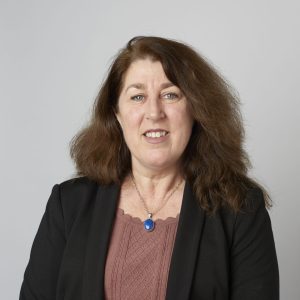 Anne Smith
Arts Learning Executive
Independent Schools Victoria