Art, Remote Learning

and Optimism
The creation of an artwork is not only an act of expression but also an act of optimism.
By having the courage to create, the student artists who have artwork in this year's exhibition, have demonstrated a sense of confidence that by sharing their ideas and feelings, their perspective is both unique and valid.
The art they have made is their voice which becomes part of a rich conversation when it is shared through an exhibition experience.
Links between the arts and wellbeing are extensively researched and documented.  We know that the arts can build identity, self-esteem and agency through the active expression and intentional thought it nurtures in the learners who engage with its practice and pedagogy.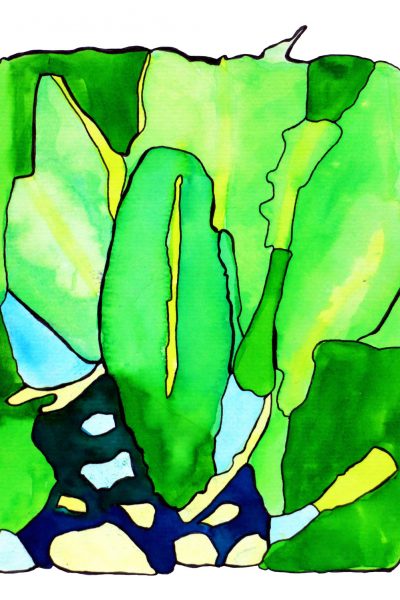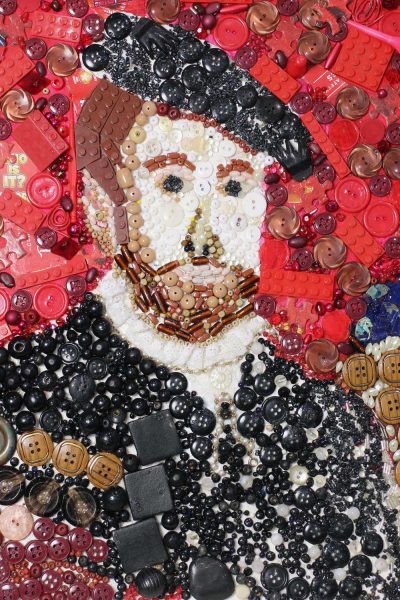 During the prolonged period of remote learning, the pandemic threatened to take away some of the most essential elements of the arts experience.  With the imperative delivery of screen-based learning programs, curriculum offerings that were largely hands-on, spatial and sensory, had to think fast and reinvent to ensure that students' needs for all the gifts the arts provide would not be underserved.
The integration of new modes, tools and approaches lead to the growth of a new super-power for arts learning, which has provided a more expanded range of technical skills and ideas that are evident in this collection of artworks.
During the extended period of uncertainty and challenge, the arts continued to dream big and so we celebrate the courage and optimism of the student artists, their teachers and school communities and thank them for enabling us to enjoy their art and creativity:
Castlemaine Steiner School
Christian College Geelong
Methodist Ladies College
Melbourne Rudolf Steiner School
Overnewton Anglican Community College
The King David School.
This year's exhibition will be available for viewing from 23 June 2021 in our online gallery and in person at the Independent Schools Victoria Student Art Gallery: 8 Wharf Street, the District, 440 Docklands Drive, Docklands.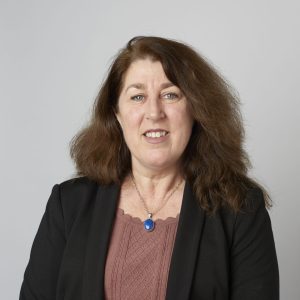 Anne Smith
Arts Learning Executive
Independent Schools Victoria