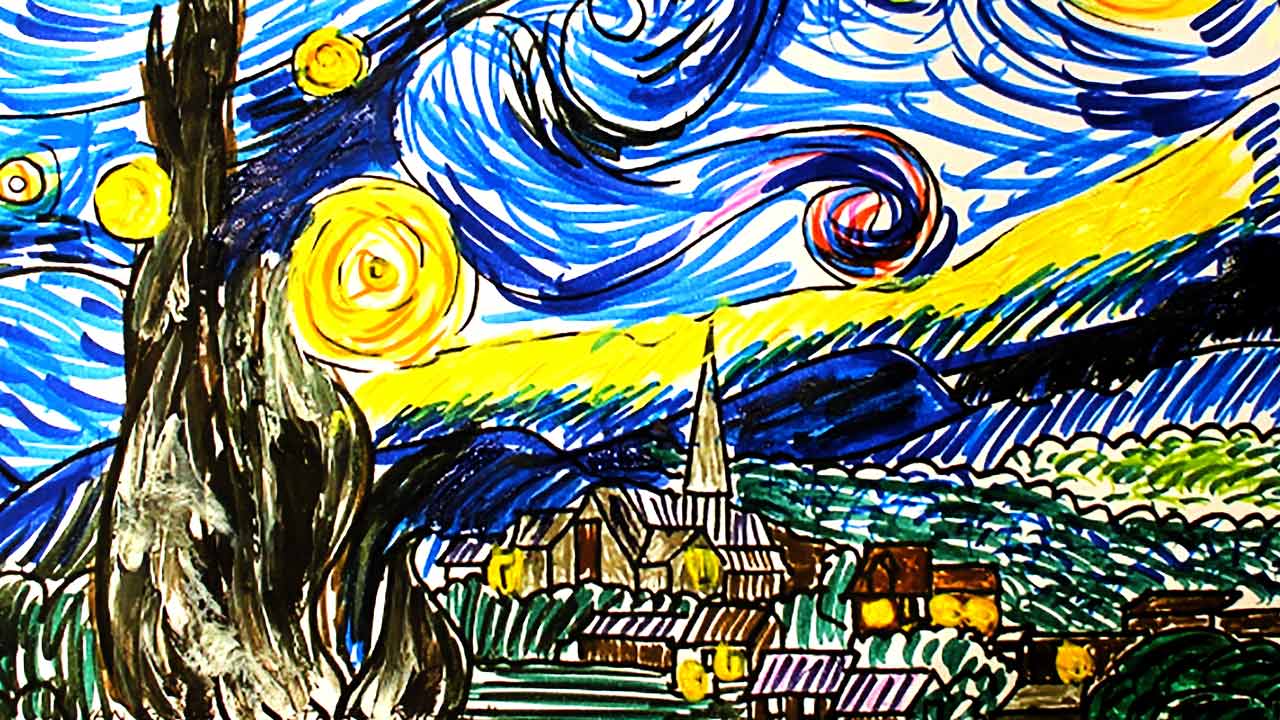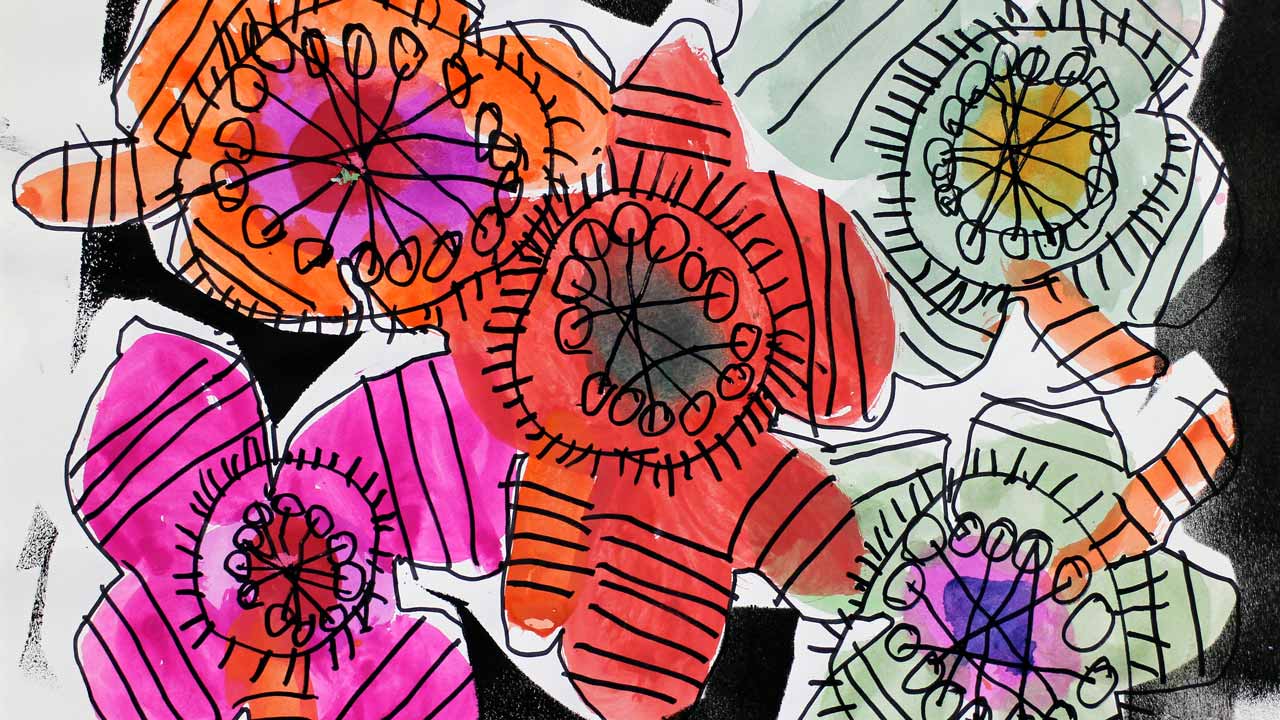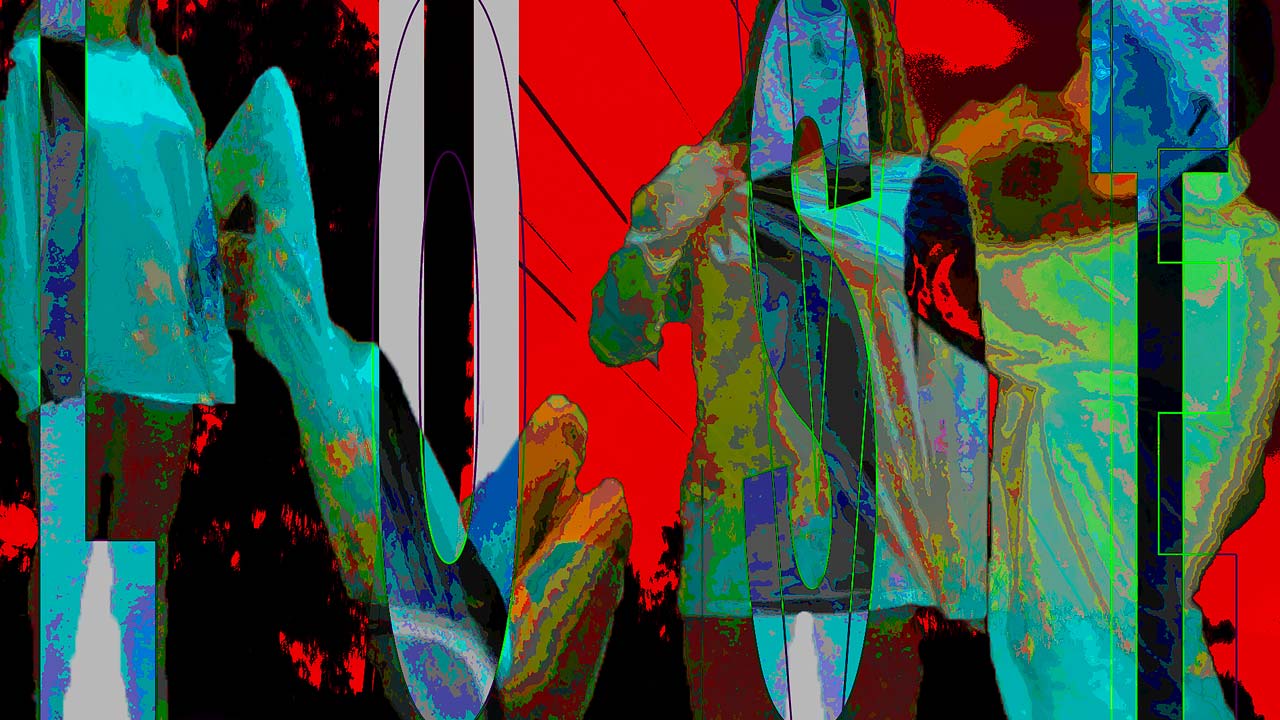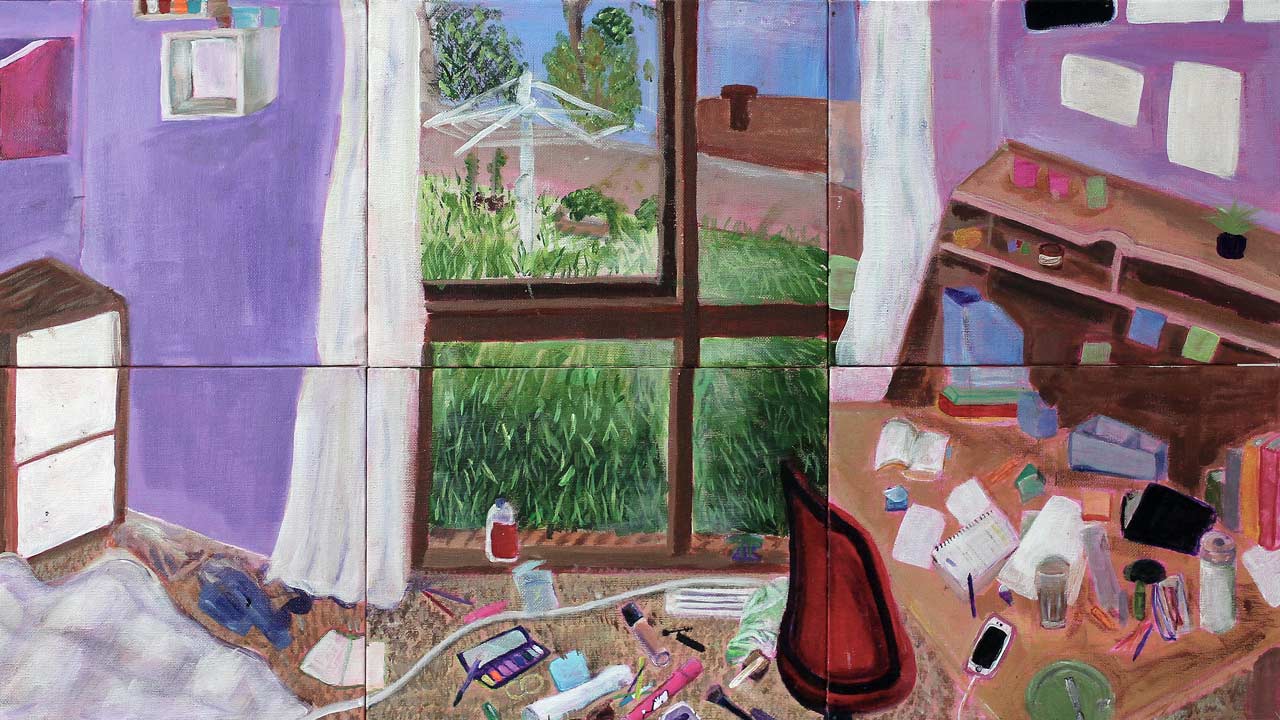 Welcome to isArtworks, an interactive, online gallery presentation by Independent Schools Victoria.
The gallery showcases the artworks displayed at our annual student art exhibitions and specially themed collections from 2005 to present day.
isArtworks provides a dynamic viewing experience of the constantly evolving collection. It offers insights into the unique perspectives of young people as expressed through their artwork and the changing arts education landscape, as well as access to resources to support the design of classroom learning programs.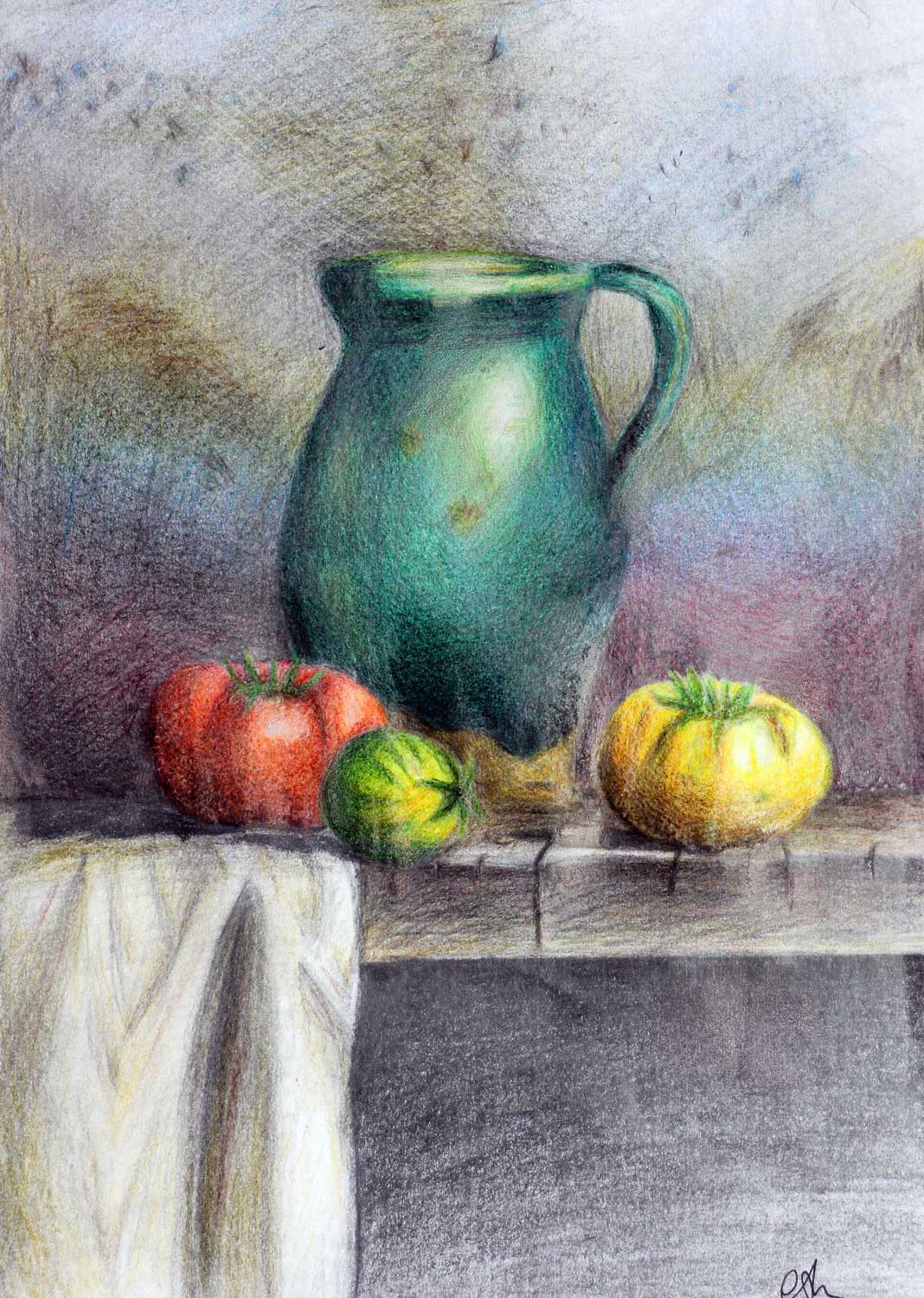 In my introduction to the catalogue for last year's Student Art Exhibition, I observed that the works on display were an artistic time capsule of how students saw themselves and the world. In last year's exhibition, it was the world before COVID-19, because the works were all conceived and created before the dramatic disruption caused by the pandemic. If works of art reflect the times they come from, I wonder what this year's exhibition shows us?
Sixty artworks from six schools are on display this year, in ISV's 16th annual Student Art Exhibition. This collection was created during the 2020 school year, which was disrupted by prolonged periods of remote learning for many students, bookended by brief periods of on-campus tuition.
Read more >>
Art, Remote Learning

and Optimism
The creation of an artwork is not only an act of expression but also an act of optimism.
By having the courage to create, the student artists who have artwork in this year's exhibition, have demonstrated a sense of confidence that by sharing their ideas and feelings, their perspective is both unique and valid.
The art they have made is their voice which becomes part of a rich conversation when it is shared through an exhibition experience.
Read more >>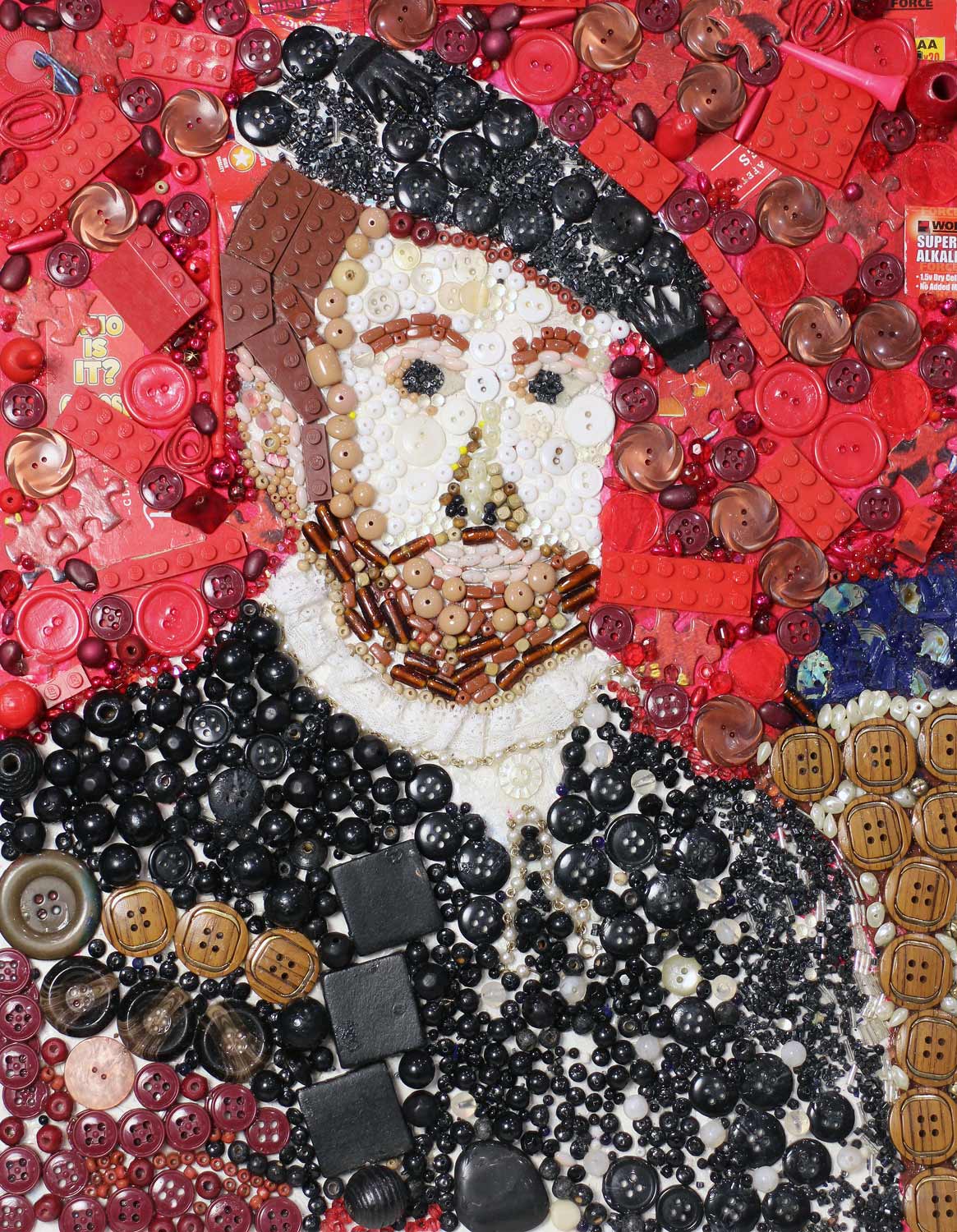 Explore...

2021 galleries
ISV student art show

through the years
Explore...

2020 galleries