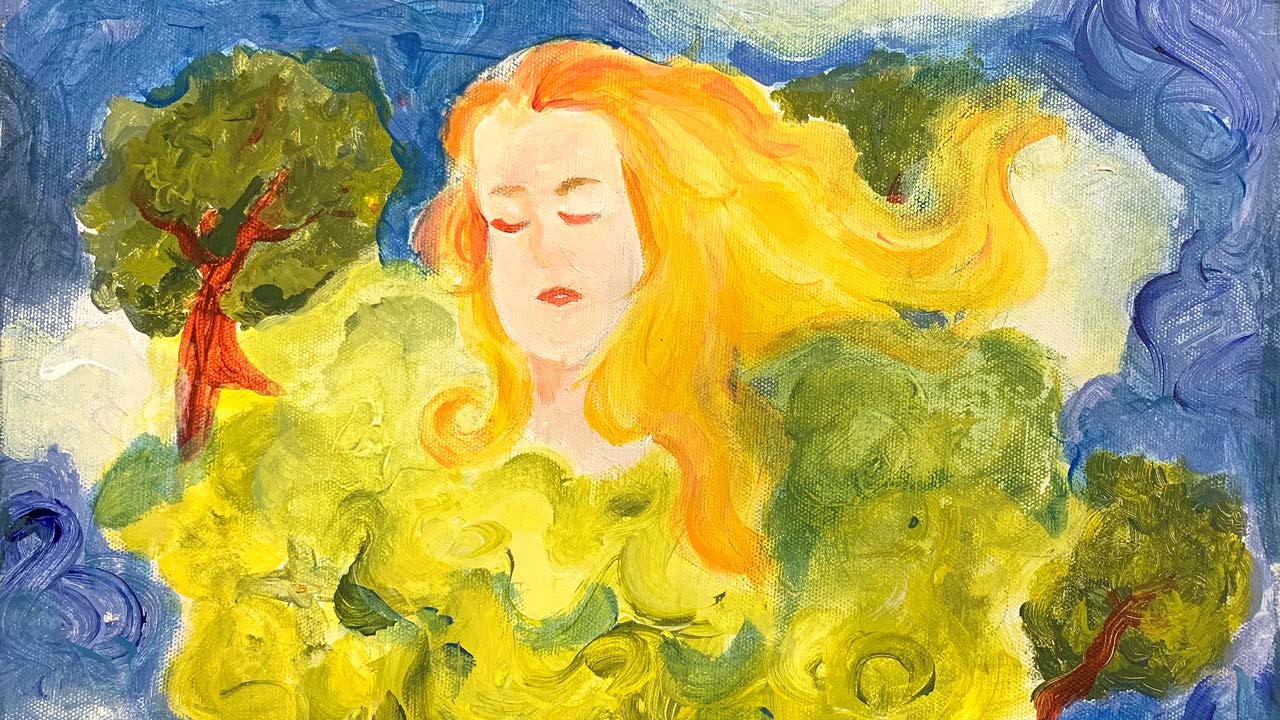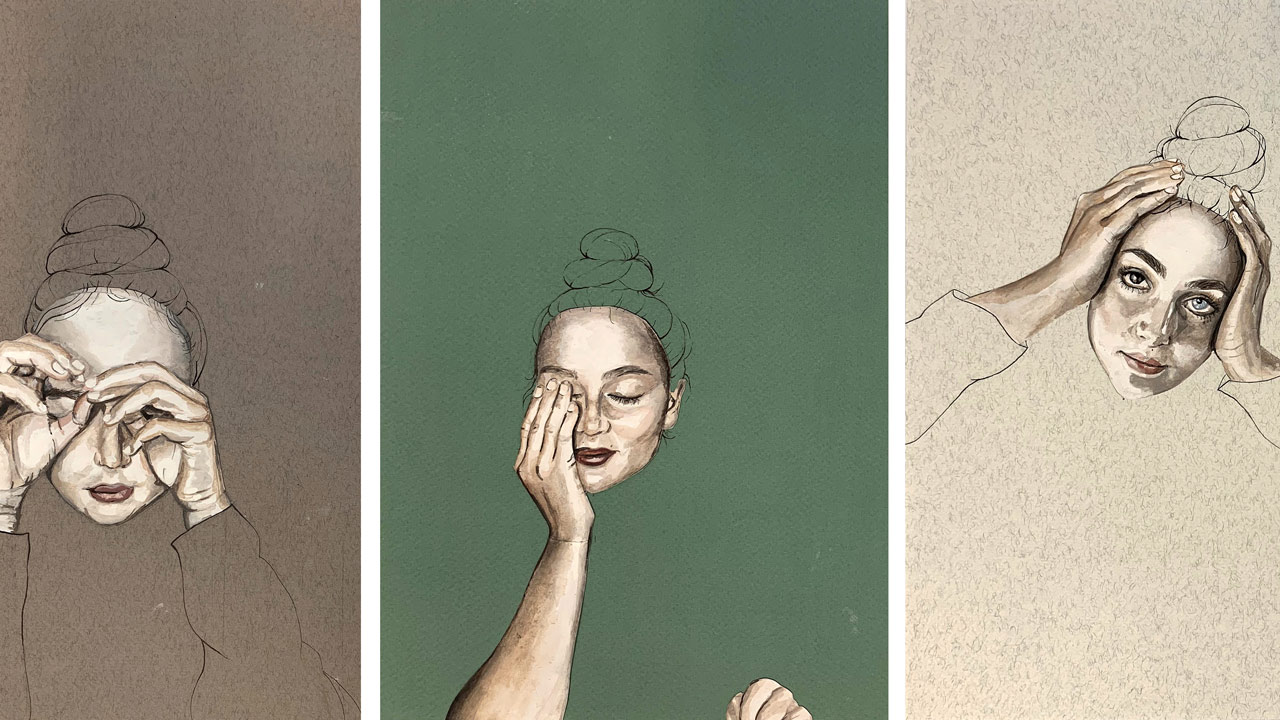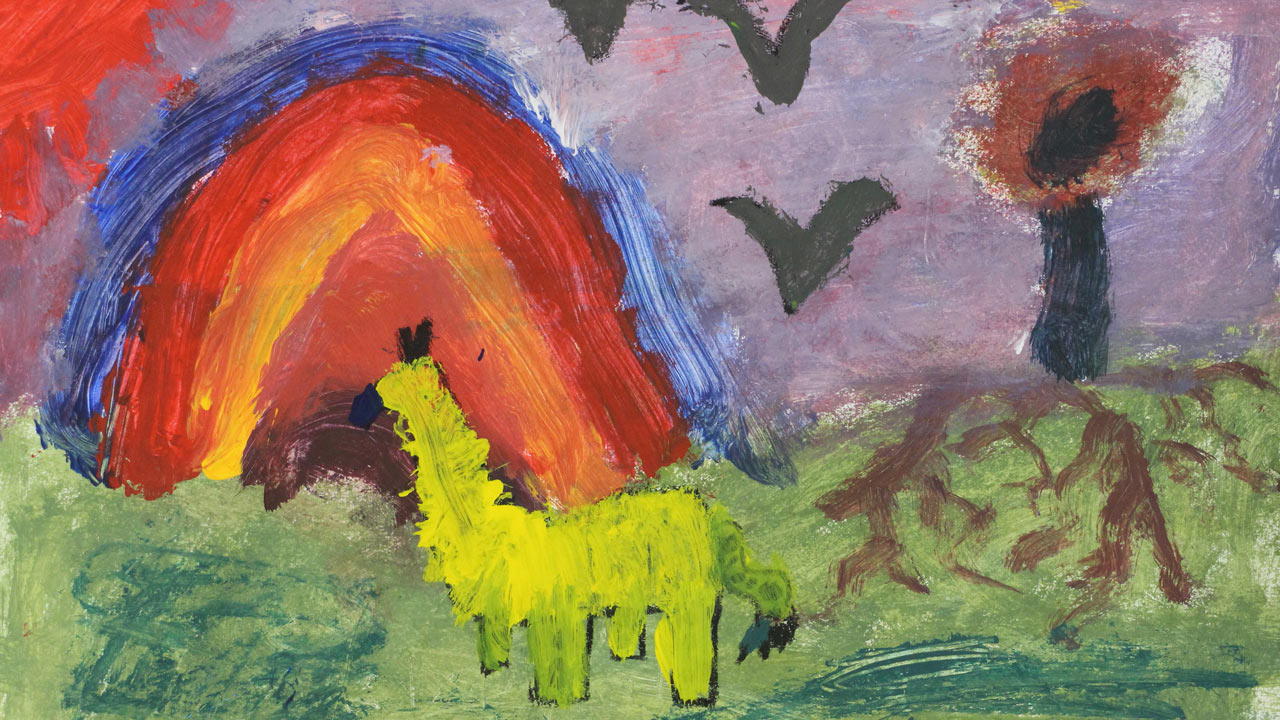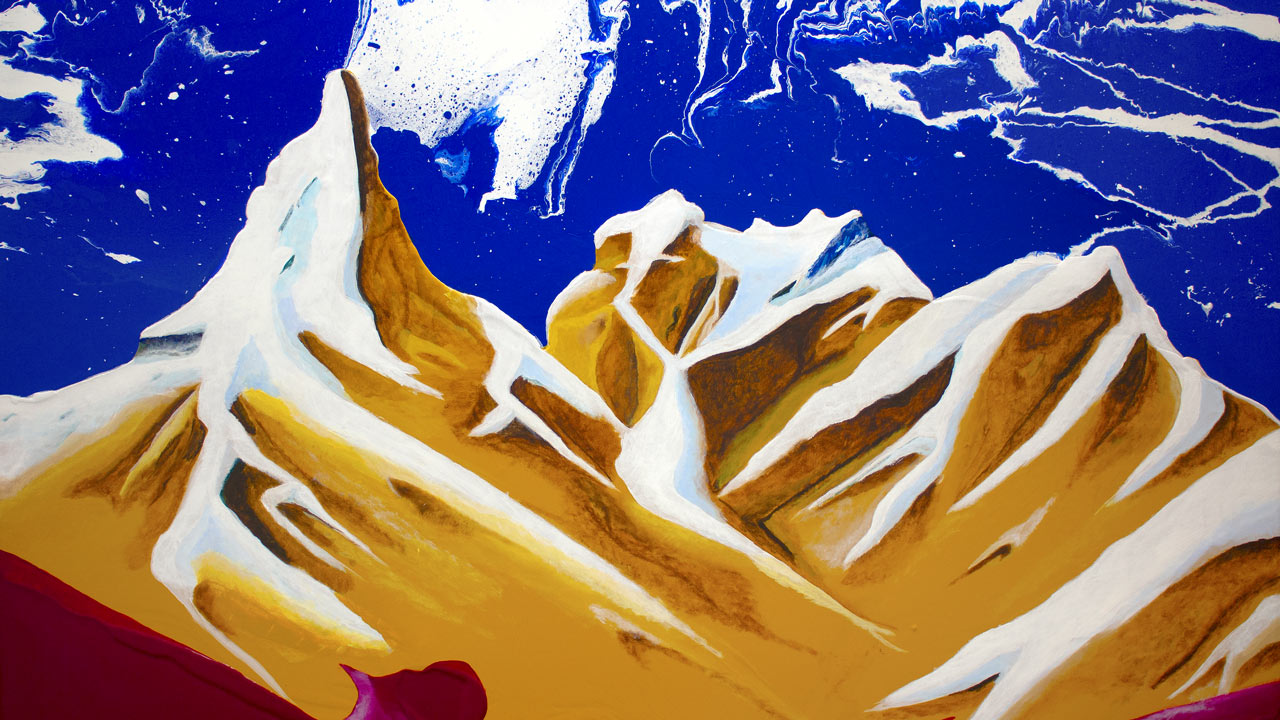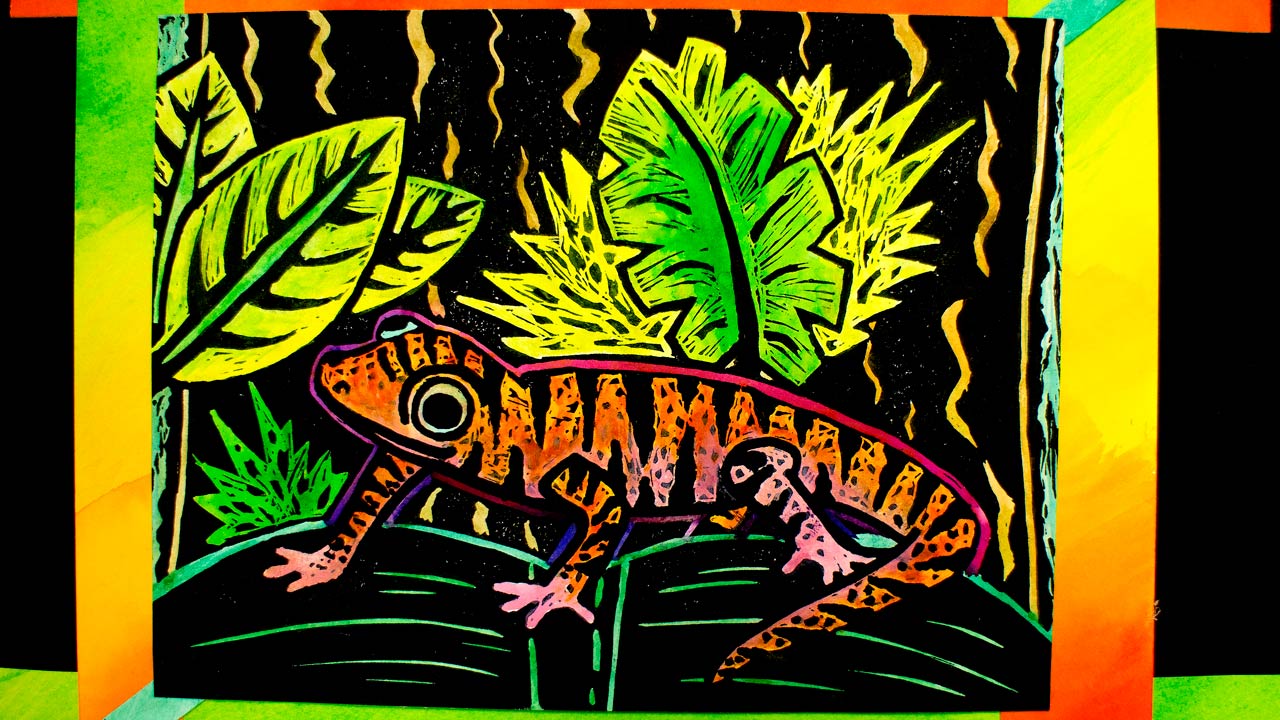 Welcome to isArtworks, an interactive, online gallery presentation by Independent Schools Victoria.
The gallery showcases the artworks displayed at our annual student art exhibitions and specially themed collections from 2005 to present day.
isArtworks provides a dynamic viewing experience of the constantly evolving collection. It offers insights into the unique perspectives of young people as expressed through their artwork and the changing arts education landscape, as well as access to resources to support the design of classroom learning programs.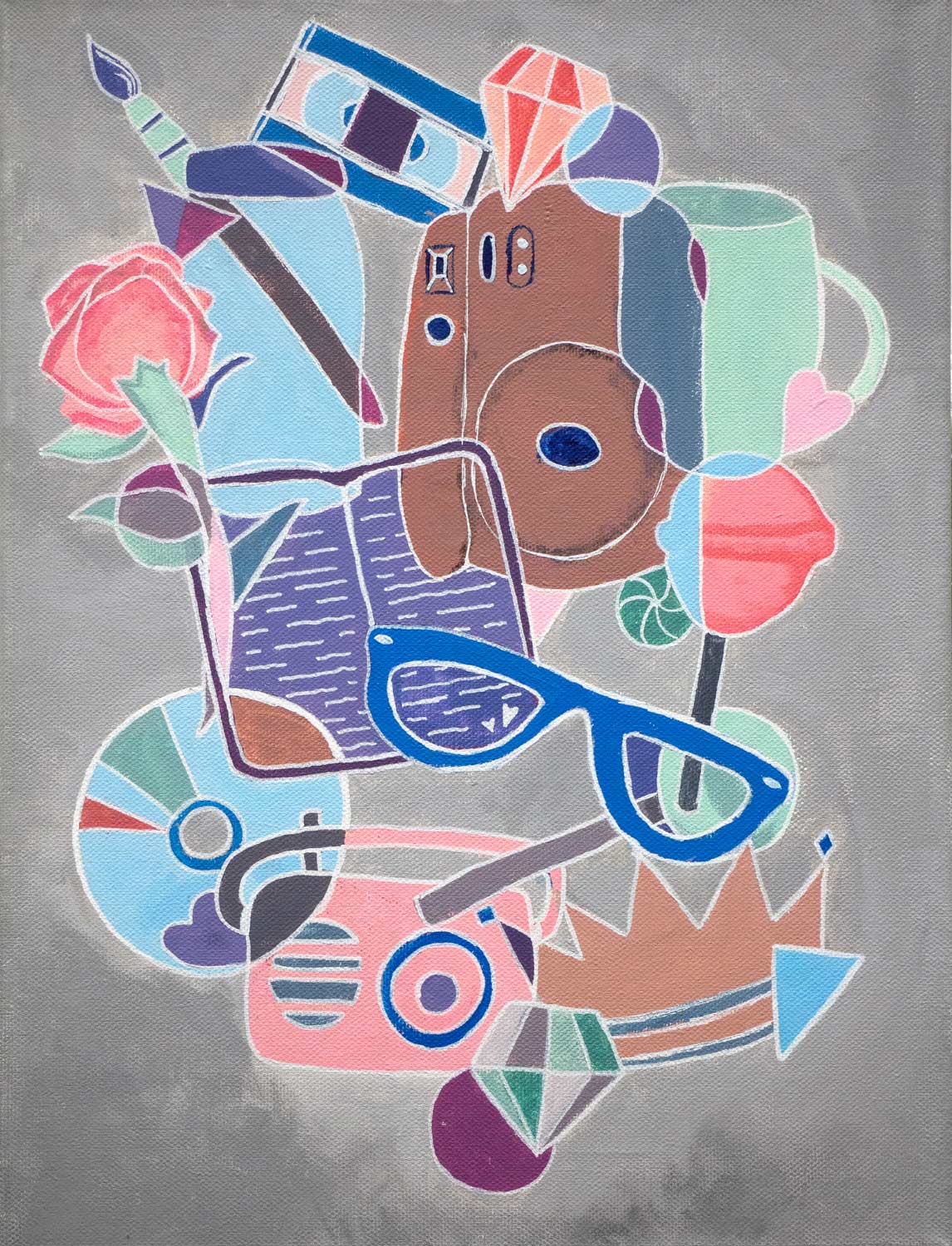 How art helps

us think differently
'There is no civilisation that did not begin with art, whether it was drawing a line in the sand, painting a cave or dancing.'
– Toni Morrison, winner of the Nobel and Pulitzer prizes.
The world recently became a lesser place with the passing of Toni Morrison, one of the extraordinary authors of the 20th and 21st centuries. Her writing, said former US President Barack Obama in tribute, was a 'beautiful, meaningful challenge to our conscience and our moral imagination'.
The quote I've chosen above was typical of Morrison's cut through clarity and insight – reminding us why the arts have mattered, always.
Read more >>
2019 annual

student art exhibition
Welcome to the 2019 collection in isArtworks.  The display of these artworks in our online gallery forms an important link back to the earlier collections that will be added as isArtworks grows to include works from the very beginning of the student art exhibitions program in 2005.
It is significant to note that while isArtworks grows to incorporate our previous exhibitions, it will also be growing forwards to include all our present and future displays of student artworks, which continue to teach us so much about how young people are thinking.
Read more >>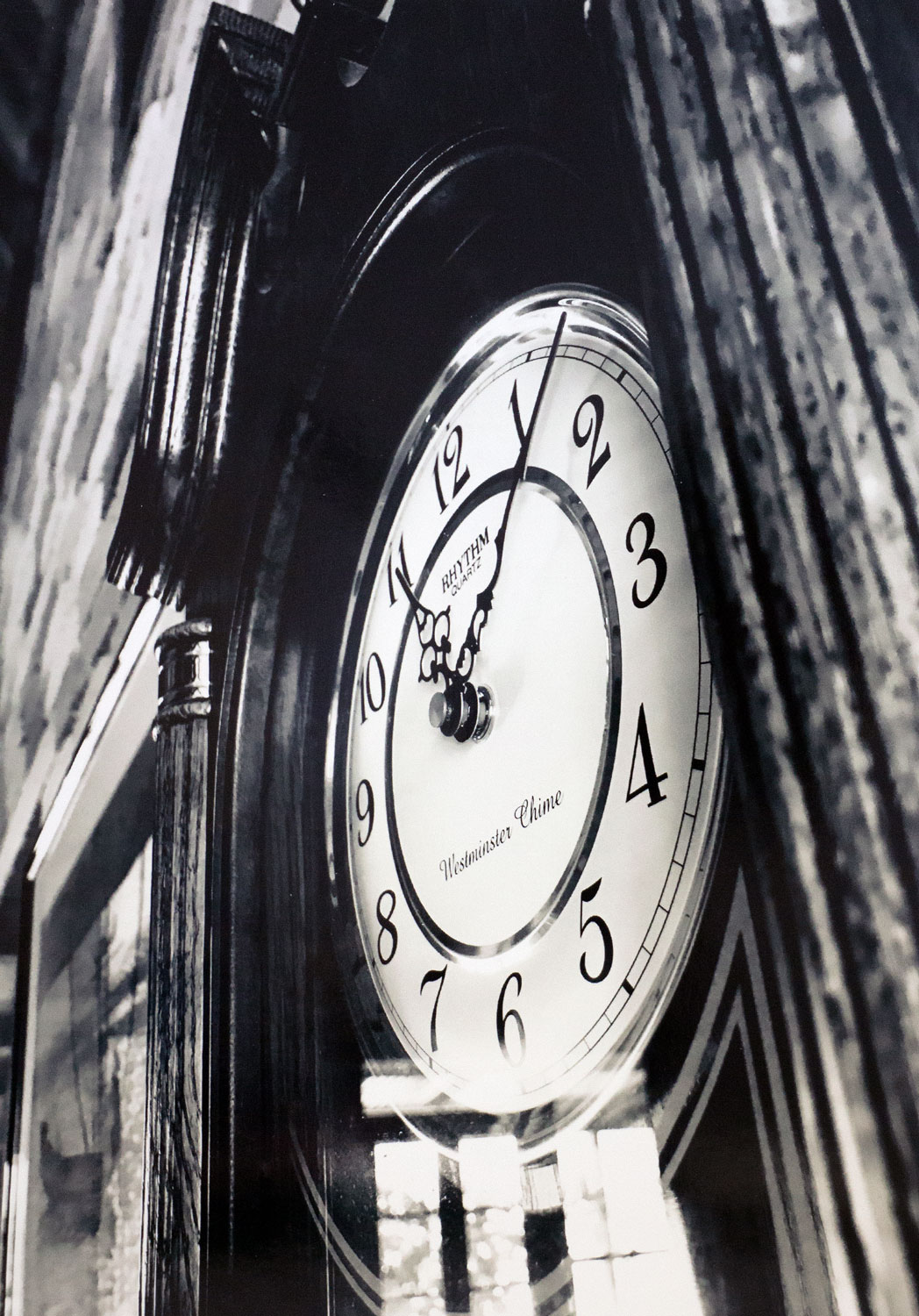 Explore...

2019 galleries
ISV student art show

through the years
Explore...

2020 galleries