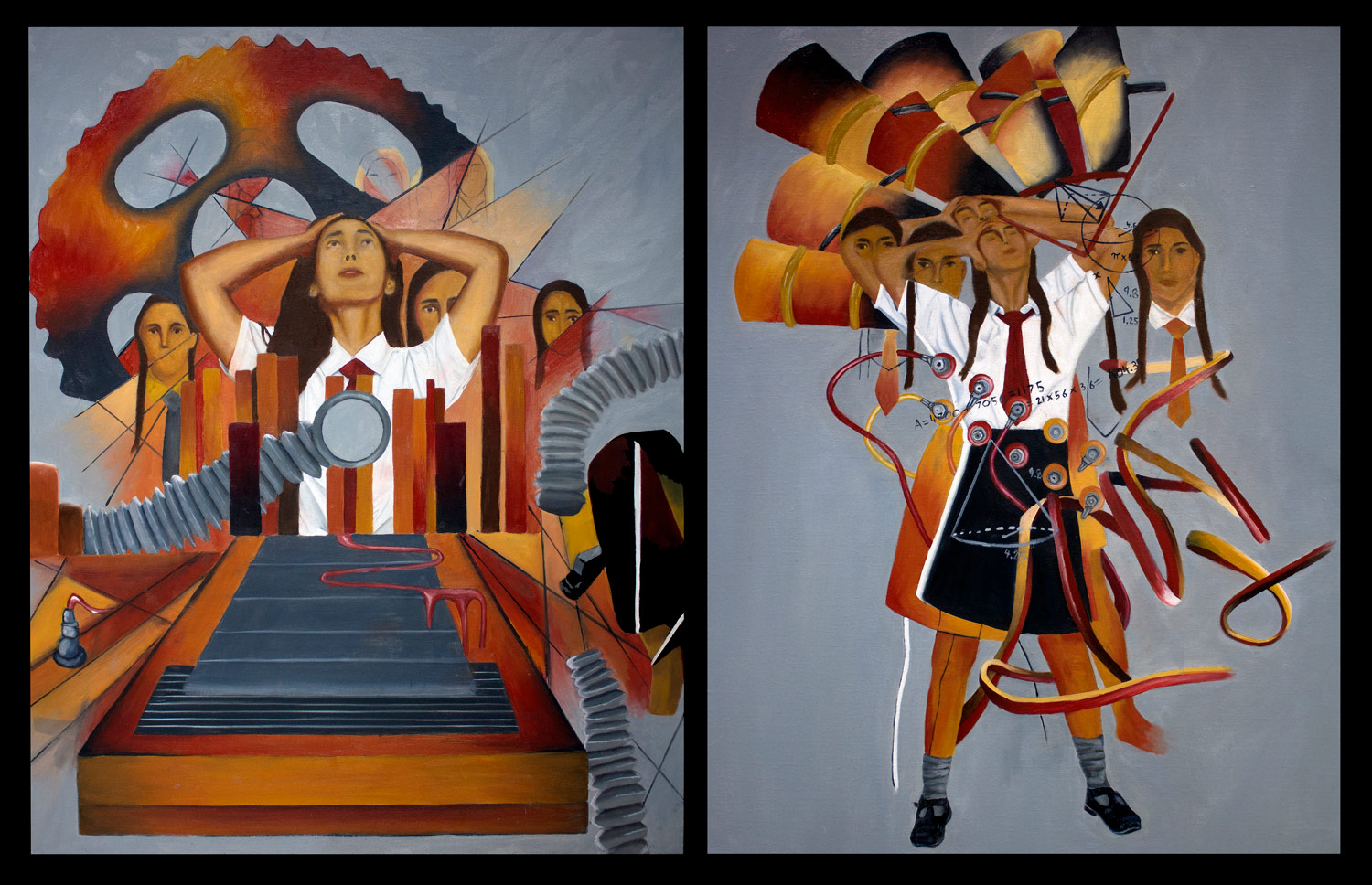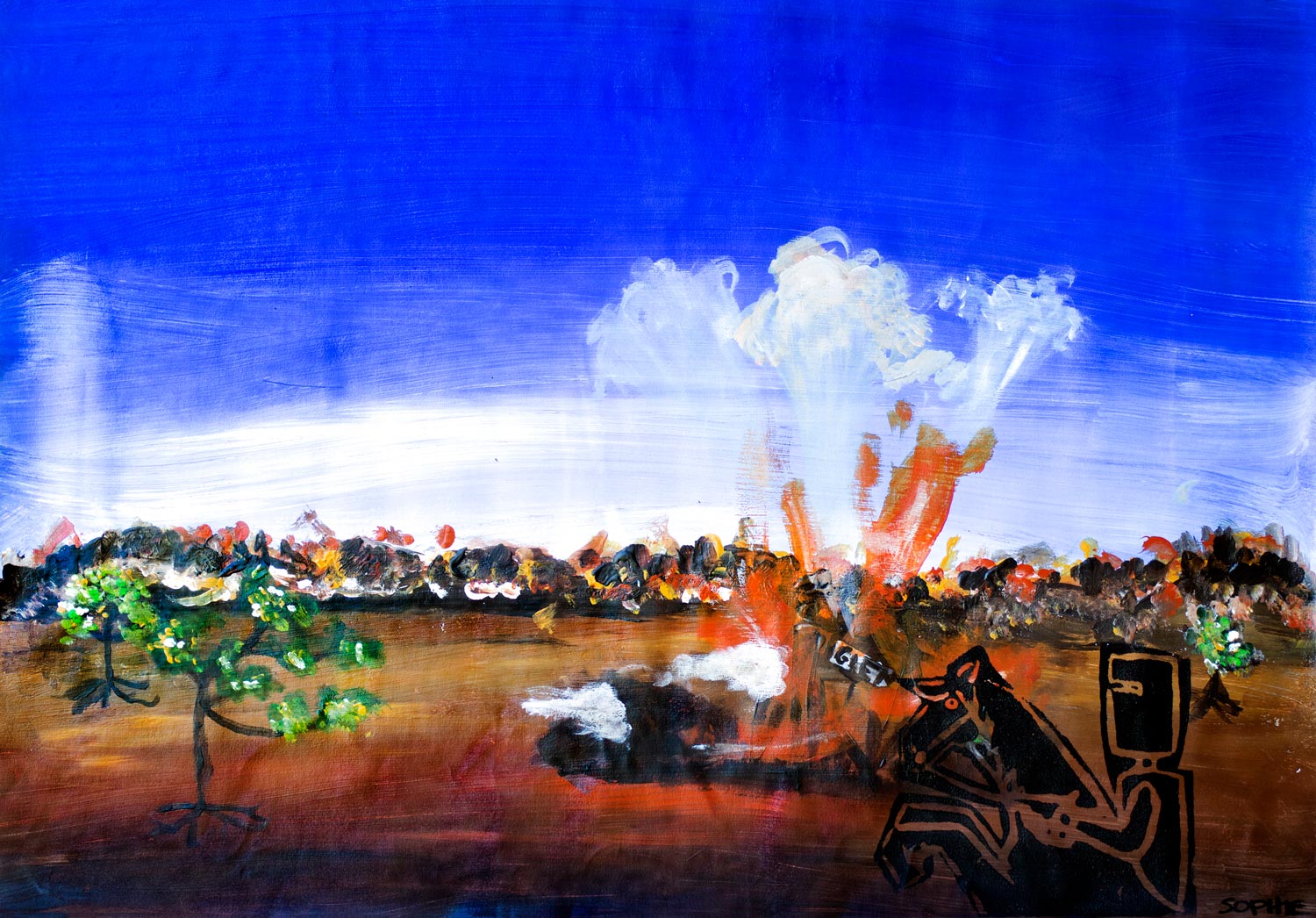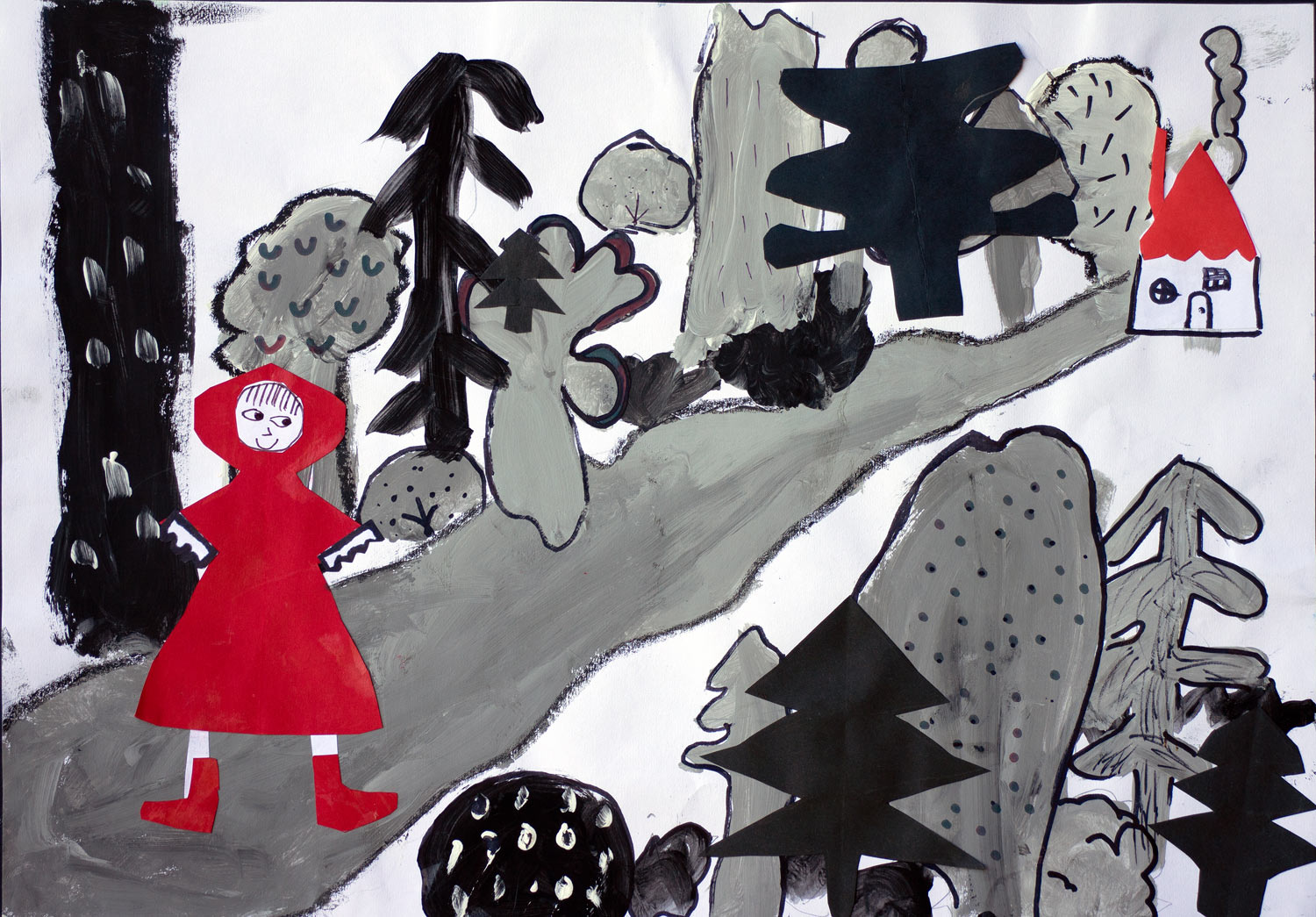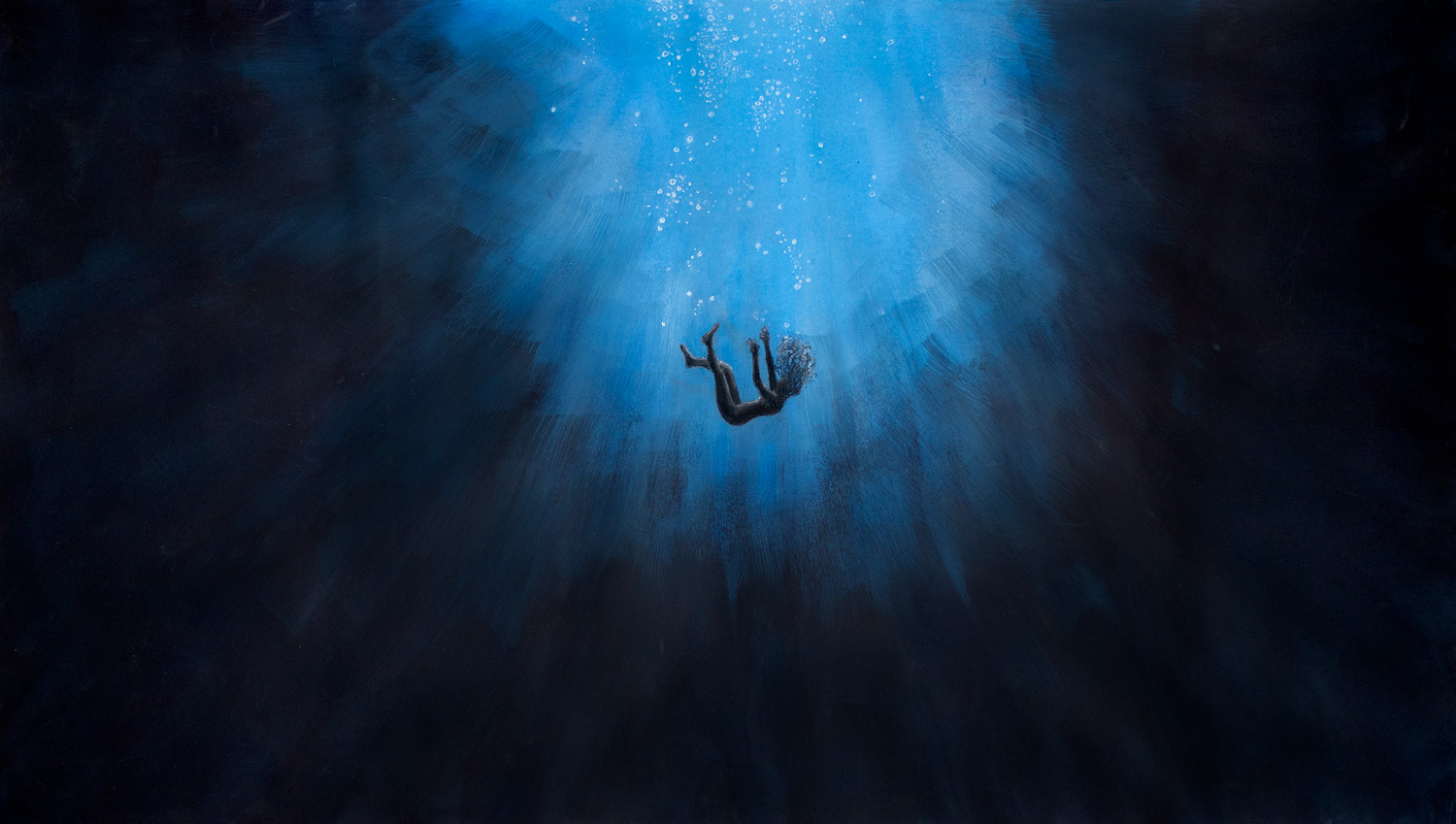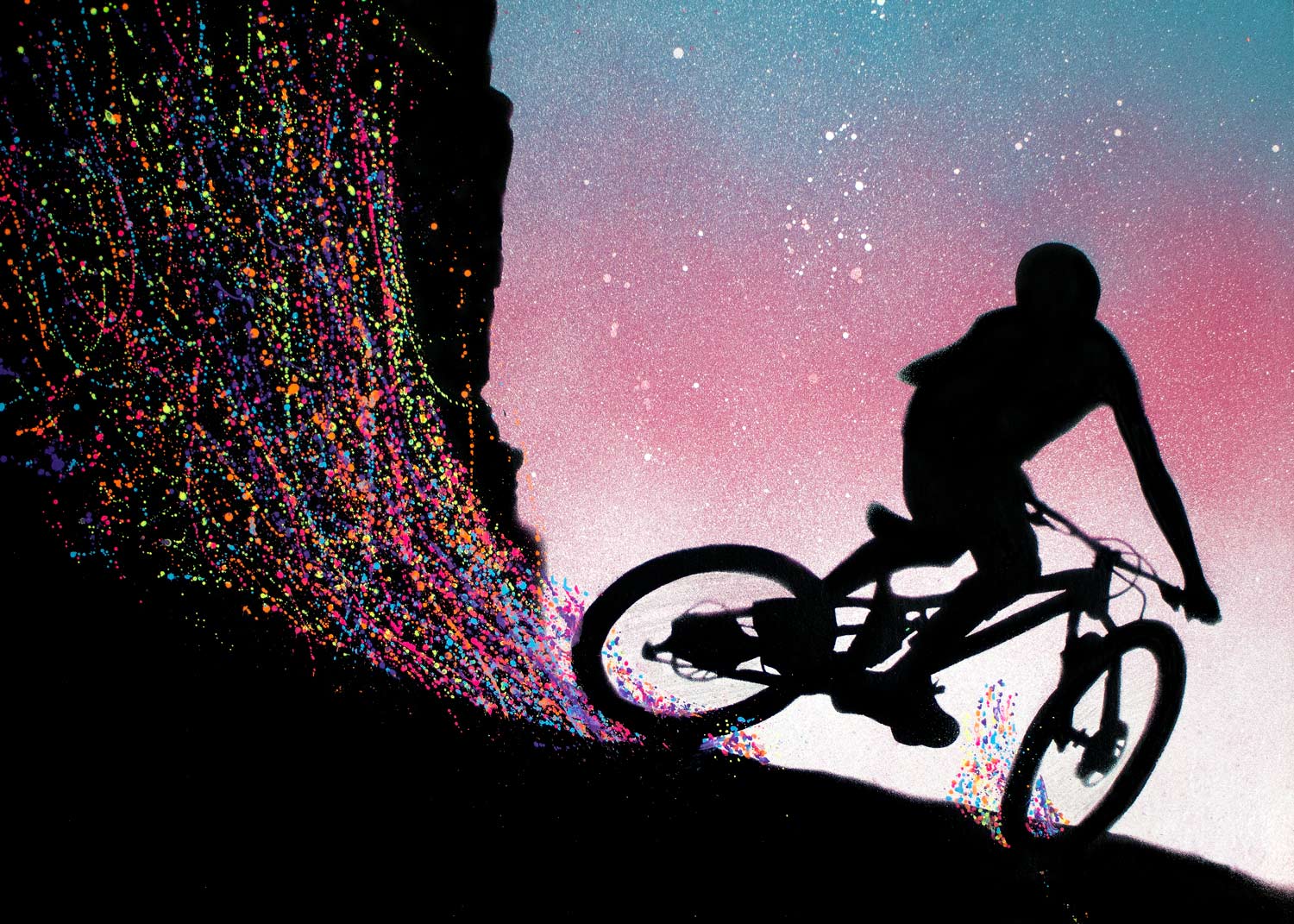 Welcome to isArtworks, an interactive, online gallery presentation by Independent Schools Victoria.
The gallery showcases the artworks displayed at our annual student art exhibitions and specially themed collections from 2005 to present day.
isArtworks provides a dynamic viewing experience of the constantly evolving collection. It offers insights into the unique perspectives of young people as expressed through their artwork and the changing arts education landscape, as well as access to resources to support the design of classroom learning programs.
An exhibition

with a difference
Every exhibition of student art ISV has held has been different – because the artworks are created by unique individuals using their distinct talents and applying diverse techniques to express themselves, and respond in their own way to what's happening around them. They are produced in schools, each with its own approach to the arts curriculum. And they reflect the times in which they are conceived and created.
Read more >>
2020 annual

student art exhibition
The creation of artwork comes from the deep places in human experience surfacing what cannot be measured or expressed through other literacies. It is born from social and emotional intelligence and it takes its direction from critical thinking. It interrogates ethics and operates in nuance bringing together diverse perspectives always centralising its creator and embracing their world. The arts have the power to console, heal and restore fortifying individuals and communities in times of challenge and change.
Read more >>
Explore...

2020 galleries
ISV student art show

through the years