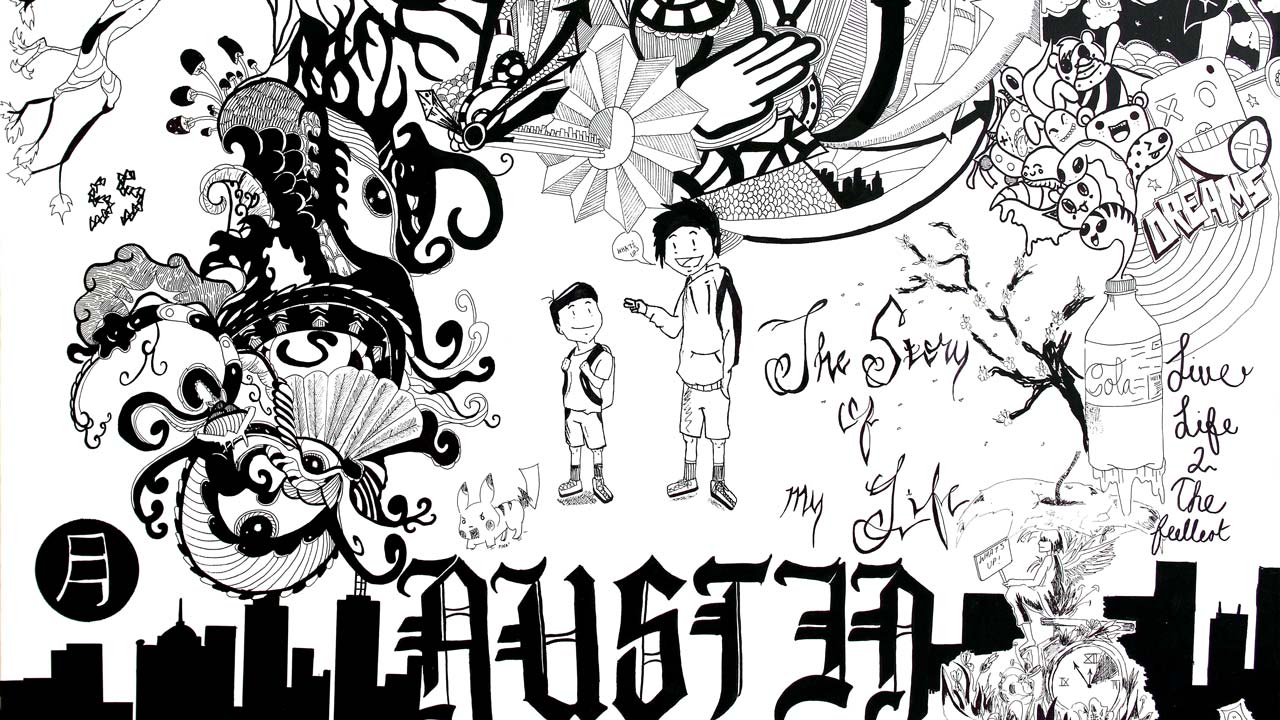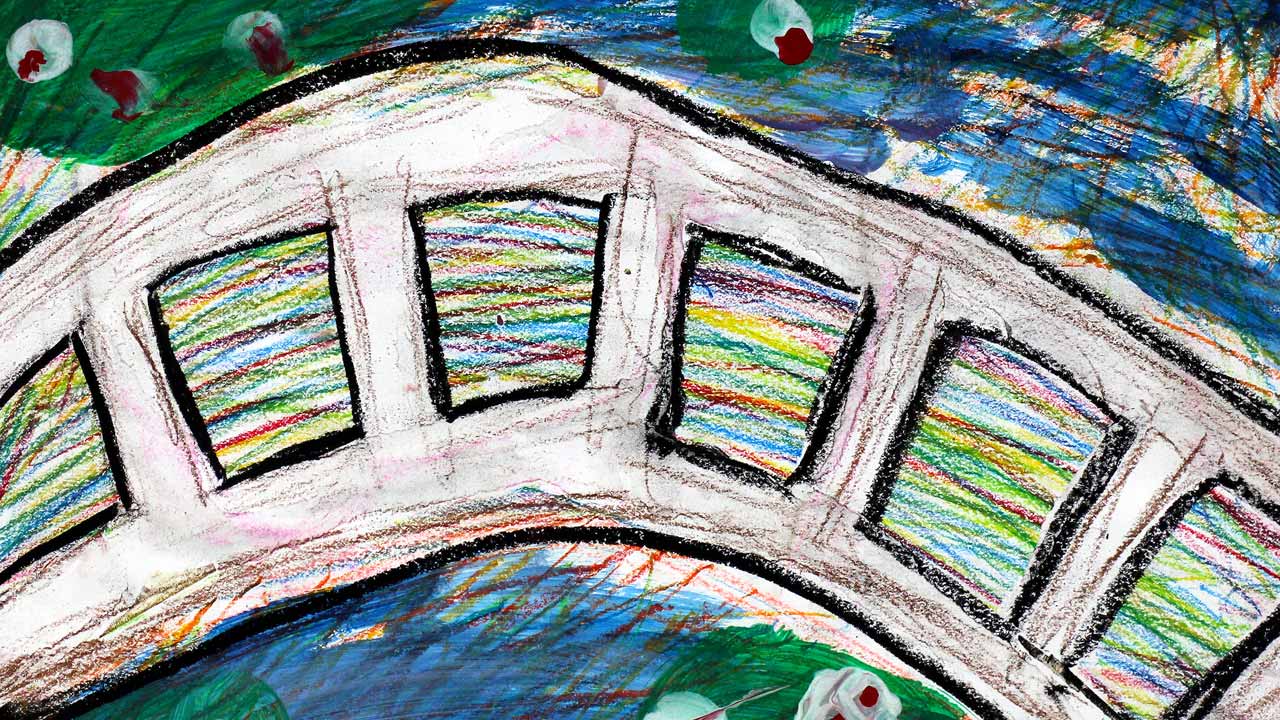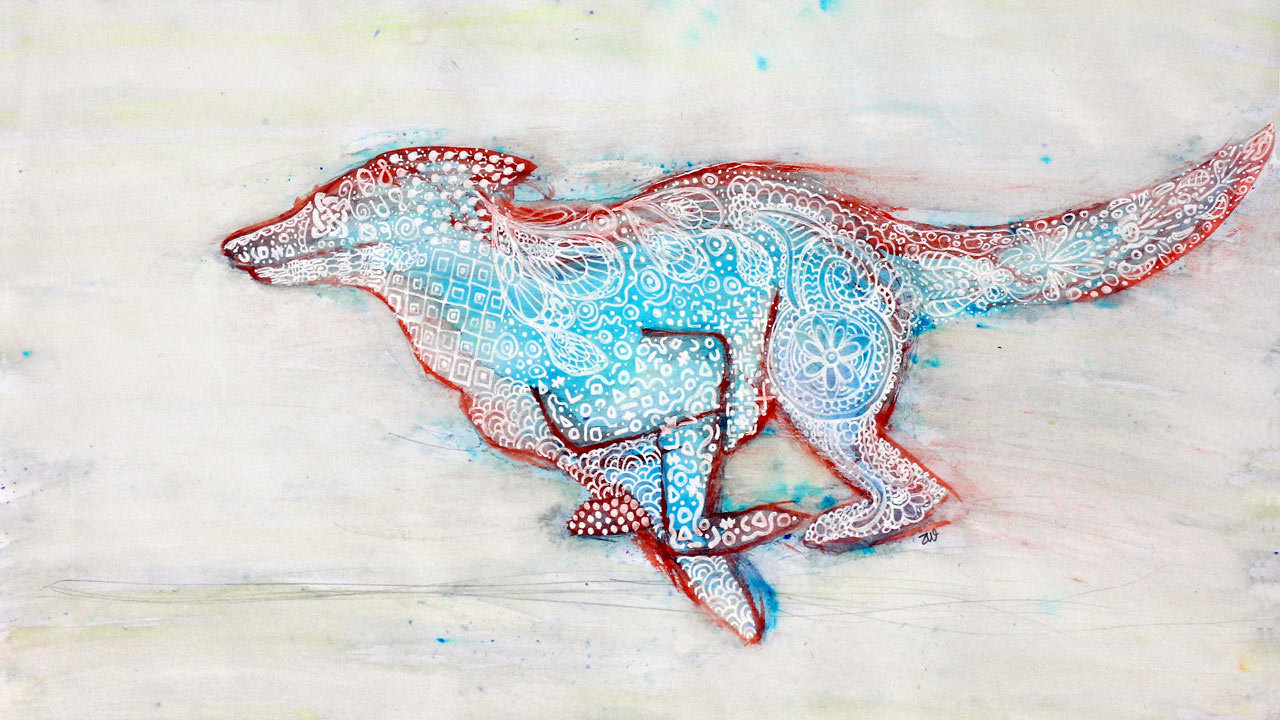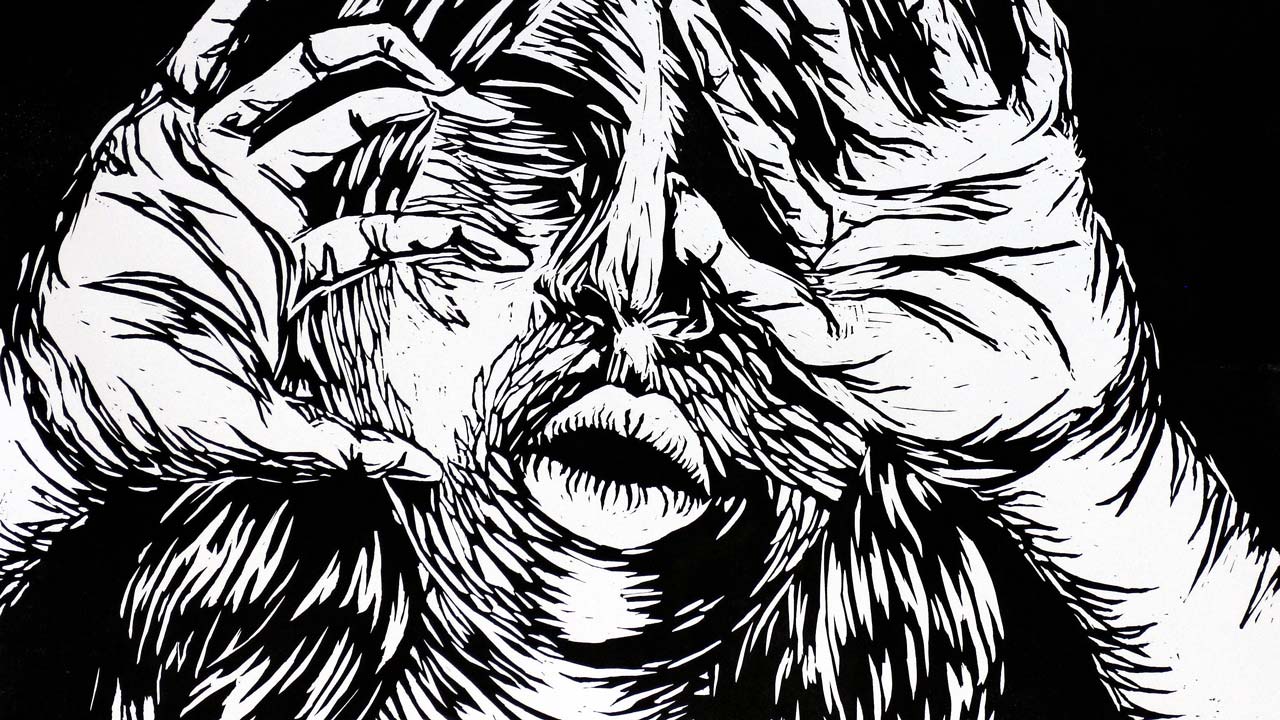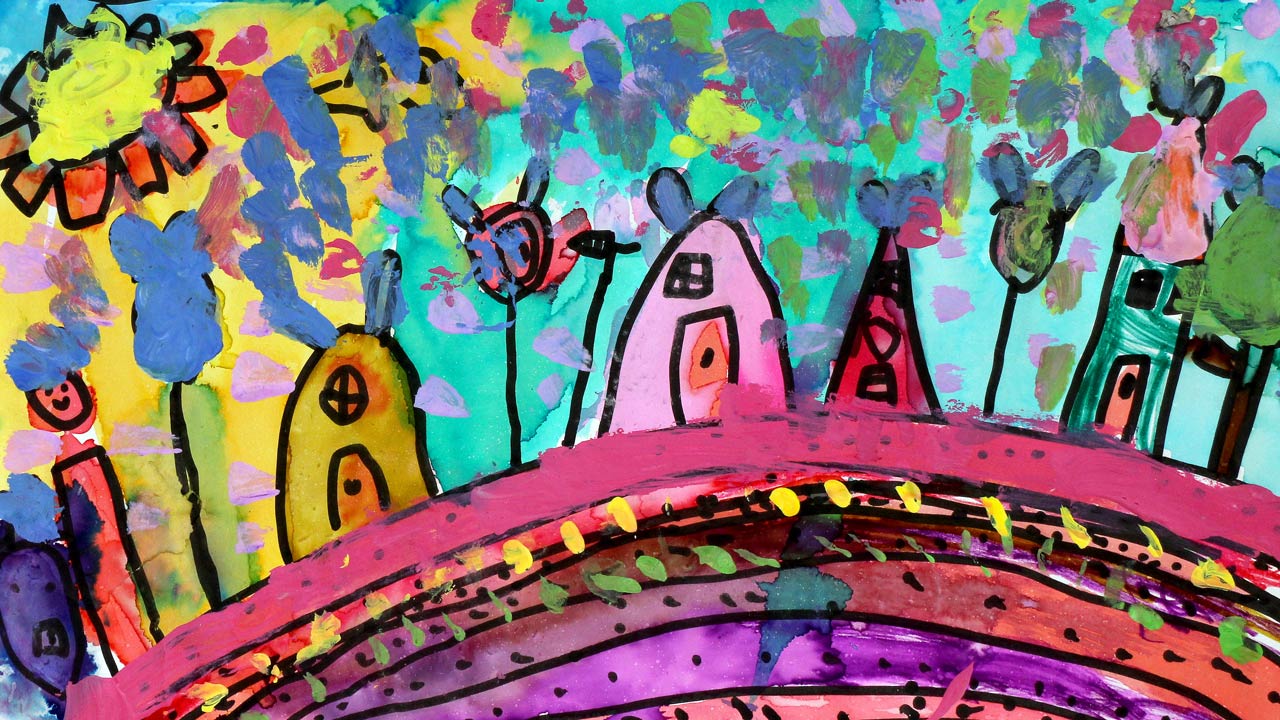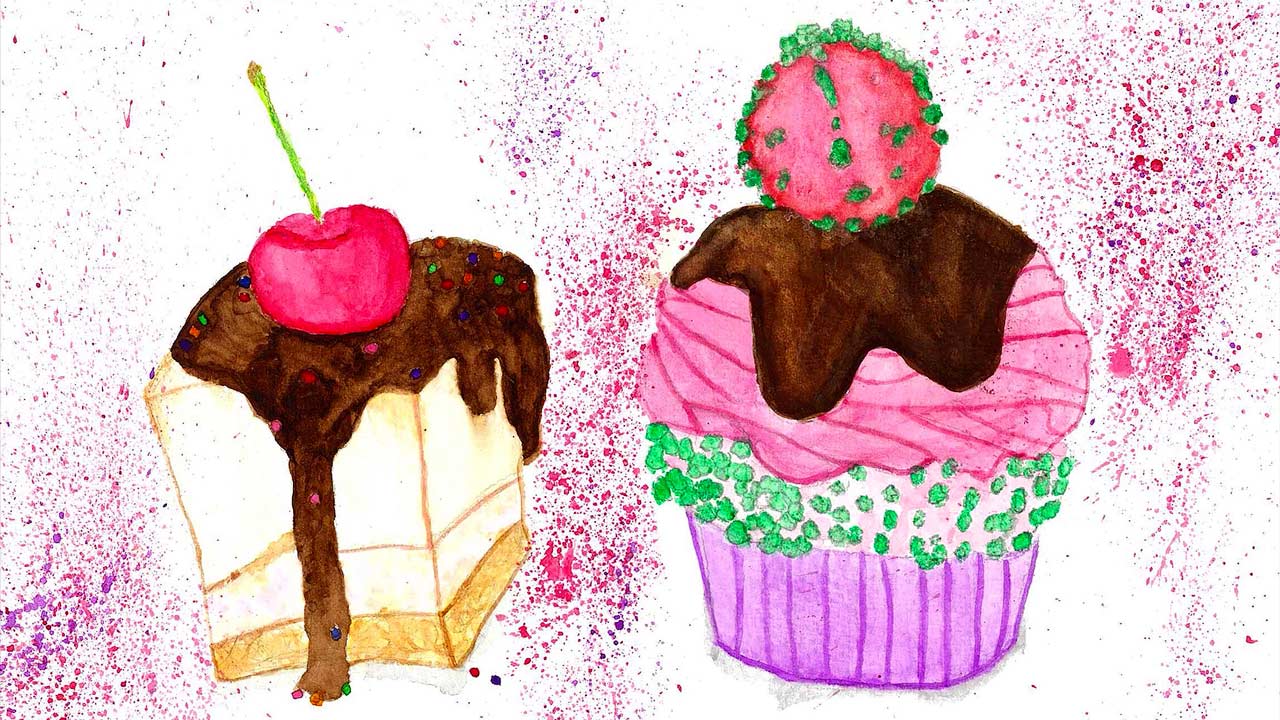 Welcome to isArtworks, an interactive, online gallery presentation by Independent Schools Victoria.
The gallery showcases the artworks displayed at our annual student art exhibitions and specially themed collections from 2005 to present day.
isArtworks provides a dynamic viewing experience of the constantly evolving collection. It offers insights into the unique perspectives of young people as expressed through their artwork and the changing arts education landscape, as well as access to resources to support the design of classroom learning programs.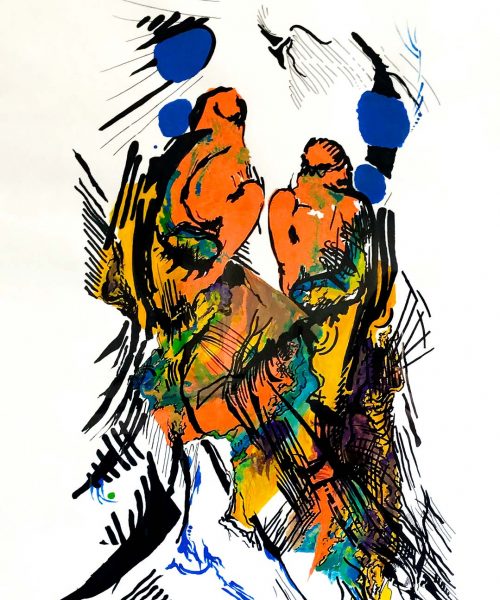 The arts are part of a

complete education
When it comes to the education of our students, there can be a tendency to see the arts as something of an optional add-on. At Independent Schools Victoria (ISV), we see the arts as an integral part of a complete education.
The importance we place on arts education is reflected in the staging of our Annual Student Art Exhibition, now in its 12th year, featuring more than 100 artworks from 14 Member Schools.
As you walk through the exhibition, you will appreciate the tremendous talent of the students who have contributed. You will see the breadth of their vision, their ability to reimagine, to make the ordinary extraordinary.
Read more >>
Visual arts offer students

a new language
The creation of an artwork is the space of pure potential, with the student creator at its epicentre. It begins with a blank space and a good idea that can make a real difference.
To successfully navigate the new spaces of contemporary culture, students will require a different set of tools. These will include an image-based language for communication and the ability to think in a highly mobile and adaptive manner. These tools will ensure that students will be able to help solve the problems of the present and face the challenges of the future.
Read more >>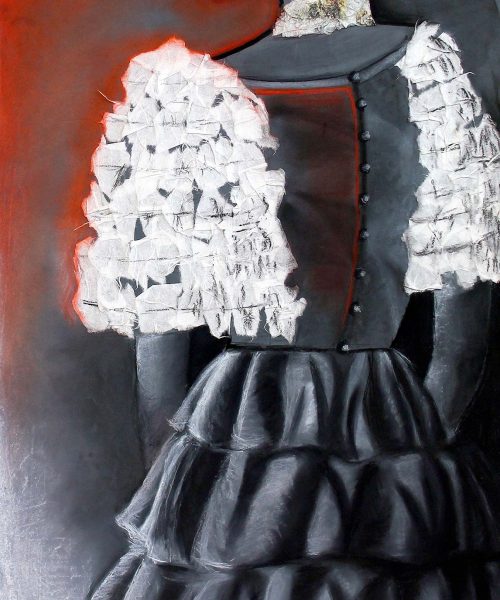 Explore...

2017 galleries
ISV student art show

through the years
ISV Staff Picks:

School Improvement Team
Explore...

2021 galleries