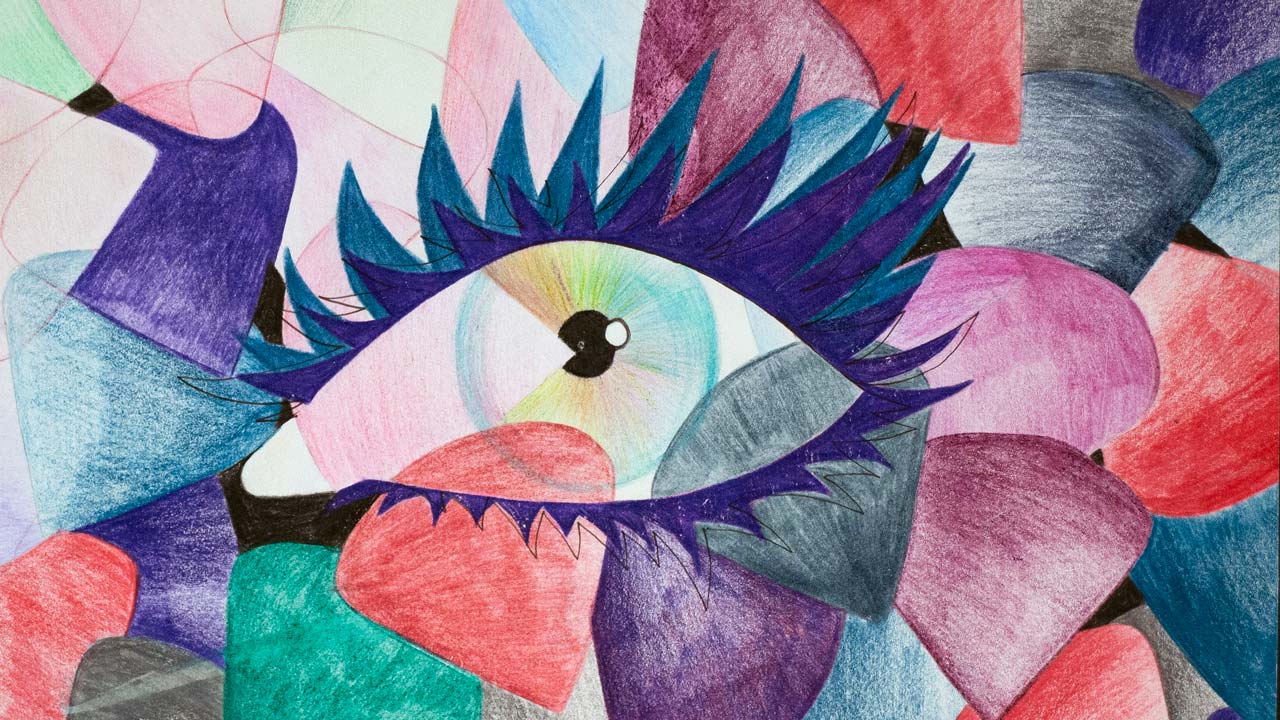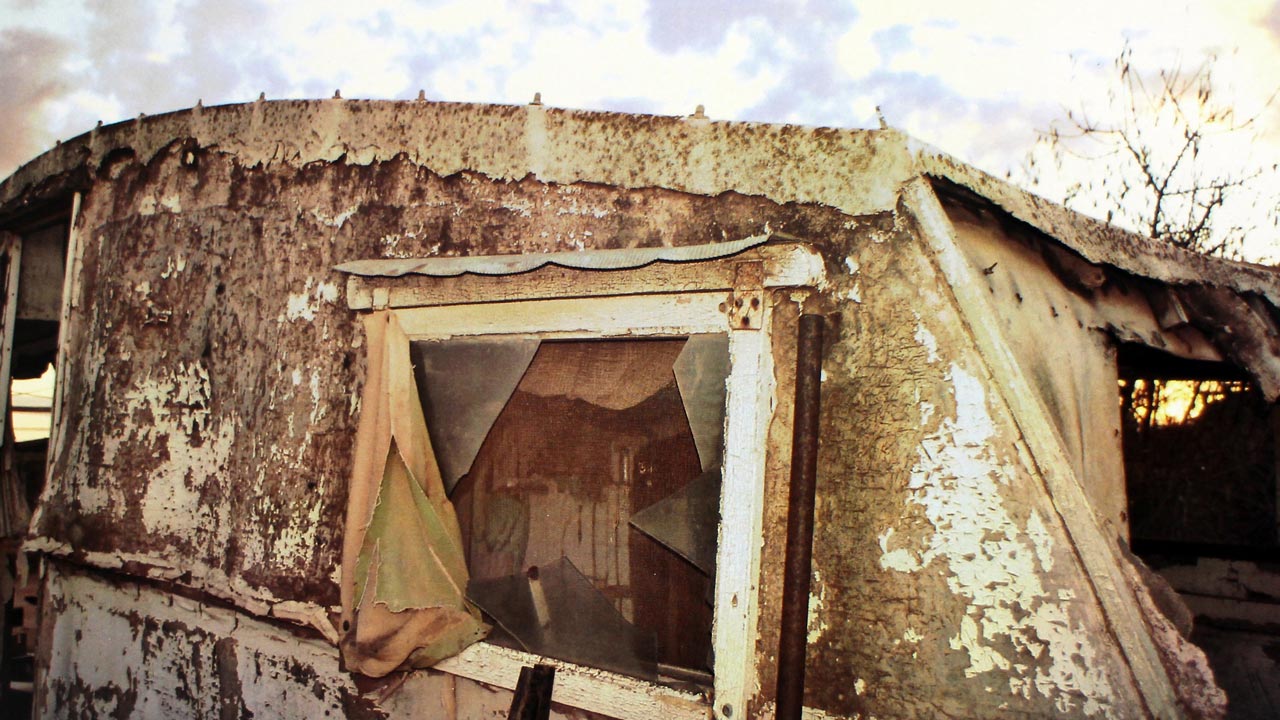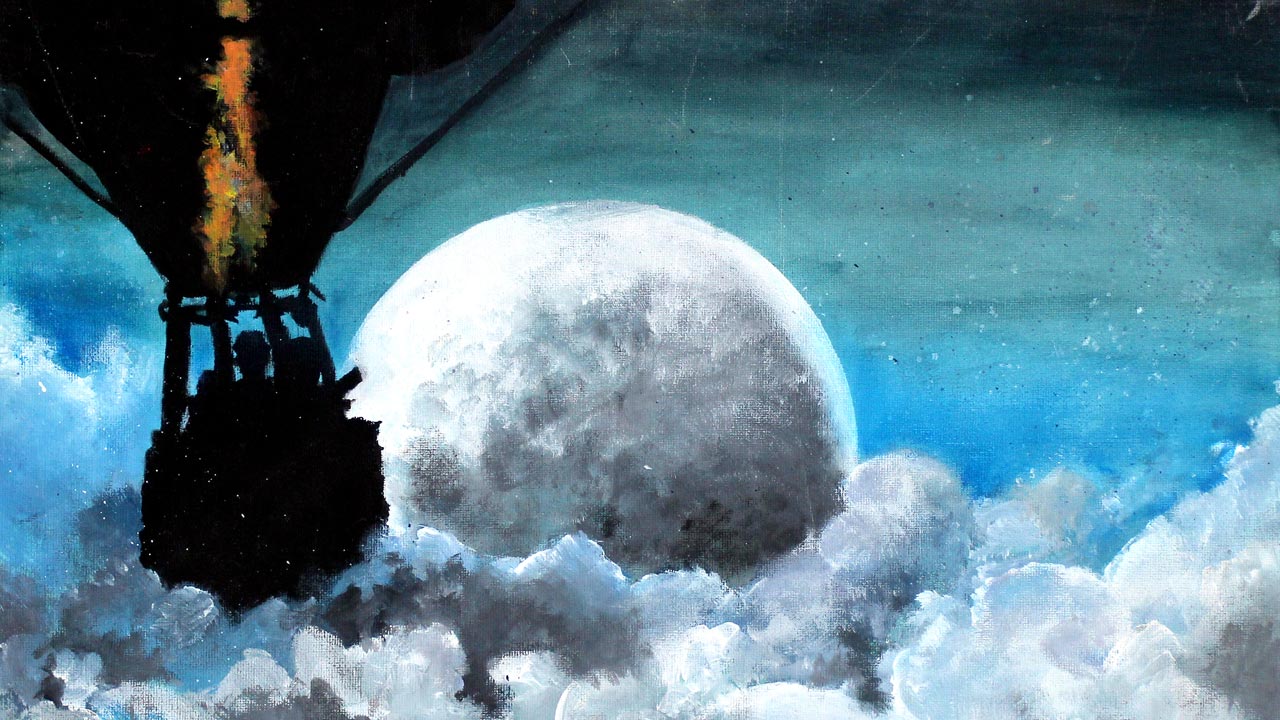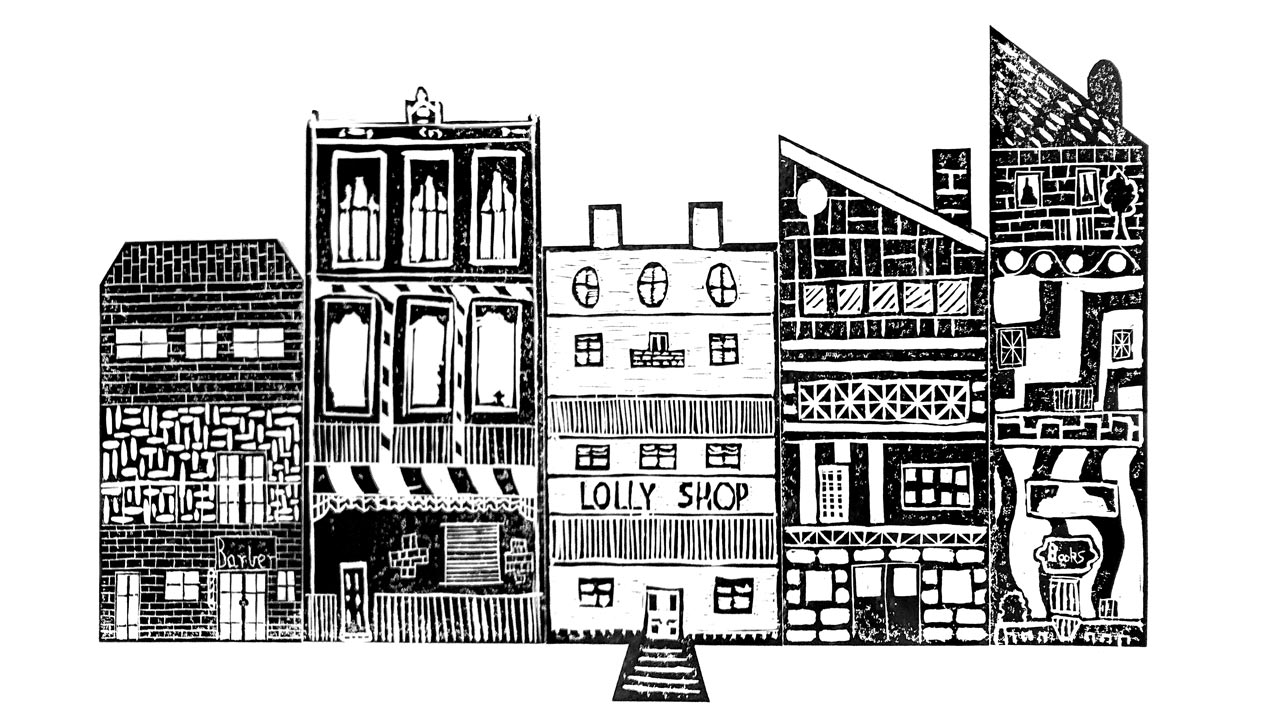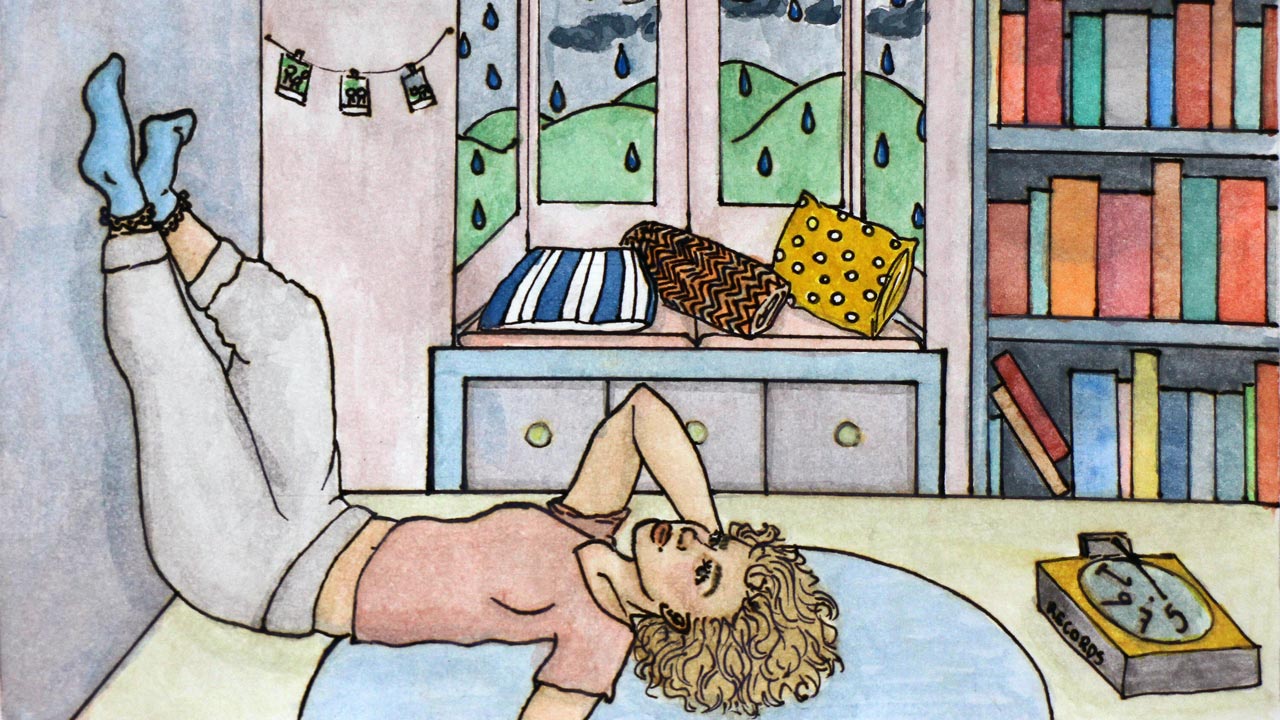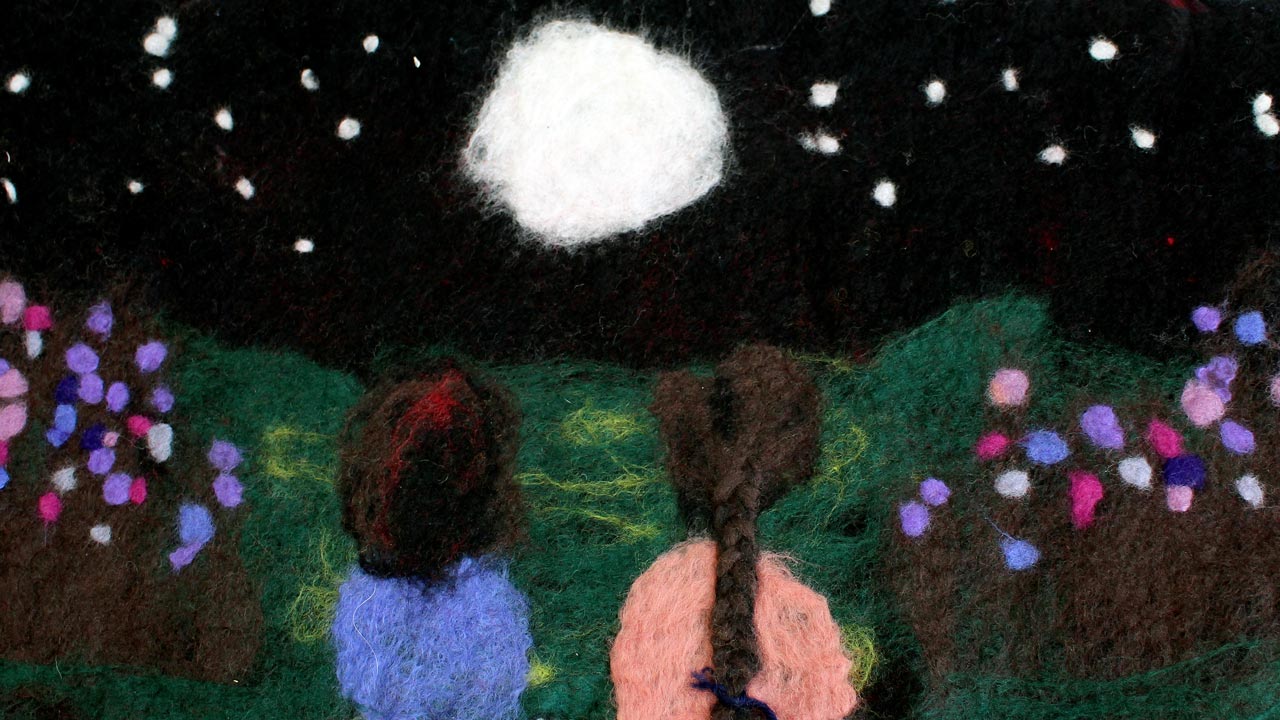 Welcome to isArtworks, an interactive, online gallery presentation by Independent Schools Victoria.
The gallery showcases the artworks displayed at our annual student art exhibitions and specially themed collections from 2005 to present day.
isArtworks provides a dynamic viewing experience of the constantly evolving collection. It offers insights into the unique perspectives of young people as expressed through their artwork and the changing arts education landscape, as well as access to resources to support the design of classroom learning programs.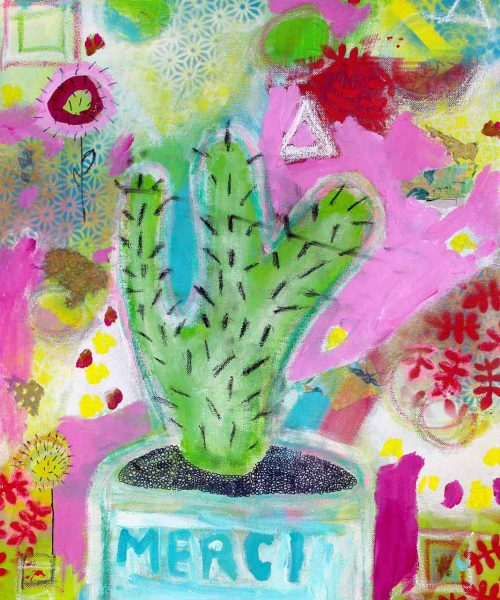 The Australian edition of The Conversation recently ran a series called 'Making Science for People'. Governments and universities, it noted, are making a priority of STEMM – science, technology, engineering, mathematics and medicine.
But real-world problems need more than just science. They need the creativity of the arts, humanities and social sciences.
One article reported on a recent project that explored the scientific and artistic aspects of Antarctic ice crystals, tiny things that have a big impact on larger climate processes.
Read more >>
The Arts –

Building Positive Foundations
The arts can open doors to the skills, attitudes and approaches to learning that provide young people with the tools to enable them to succeed in a highly competitive, complex and rapidly changing world.
Through its unique set of conceptual strategies and problem-solving skills, the arts can initiate new thinking on a diverse range of issues that formulate ideas for positive change.
Read more >>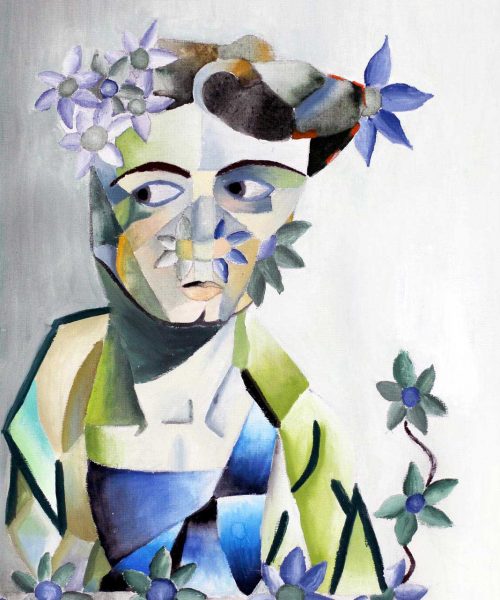 Explore...

2018 galleries
ISV student art show

through the years
ISV Staff Picks:

Research and Data Team
Explore...

2021 galleries