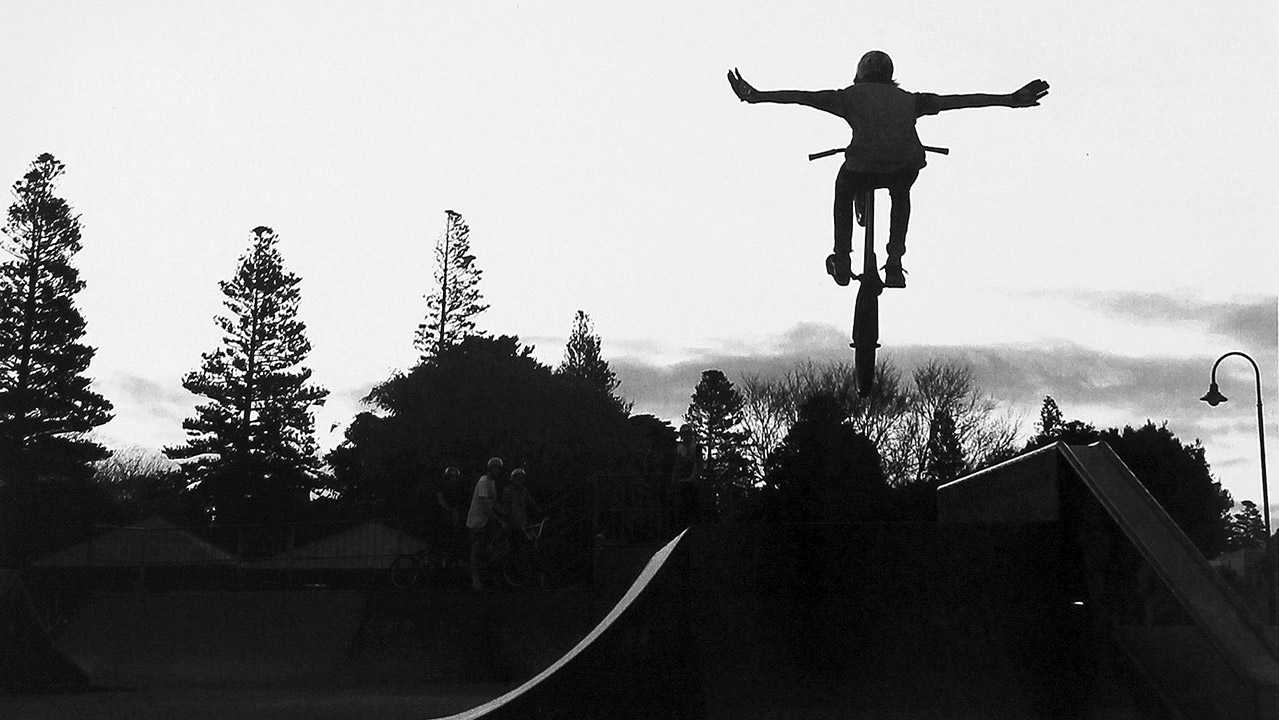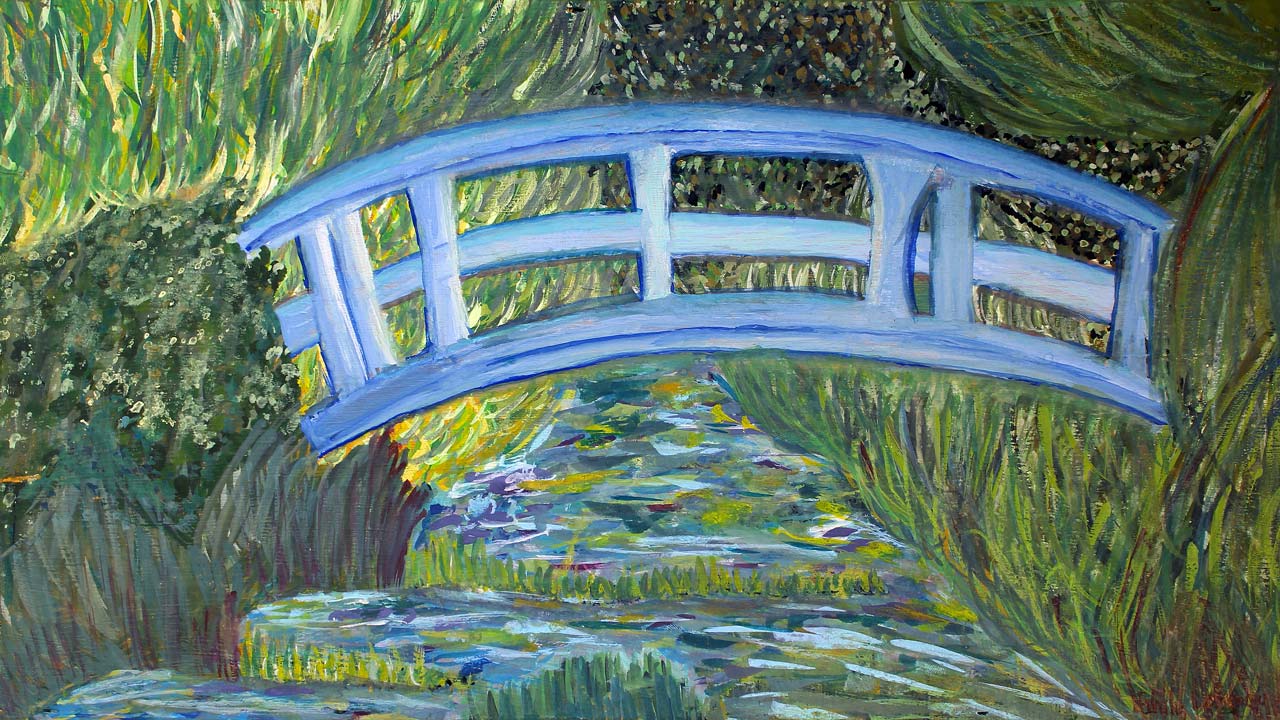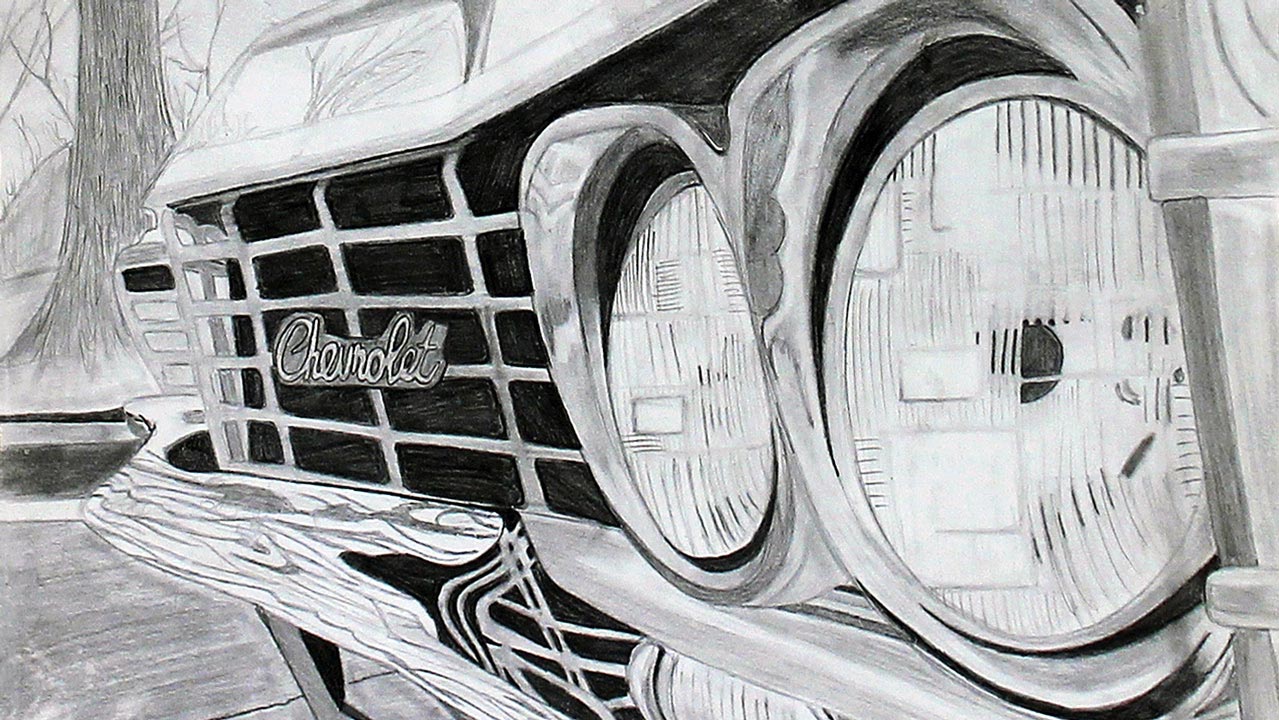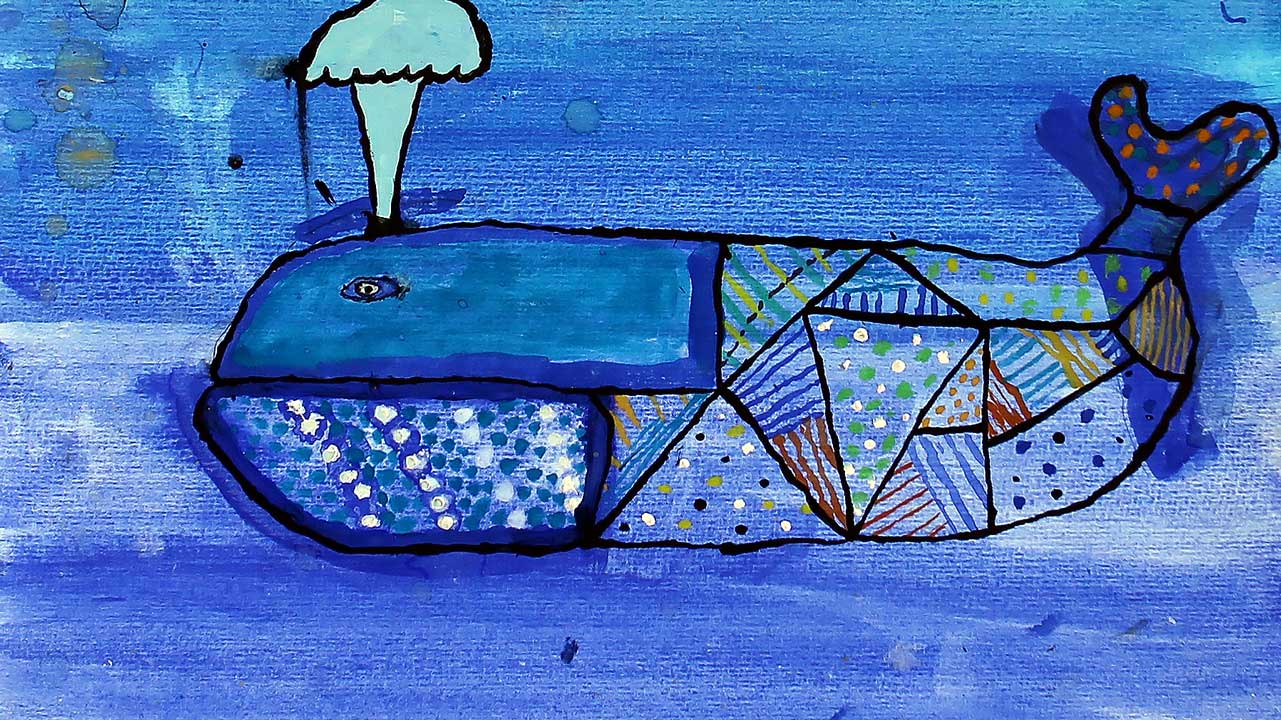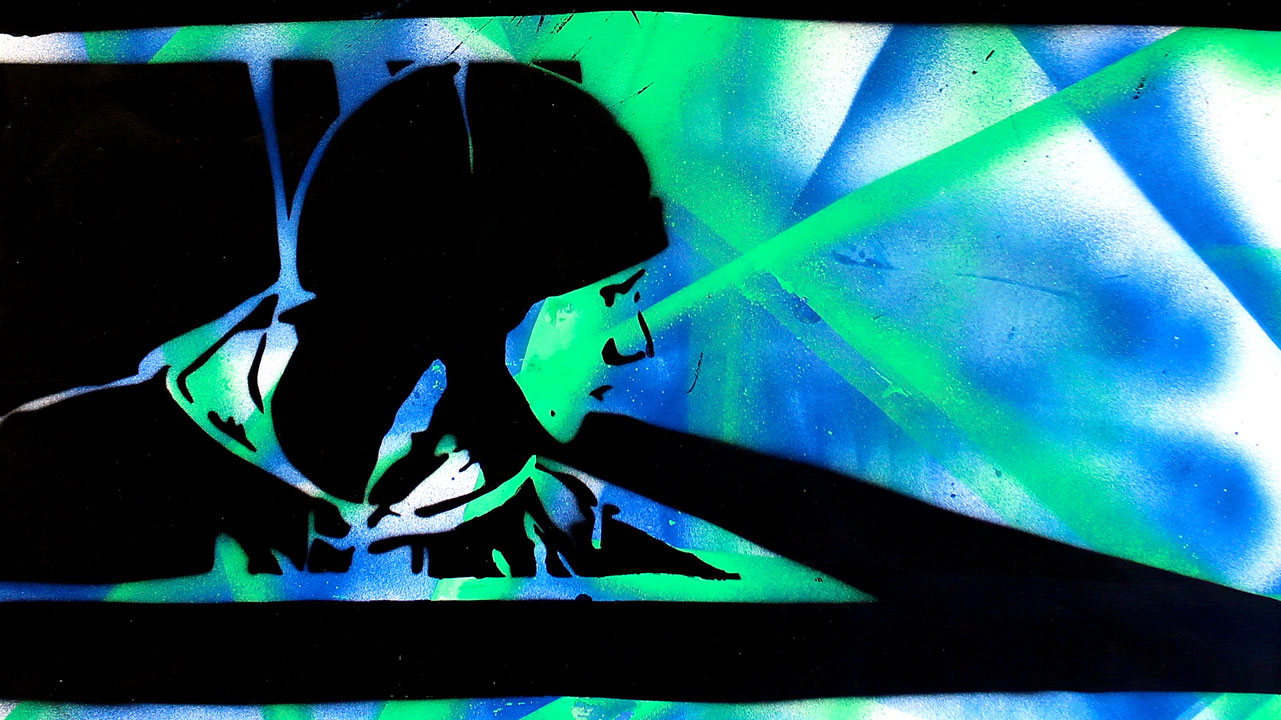 Welcome to isArtworks, an interactive, online gallery presentation by Independent Schools Victoria.
The gallery showcases the artworks displayed at our annual student art exhibitions and specially themed collections from 2005 to present day.
isArtworks provides a dynamic viewing experience of the constantly evolving collection. It offers insights into the unique perspectives of young people as expressed through their artwork and the changing arts education landscape, as well as access to resources to support the design of classroom learning programs.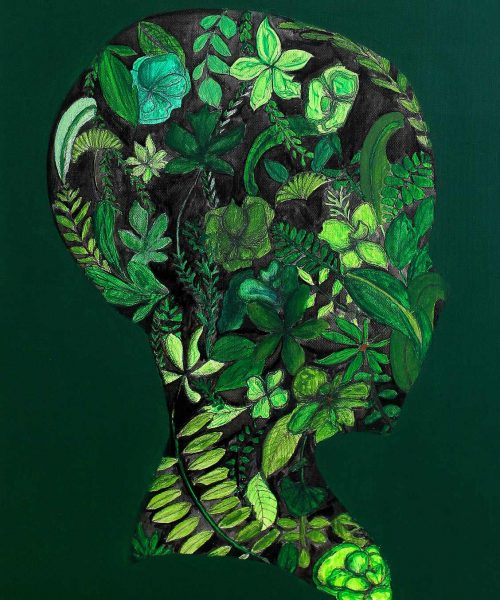 You've heard others say it – 'I'm not really creative'. You might say it about yourself or even about one of your children.
There's an assumption in the statement – that creativity is something you're either born with, or you're not.
Independent Schools Victoria doesn't share this assumption. Of course, some people seem to be naturally creative, inherently more artistic than others. But that doesn't mean that creativity isn't something that we can't learn.
Read more >>
Creative thinking building

the culture of the future
Student art exhibitions provide a voice for the ideas of young people and a critical space for dialogue. They also have the potential to connect communities and provide complex yet accessible opportunities for learning.
The creative power of the arts can be mapped and recorded to build empowered and knowledgeable arts creators and consumers who are able to function effectively in the 21st century.
Read more >>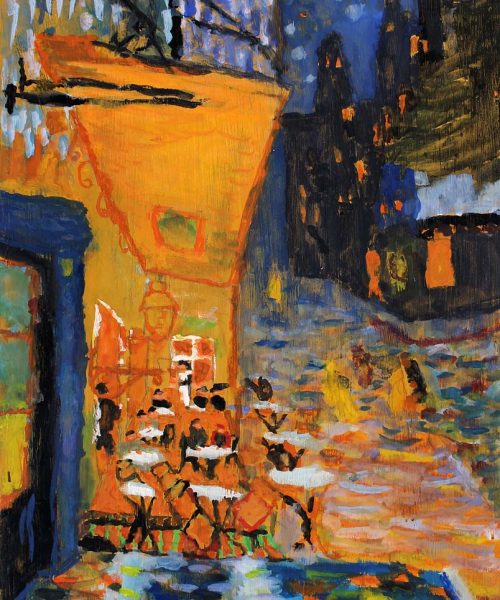 Explore...

2016 galleries
ISV student art show

through the years
ISV Staff Picks:

Direct Services Advisory Team
Explore...

2021 galleries