Independent Schools Victoria
We represent more than 220 members that educate more than 142,000 students in over 370 schools in Victoria, Australia and internationally.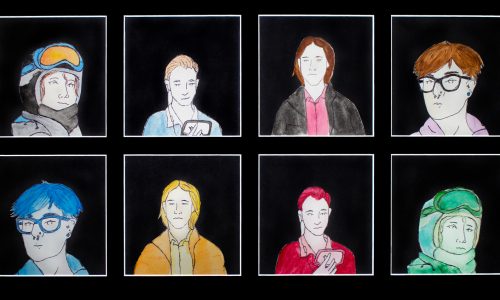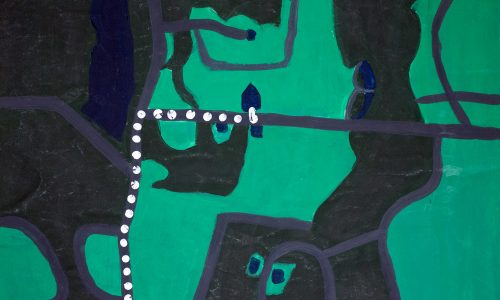 Why we Exist
ISV supports Independent education for the benefit of students and the wider community. We advocate on behalf of our members and promote the importance of Independent education.
isArtworks
isArtworks is the digital companion to our annual student art exhibition, bringing together 16 years of art for schools, students and the public to explore