Welcome to the Student Art Exhibition 2019
The exhibition features over 130 artworks from 12 Victorian Independent schools.
Explore the 2019 student art exhibition by clicking the images below.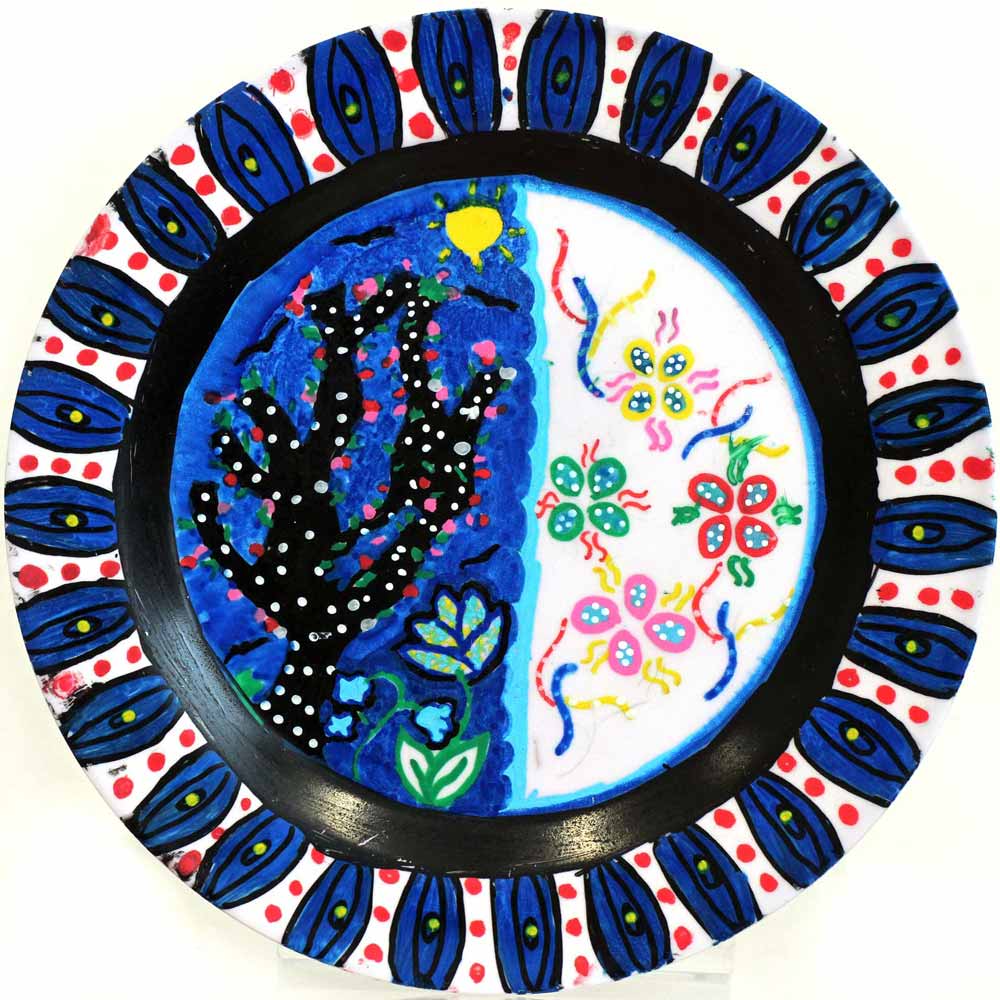 The art program at Al Siraat College offers students the opportunity to experiment with techniques, materials and processes in a range of art styles, to learn about visual art in relation to history and culture, and to better understand their own immediate experiences of the wider world.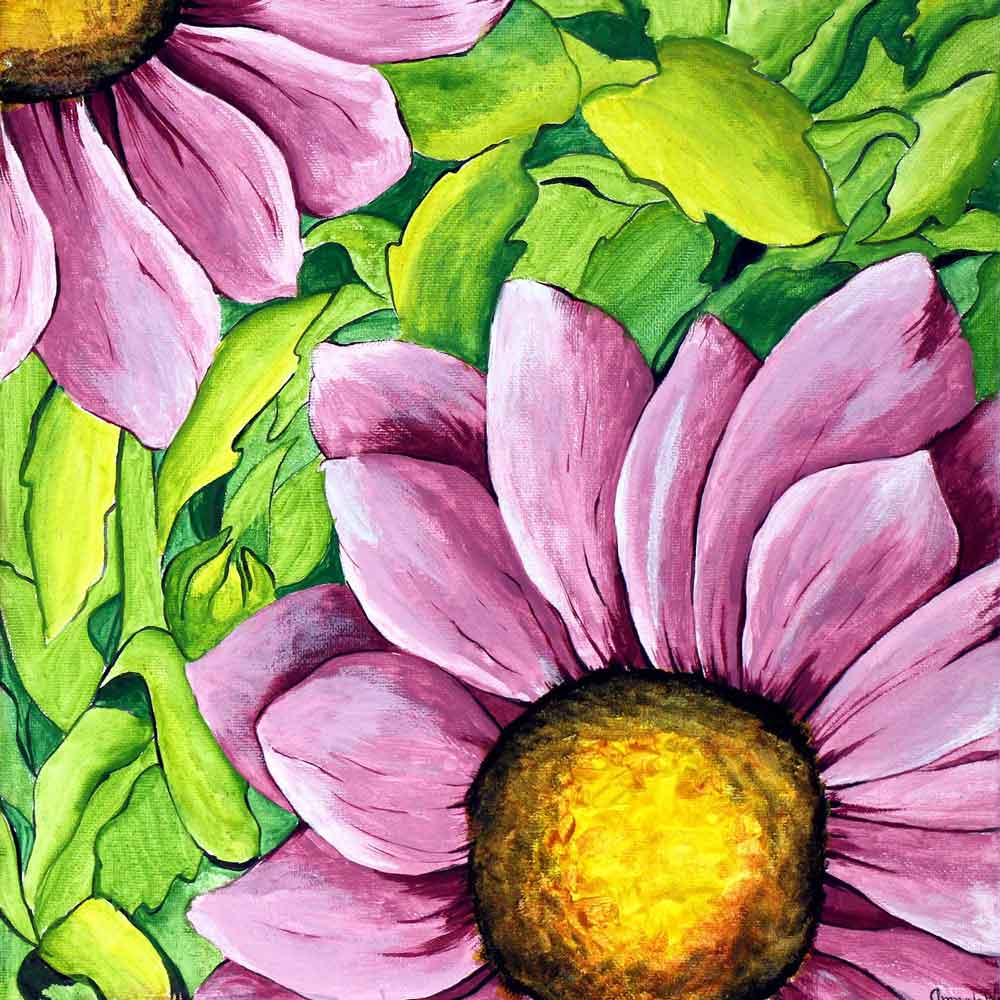 Al-Taqwa College is a Prep to Year 12 Islamic education institution. Established in 1986, the College aims to produce good reflective, self-directed learners who have problem-solving skills and critical thinking abilities. Al-Taqwa College also runs a colourful and vibrant arts week for all its students.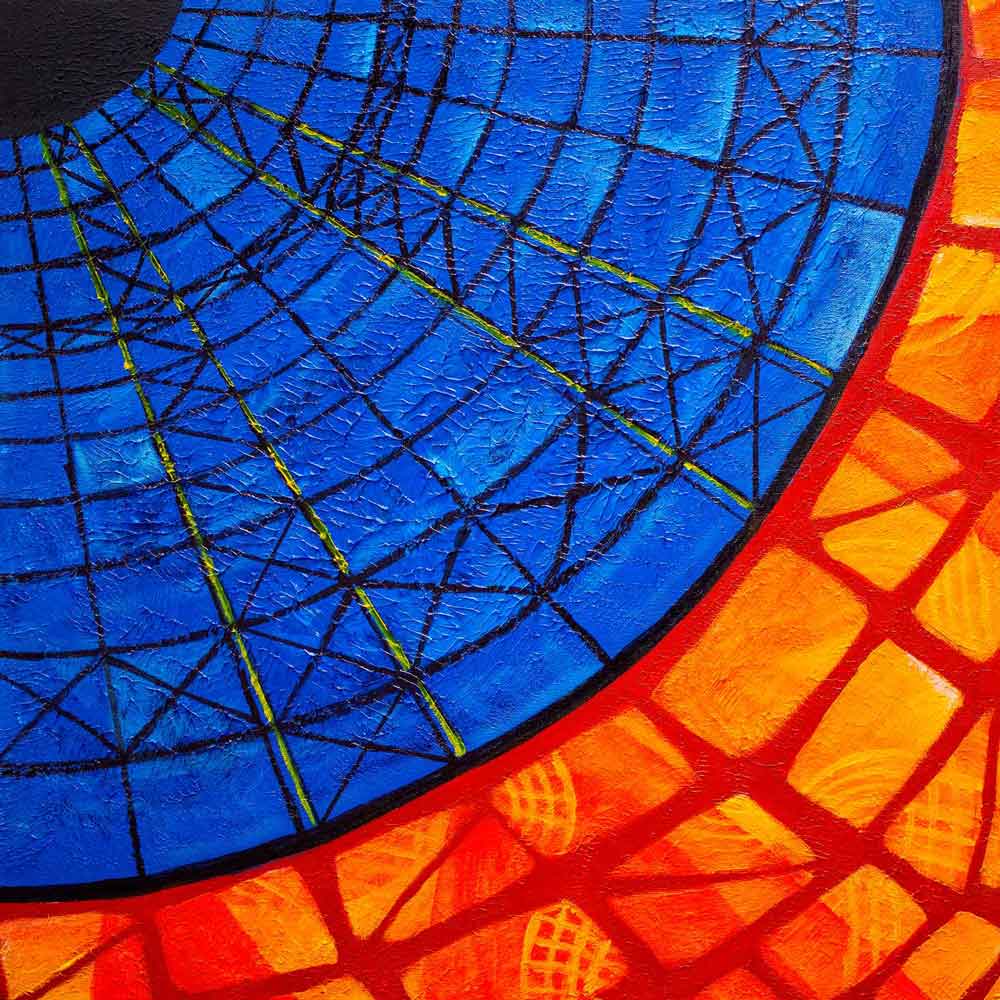 Camberwell Girls'

Grammar School
At Camberwell Girls' Grammar School, students enrolled in visual art are encouraged to recognise the interplay between research, history, culture and art making. This provides students with an informed context that supports an awareness of art as a tool for cultural and personal communication.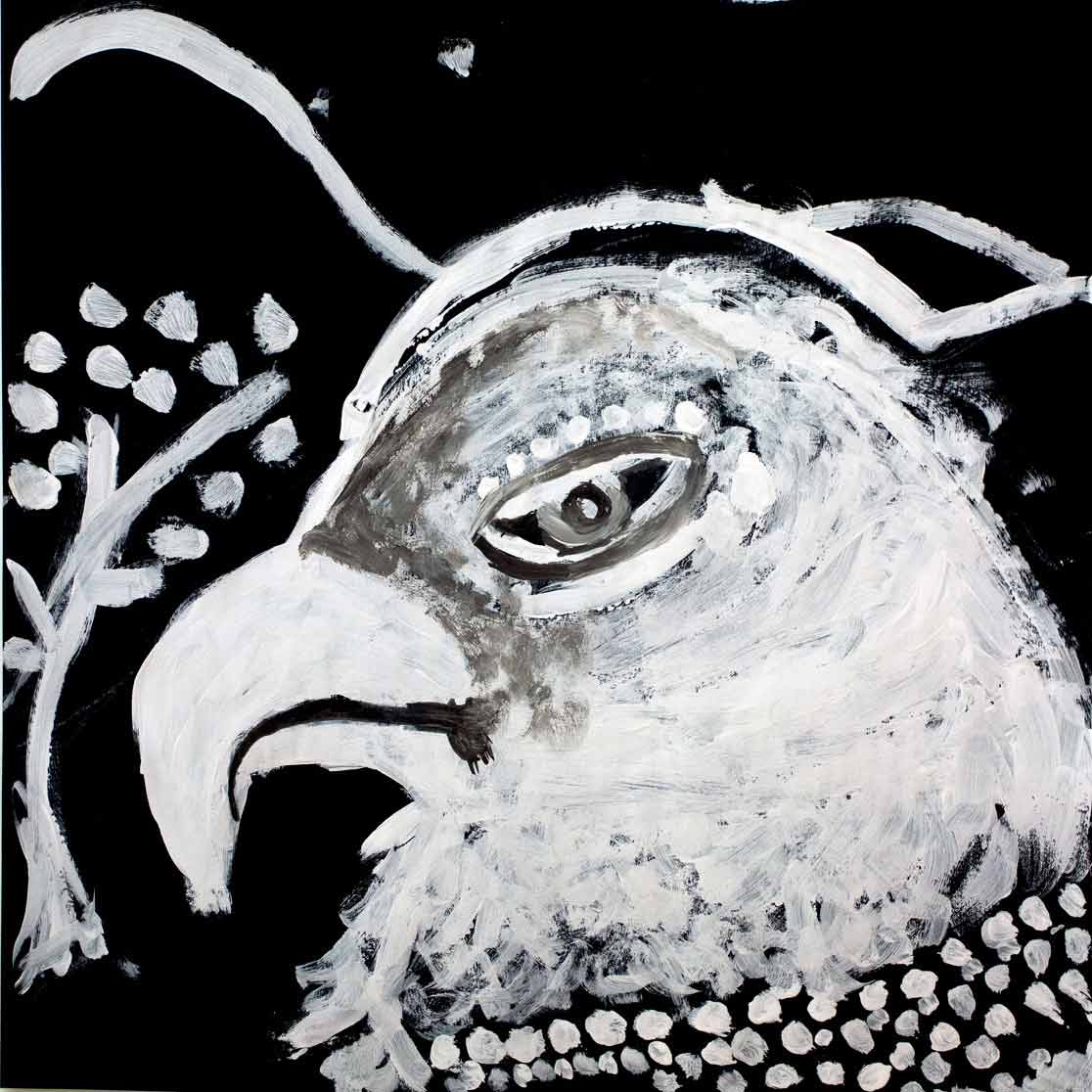 The arts are for everyone at Geelong Grammar School, and help our students to speak in their own special voice – to find their own rhythms, craft their own shapes and to find new ways to express themselves. We value the opportunity the arts provide as a holistic approach to lifelong learning.
Plenty Valley

Christian College
The Plenty Valley Christian College visual arts program aims to develop the artistic skills, knowledge and talents of each student through a large range of art, craft and design activities. The content is often related to units of inquiry being explored in the classroom.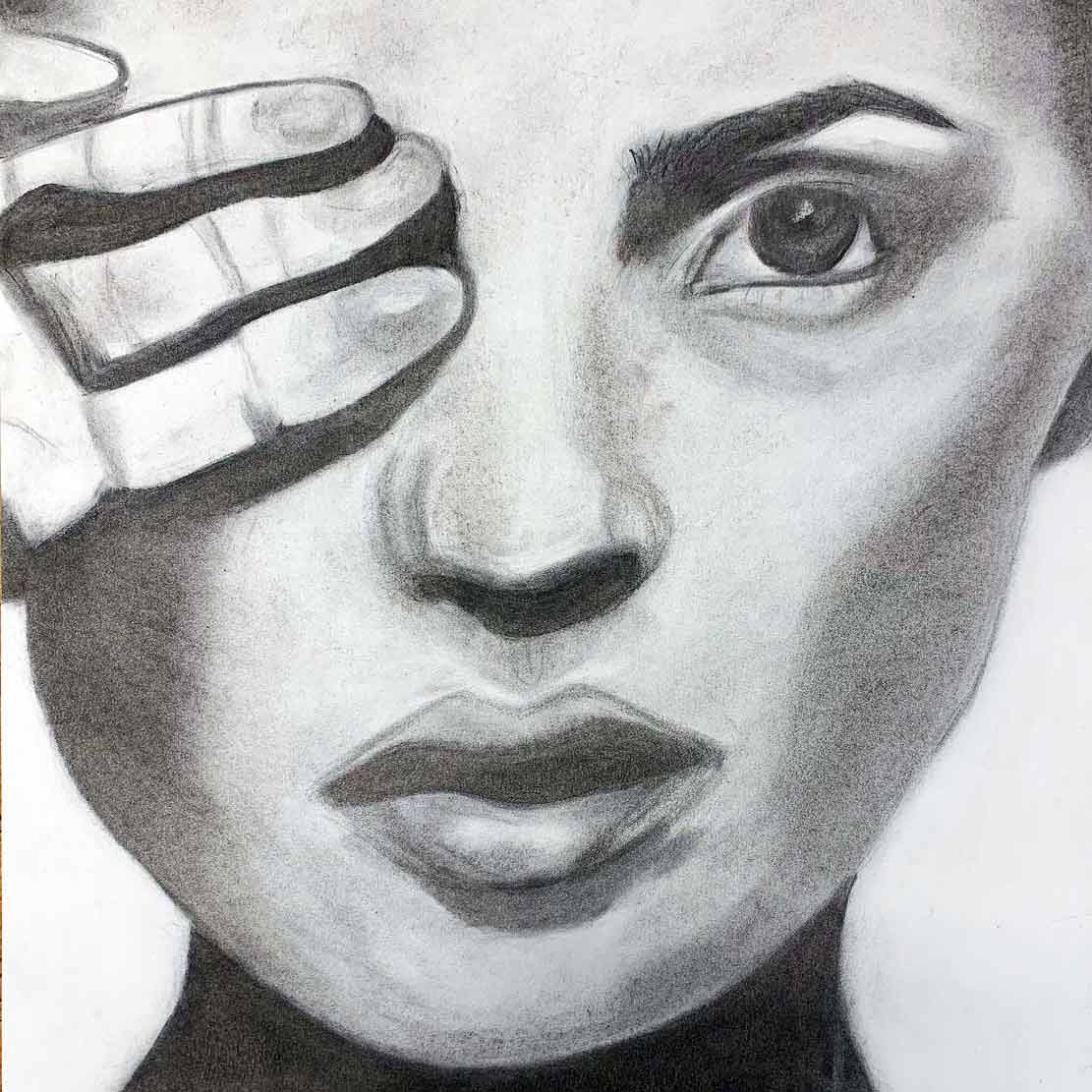 Shelford Girls' Grammar is a small, inclusive school with a wonderful sense of community, and advocates for girls' education, preparing students for a complex and changing world. The School offers a wide range of subjects, including an exceptional visual and performing arts program.