Welcome to the Student Art Exhibition 2020
The exhibition features over 90 artworks from 9 Victorian Independent schools.
Explore the 2020 student art exhibition by clicking the images below.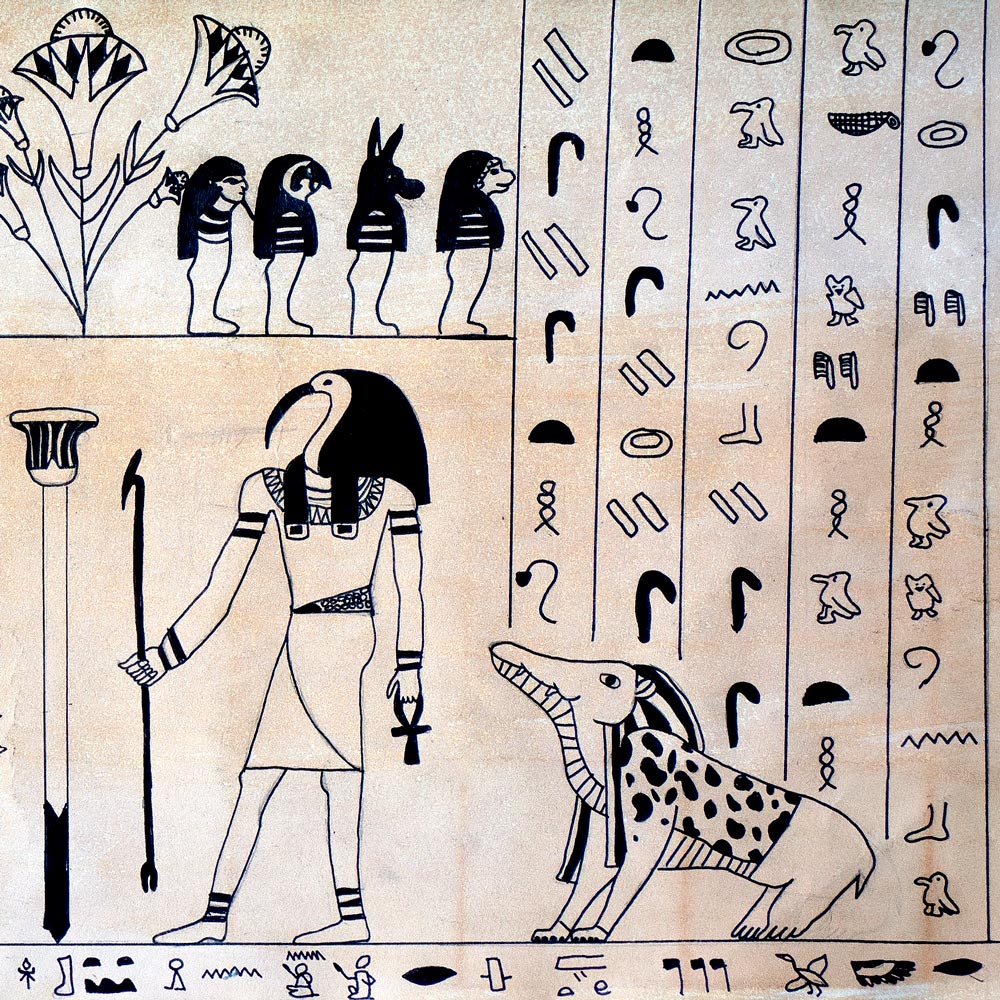 Ballarat Clarendon

College
Ballarat Clarendon College is an independent co-educational, day and boarding school, located in Ballarat, Victoria. The College is focussed on learning, in all contexts. Students are provided with a comprehensive range of learning experiences, both in and out of the classroom.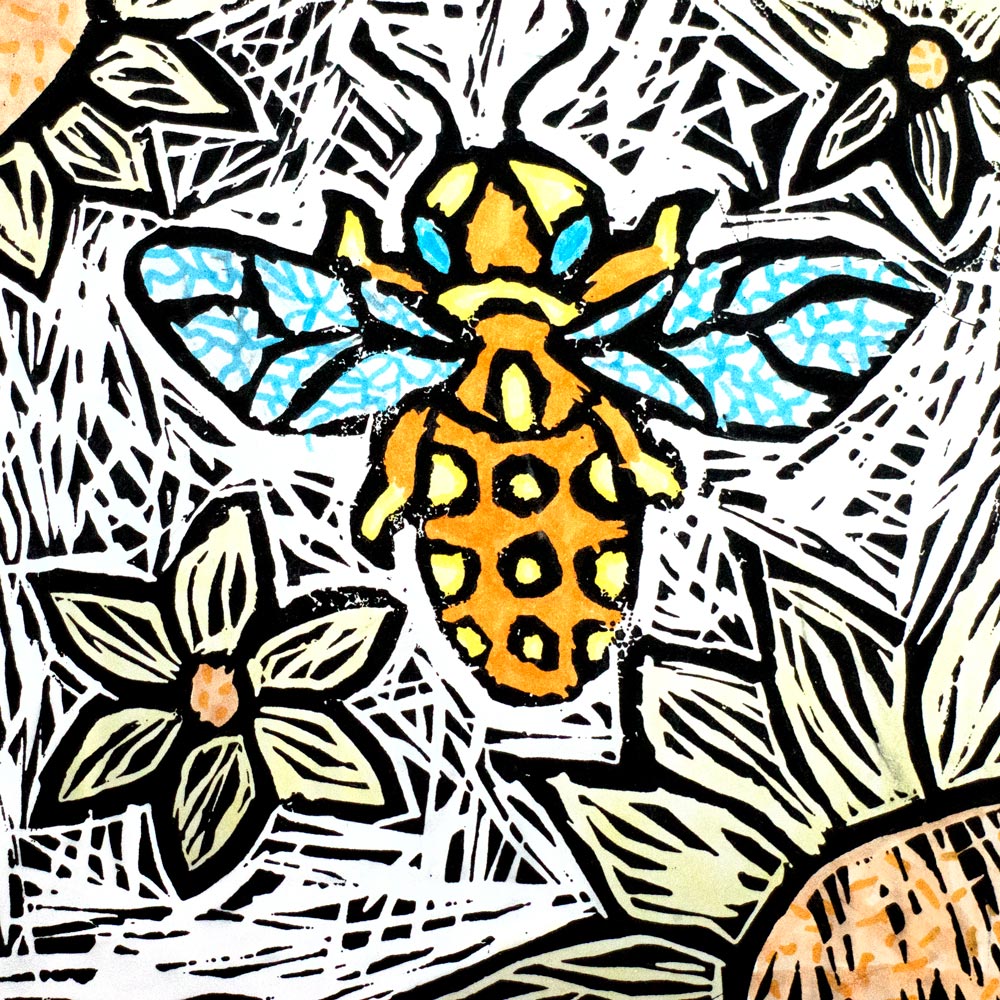 Bayview College is a vibrant, student centred, co-educational Independent secondary college overlooking the beautiful Portland Bay, Victoria. The College provides an innovative, holistic education encompassing the academic, spiritual, emotional, physical, and cultural needs of each and every student.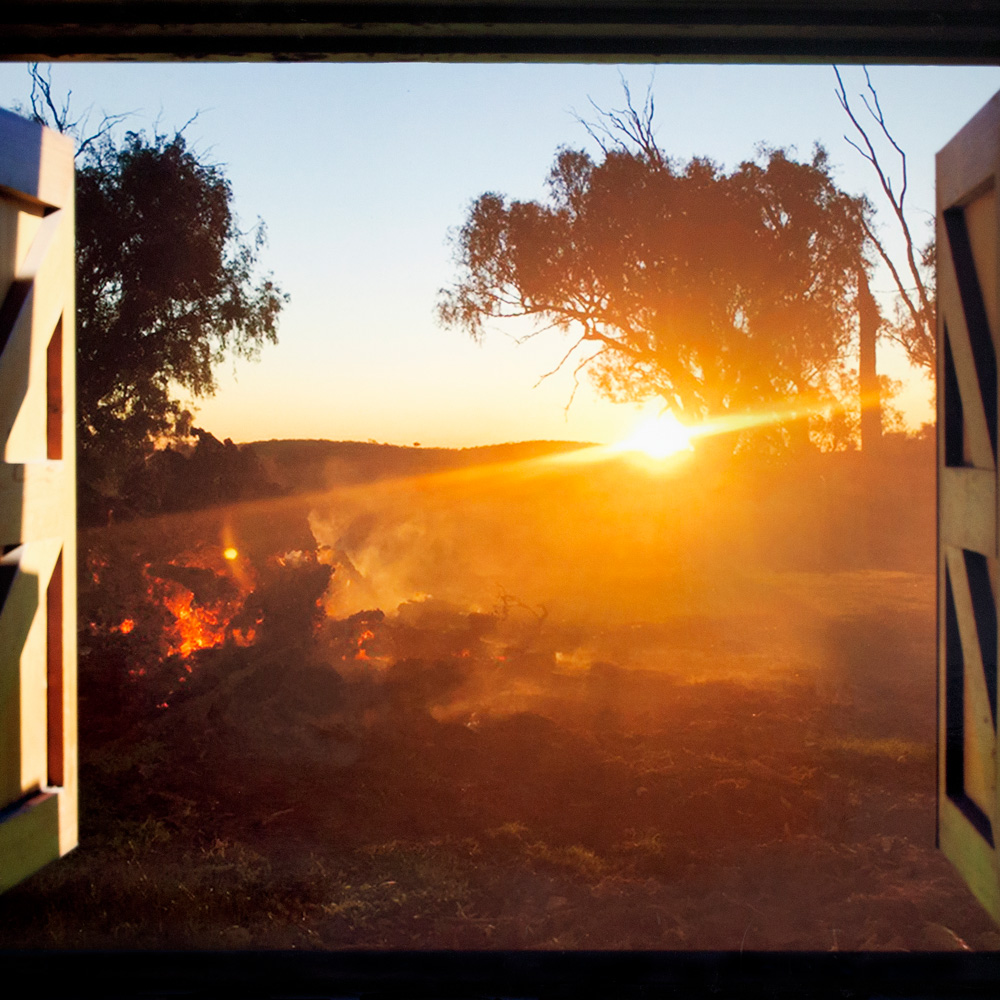 The arts are for everyone at Geelong Grammar School, and help our students to speak in their own special voice – to find their own rhythms, craft their own shapes and to find new ways to express themselves. We value the opportunity the arts provide as a holistic approach to lifelong learning.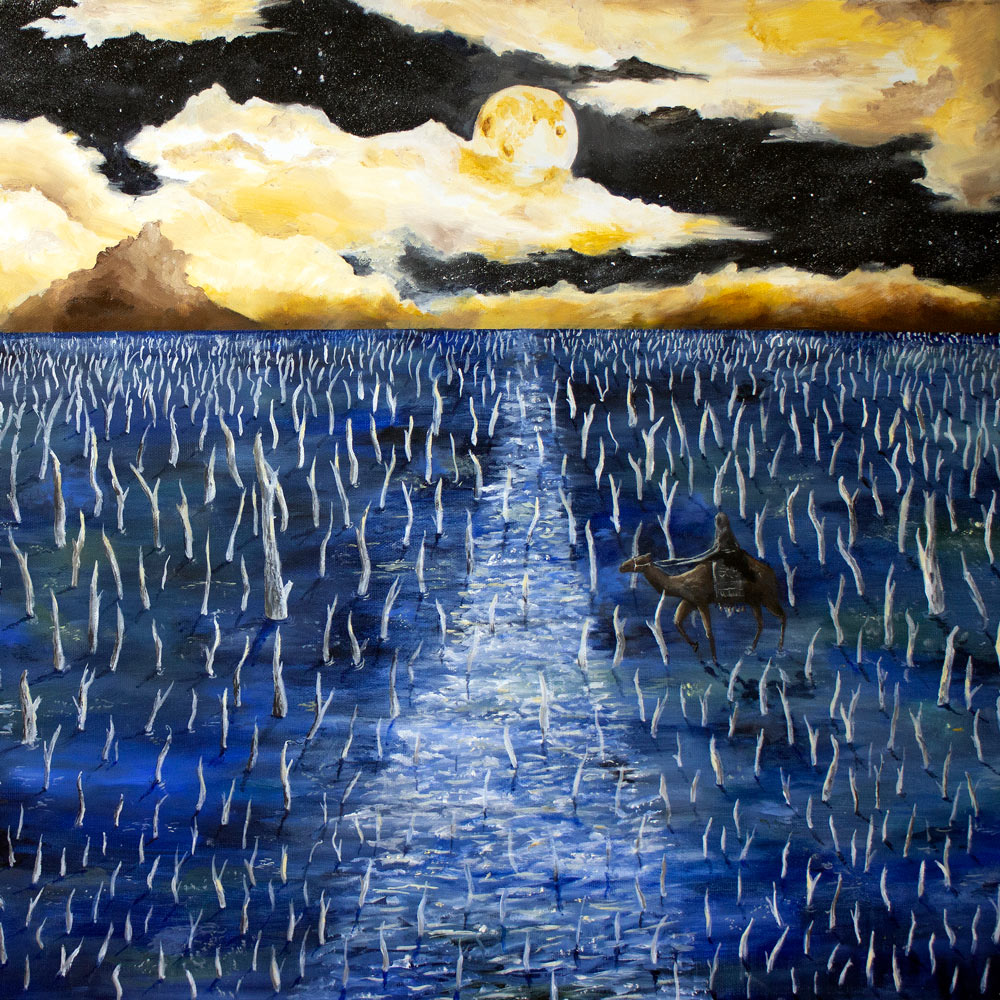 Gippsland Grammar is one of Australia's leading coeducational Anglican schools, with a tradition of excellence in education extending almost 100 years. Located in the heart of Gippsland, the School strives for excellence in student outcomes, no matter what subject or activity, and continual growth in every aspect of student life.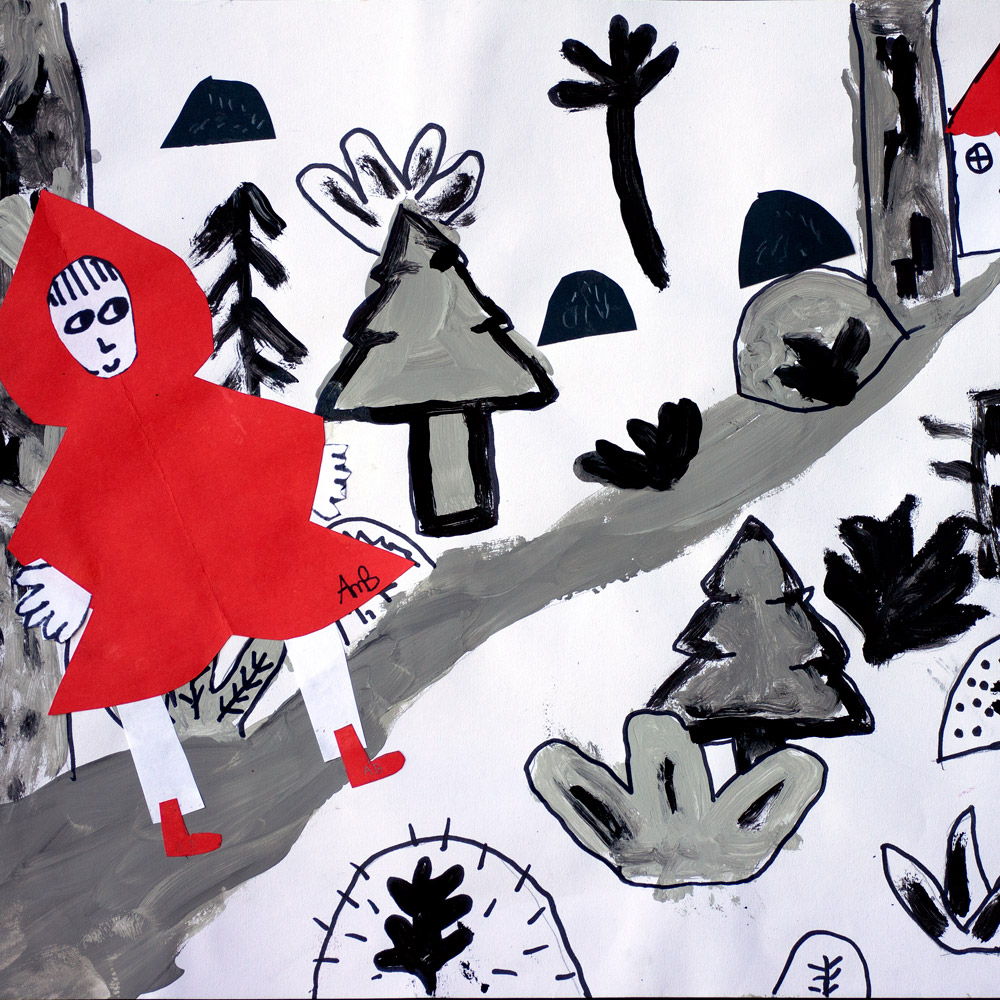 Maharishi School is a secular Prep to Year 6 primary school, whose curriculum is integrated with the Consciousness-Based Education. The School creates an ideal learning environment, along with a strengths-based approach to education that supports individual growth on the basis of enjoyment and delight in the learning process.