Artist Spotlight:

Piet Mondrian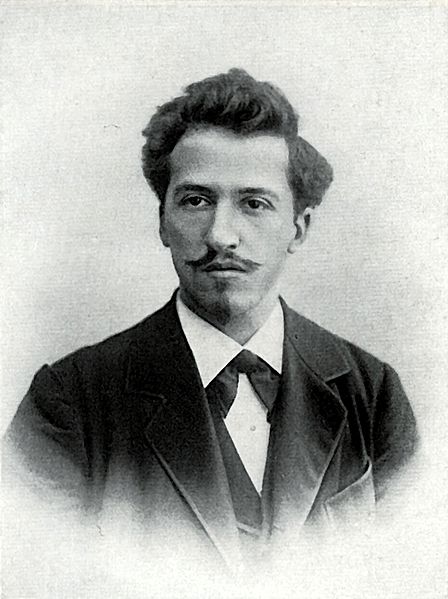 Born:

7 March 1872, Amersfoort, Netherlands

Died:

1 February 1944, New York, USA

Movement:

Abstract art, De Stijl (neoplasticism)

Notable Work:

Evening; Red Tree, Gray Tree, Composition with Red Blue and Yellow, Broadway Boogie Woogie, Victory Boogie Woogie
'By the unification of architecture, sculpture and painting
a new plastic reality will be created'
Piet Mondrian left school at 16 to follow in his father's footsteps and study drawing and painting. He later taught at his father's school, and painted traditional landscapes and images of flowers during his free time.
In 1892, Mondrian moved to Amsterdam and entered the Rijksakademie, where he focused on the artwork of the old masters. Upon leaving three years later, he earned a living by painting reproductions of famous paintings and scientific drawings.
Mondrian started to display his own naturalist work in the early 1900s, but had little success selling his own traditional paintings. He was influenced by Van Gough's earlier works after seeing an exhibit in 1905, inspiring him to use bolder colours and brushstrokes in his own work.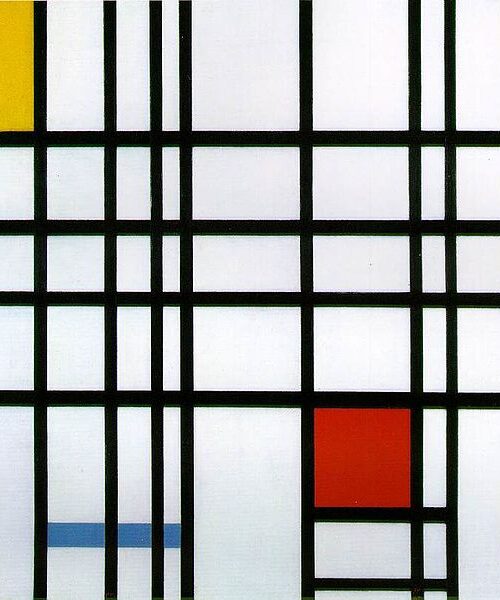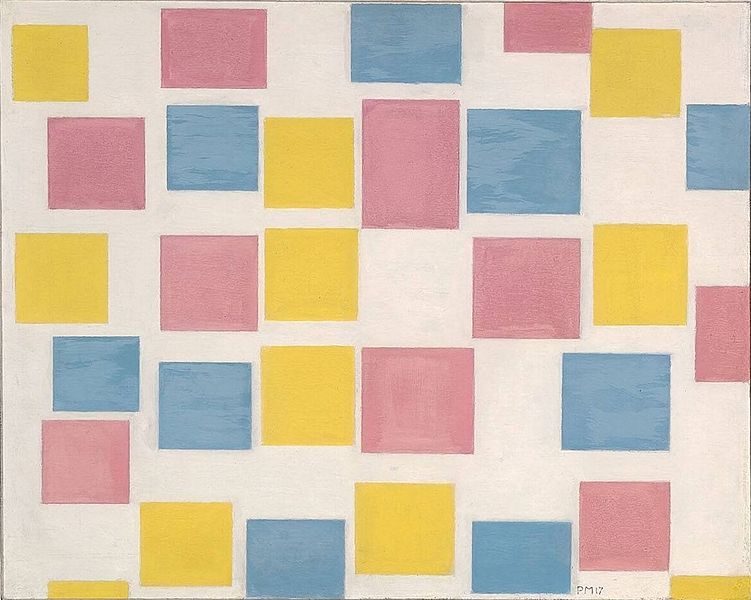 Piet Mondrian had a fascination with trees and their from the very beginning of his artistic career. First in a traditional format, and then later in a more abstract form that created a feeling of a tree more than an image of one, he experimented with how branches, leave, the sky, and the negative space between, intersected.
It was in 1908, influenced by Jan Toorop and other avant garde artists, that Mondrian began to paint using the bright colours of divisionism. And in 1911, he moved to Paris, opened his own studio, and saw the work of Picasso for the first time.
A year before the first world war ended, still stuck at home in the Netherlands and away from his studio, Mondrian submitted his manuscript, A New Plastic in Painting, to a magazine called De Stijl. His writings explored the idea art's pure form, of removing the reality from a painting, and of adhering to the strict rules of composition, inspired in part by cubism.
During this time, Mondrian's paintings focussed more on colours and shapes, instead of objects and landscapes. And in 1919, after selling all his naturalist works to an art dealer, he began to paint exclusively in the neoplasticism style. About his first truly neoplastic painting, Composition A, completed in 1923, Mondrian said: '[it] pleases me more than any of my previous works…It has been a long quest.'
In 1925, Mondrian began to see a rise in popularity, with more people interested in buying his paintings. He continued to write articles about neoplasticism, and was inspired more and more by jazz and other music and dancing. He even declared in 1926 that he would never go back to the Netherlands if the dance the Charleston was banned.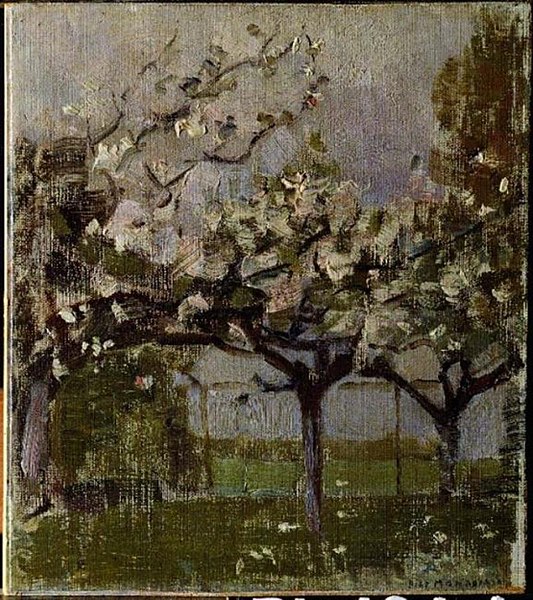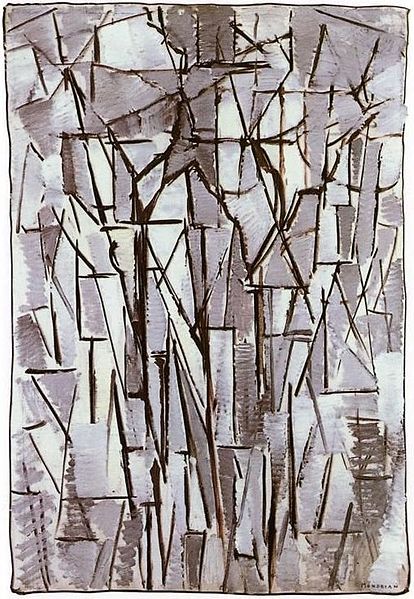 He continued to experiment with the pure form of art and composition; colour began to disappear from his work in 1931, followed by the introduction of what is known as his double line phase. Mondrian's work, as well as others from the neoplasticism movement, were included in the 1937 Degenerate Art Exhibition organised by Adolf Ziegler and the Nazi party.
Mondrian left London after the Blitz in 1940 and went to New York. This is where he first came across the boogie woogie dance, which lead to him altering the paintings he had brought with him from his studios in France and England. New York and all its lights, traffic, music and novelty lead to Mondrian adding small blocks of colour to replace the black lines.
Piet Mondrian died of pneumonia in 1944, aged 71. His works, writings and ideas inspired other modern art movements, including the Bauhaus in the 1930s and the Minimalists in the 1960s. Mondrian's work also influenced creatives in other fields, including Yves Saint Laurent's 'Mondrian day dress', the Mondrian hotels Los Angeles, Miami and New York, and the White Stripes album and cover, De Stijl.
Student art inspired by Piet Mondrian: