Our 10th annual art exhibition is a good time to reflect on what this program has meant to all those who have been part of this sustained and meaningful interaction with student art for such an extended period of time.
At Independent Schools Victoria we have been privileged to have had the opportunity to work closely with so many amazing artworks created by students. We have learnt an enormous amount from this process.
Through viewing and selecting the artworks, we have gained an important insight into what ideas and issues are capturing the attention of students, and what techniques are currently being used to portray these in the most effective way.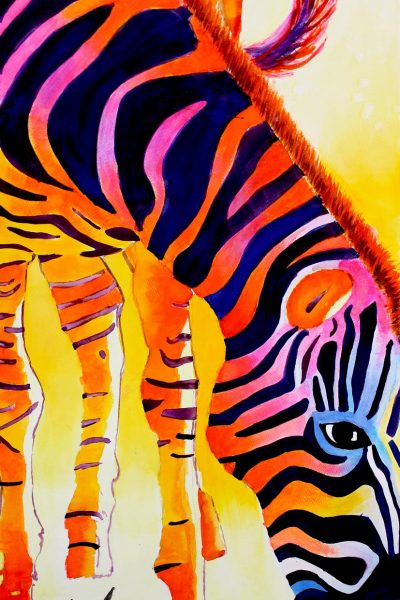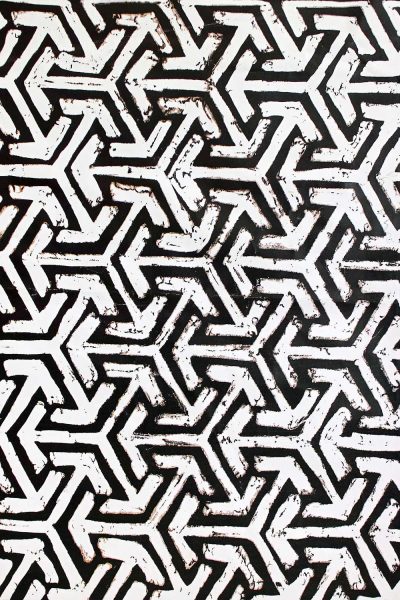 We have also learnt about the many incredibly rich arts programs being offered in the schools we have worked with and the talented and dedicated educators who implement these programs.
By being able to share the extensive collections of artwork in our offices and The Development Centre, in the public corporate spaces of Melbourne and in our online gallery, we have helped other people to learn as well, and to connect with themselves and the people around them on a professional and personal level.
The creation and exhibition of artwork is a journey into the unknown. By participating in these exhibitions, whether as artist or audience, we can start to contemplate the future and what it might look like.
The artworks we are exhibiting show how students are caring for their world and the people around them. They promise a future that is vibrant and engaging – even if uncertain.
These exhibitions convey the emerging culture of youth in all its multidimensional complexity. We can also see in this art a succession plan for the culture of the future that, through sustained creative action and connection, we can all look forward to.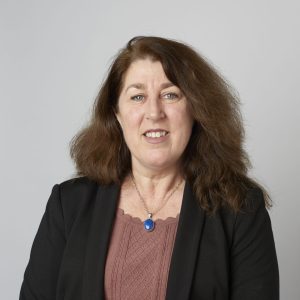 Michelle Green
Chief Executive
Independent Schools Victoria