Creative Thinking Building

the Culture of the Future
Student art exhibitions provide a voice for the ideas of young people and a critical space for dialogue. They also have the potential to connect communities and provide complex yet accessible opportunities for learning.
The creative power of the arts can be mapped and recorded to build empowered and knowledgeable arts creators and consumers who are able to function effectively in the21stcentury.
As Professor Diana Davis, Australian National University, argues that 'the curriculum stalwarts of literacy and numeracy are no longer sufficient to equip students with the basics they need to operate in the innovation oriented, digitally wired twenty-first century'.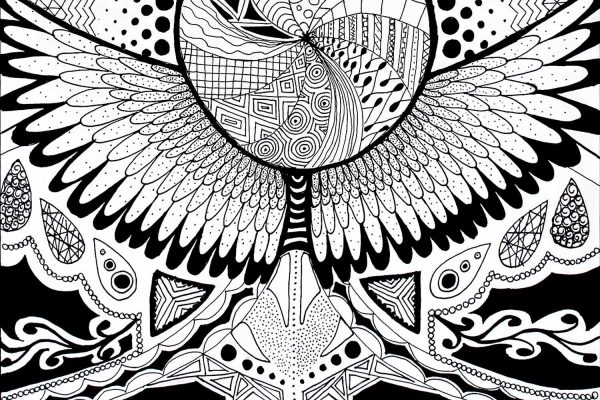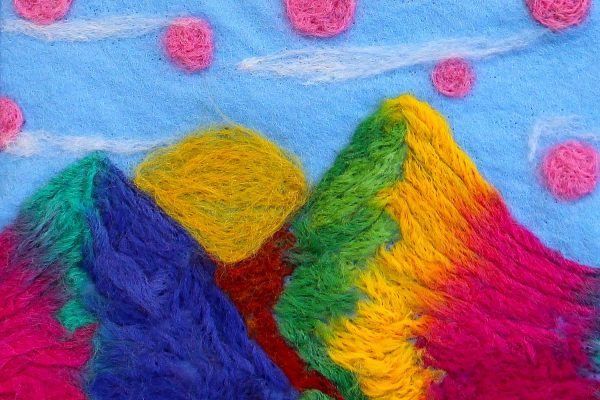 The arts, through their capacity to develop creativity and high order thinking, build flexible and mobile learning experiences and the culture of the future.
Sharing student artwork, whether it's displayed digitally or in traditional gallery exhibitions, encapsulates an extraordinary viewpoint of the emerging mind and identity of its young creator.
Throughout the history of this exhibitions program, we have noted that student artwork has gone from being largely observational to more experiential, reflective and self-aware. The artworks examine our stewardship of the earth, the traditions of the past, and how we can make connections to the globalised culture of the future.
The artworks in this exhibition provide a platform for deep transdisciplinary learning, by sharing with us insights not just about their creators but the world they live in with all its complexities and rich experiences.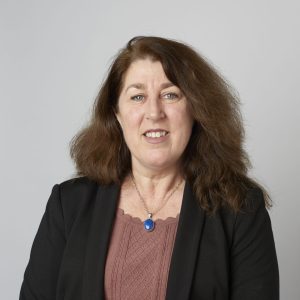 Anne Smith
Arts Learning Executive
Independent Schools Victoria