Visual arts offer students

a new language
The creation of an artwork is the space of pure potential, with the student creator at its epicentre. It begins with a blank space and a good idea that can make a real difference.
To successfully navigate the new spaces of contemporary culture, students will require a different set of tools. These will include an image-based language for communication and the ability to think in a highly mobile and adaptive manner. These tools will ensure that students will be able to help solve the problems of the present and face the challenges of the future.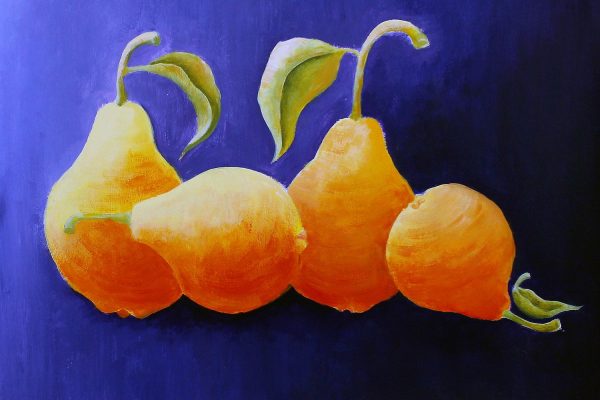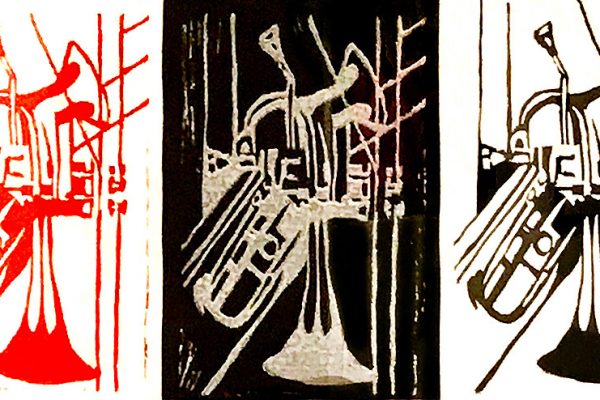 The visual arts provide students with these skills, enabling them to develop and share ideas through artwork using their imaginations to expand the existing horizon of what is to what can be.
Exhibitions of artwork are platforms for connection that enable student creators to build an image-based dialogue where they can talk about themselves and their emerging world view.
Our annual student art collection for 2017 brings to life this dialogue with the diverse and complex voices of over 150 students of all ages from across Victoria.
It will engage a growing audience of thousands of admirers while these artworks are on display here at Spring Street for the coming month.
It has been a privilege and pleasure working with this collection.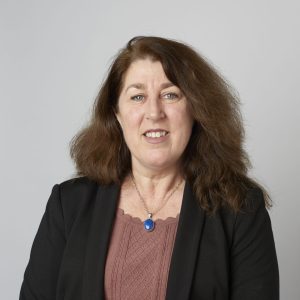 Anne Smith
Arts Learning Executive
Independent Schools Victoria