Artist:

Stella Northeast, Year 12

Member School:

Methodist Ladies' College (MLC)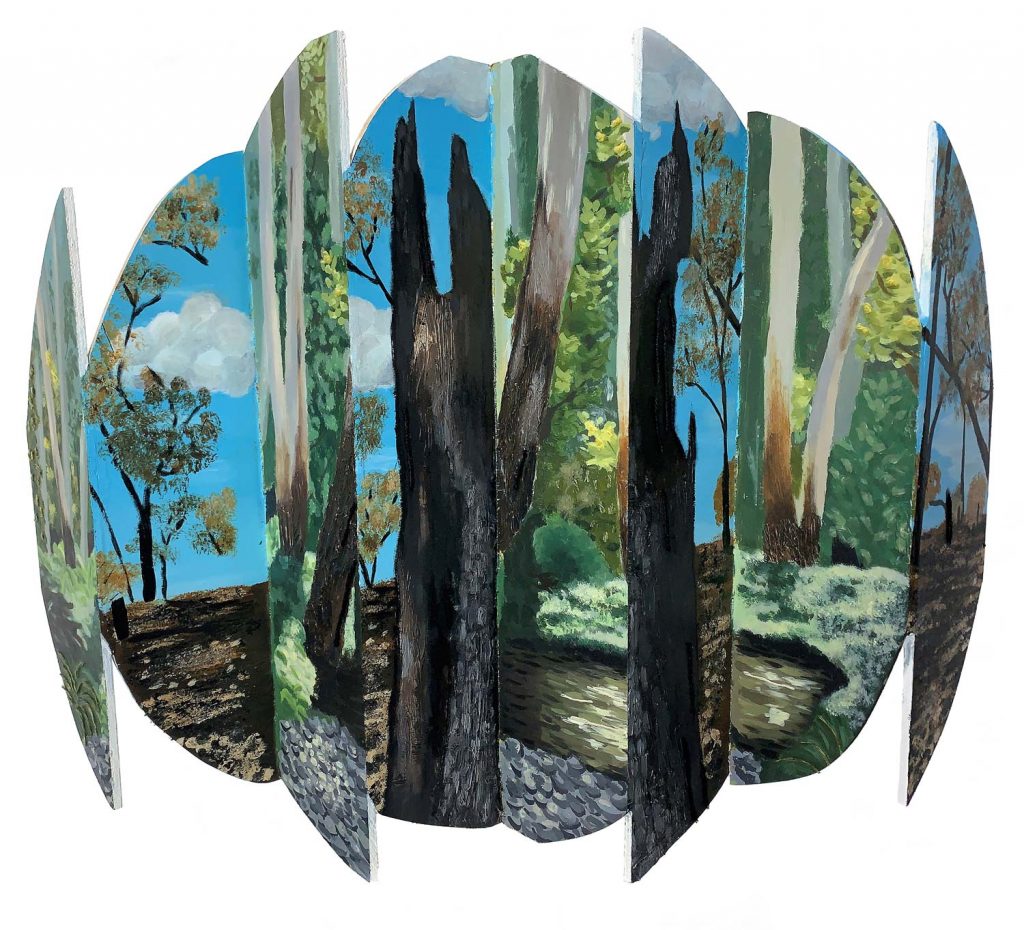 'Regeneration' came to my mind when I saw this image, which immediately resonated with me along with the use of shades from my two favourite colours, blue and green. It highlights our native plants incredible ability to regrow, bloom and thrive after what can be devastating bushfires. We as humans can learn a lot from mother nature when we dare to 'listen' to her, from loss comes great growth and our ability to change and adapt to what is happening around us is so important. I really feel like I could 'un-fold' the image outwards to see more detail as a 'trickery' to my eye, I am intrigued and want to discover what more is there.