Artist:

Olivia Georgakis, Year 10

Member School:

Korowa Anglican Girls School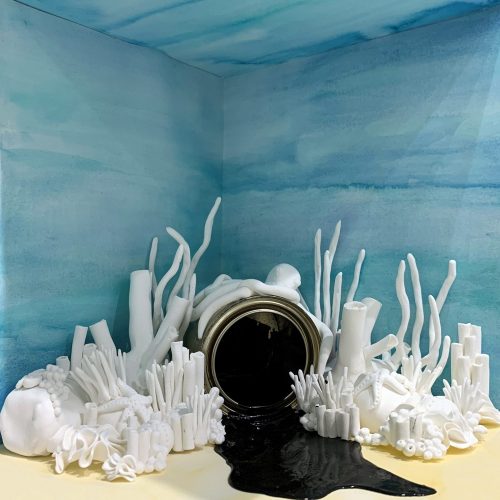 Interested in seeing what the students themselves have to say about their work? Watch the video below to hear from Olivia, and then use the See, Think, Wonder thinking routine to explore the artwork on your own. How is your interpretation of the work different from the student artist's intention?