When Ripples

become Waves
Works of art, likes droplets in a pond, send out ripples that can grow and become waves.
This exhibition has grown, too. When we first started, 10 years ago, we displayed just 47artworks from seven Member Schools. This year, we have 183 exhibits from 13 schools – four times as many artworks from twice as many schools.
The exhibition has grown in other ways since we started in 2005.
The works displayed this year reveal that the art produced by students at our Member Schools has grown in complexity and sophistication – in the materials and mediums used, in the imagery created, in the themes expressed and the issues explored.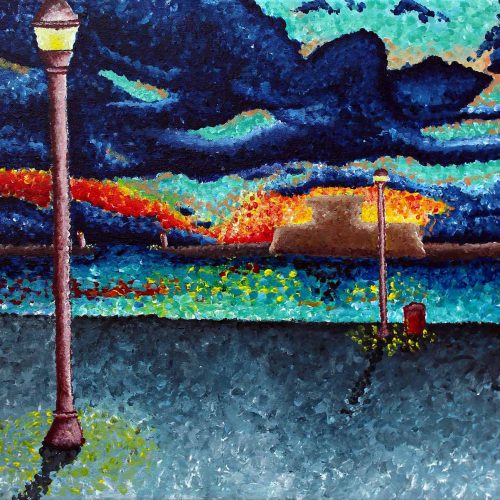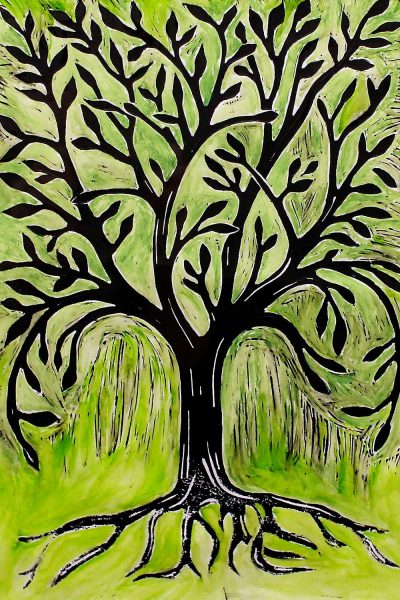 There's a trend in what students are creating: they are more self-aware and more aware of the world around them.
The enduring success of this exhibition reflects the importance that Independent Schools Victoria and Member Schools attach to art. It's not an optional extra in the curriculum. It's essential, as important as maths or reading or science.
It starts with the youngest students, who learn how to conceive an idea and chose the right colour or material or medium to express it. Art becomes a building block in their development.
It helps develop problem-solving skills and create self-awareness. With this comes intellectual growth and awareness of the bigger picture – of connections, community and the world of ideas.
Beyond its intrinsic benefit to the student, the value of art in schools flows out in ripples into society, into our culture and economy. Victoria's creative industries, including the arts, contribute almost $23 billion to the state's economy and support over 200,000 jobs. Our creative and cultural economy is growing at almost double the rate of the broader economy.
Nationally. Australian cultural industries generate well over $50 billion in economic activity.
Our nation's future depends on nimble, adaptable citizens who can create and innovate. Art plays a central role in that creativity and innovation.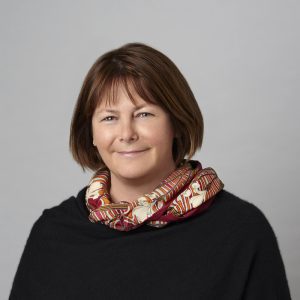 Michelle Green
Chief Executive
Independent Schools Victoria