You've heard others say it – 'I'm not really creative'. You might say it about yourself or even about one of your children.
There's an assumption in the statement – that creativity is something you're either born with, or you're not.
Independent Schools Victoria (ISV) doesn't share this assumption. Of course, some people seem to be naturally creative, inherently more artistic than others. But that doesn't mean that creativity isn't something that we can't learn.
That's one of the reasons why we and our Member Schools stress the importance of arts education. The Annual Student Art Exhibition, now in its 11thyear and featuring 179artworks from 12 Member Schools, is just one reflection on our focus on this crucial area of learning.
We regard the arts as essential to the total education of students. The arts are important not just because they are wonderful things in themselves. Nor are they optional extras –just as maths or reading aren't optional.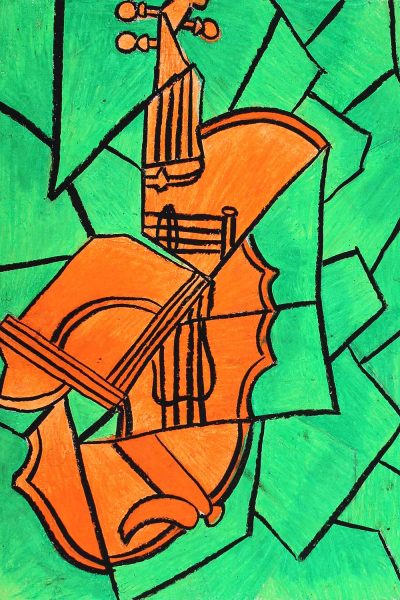 Education in the arts promotes creativity, using skills that can be developed. A student learning to compose and perform a piece of music, or to conceive and create a work of visual art, is applying practical skills. They are using tools and technology to give concrete form to ideas that they first simply imagined. All of this leads to innovation.
A focus on the arts doesn't just benefit our students, making them rounded individuals.  It's aligned with the needs of our community, our culture and our economy.
It's also aligned with the Victorian Government's Education State targets, which aim to ensure that more students reach the highest levels of achievement in the arts and in critical and creative thinking.
The Education State targets also set a framework for improving student outcomes that makes Community Engagement for Learning a priority.
ISV is committed to community engagement. That's why the inaugural Arts Learning Festival, to be staged by ISV next year, is open to all students in all schools, as well as the wider community.
The festival, held from Wednesday 3 May and Sunday 7 May 2017, will feature acclaimed programs from around the world and across Australia.
By connecting with the wider community, the festival takes our commitment to arts education to a new and exciting level.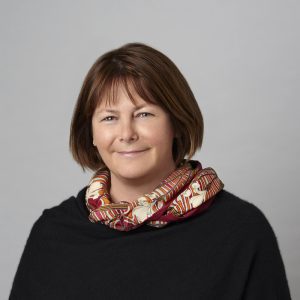 Michelle Green
Chief Executive
Independent Schools Victoria