The arts are part

of a complete education
When it comes to the education of our students, there can be a tendency to see the arts as something of an optional add-on. At Independent Schools Victoria (ISV), we see the arts as an integral part of a complete education.
The importance we place on arts education is reflected in the staging of our Annual Student Art Exhibition, now in its 12th year, featuring more than 100 artworks from 14 Member Schools.
As you walk through the exhibition, you will appreciate the tremendous talent of the students who have contributed. You will see the breadth of their vision, their ability to reimagine, to make the ordinary extraordinary.
There is no better advertisement for the importance of the arts as an integral part of curriculum, and why the creativity it encourages matters so much.
We don't see the arts in isolation. Rather, we see the arts as having value not only in its own right in enriching the lives of students, but because it's linked to other core elements of education.
We see the connection between the arts and maths, and the arts and science, for example.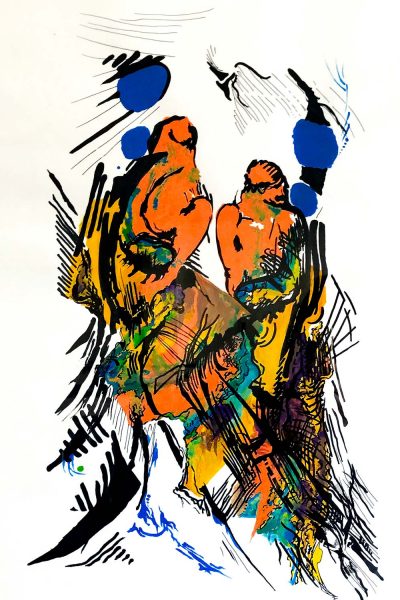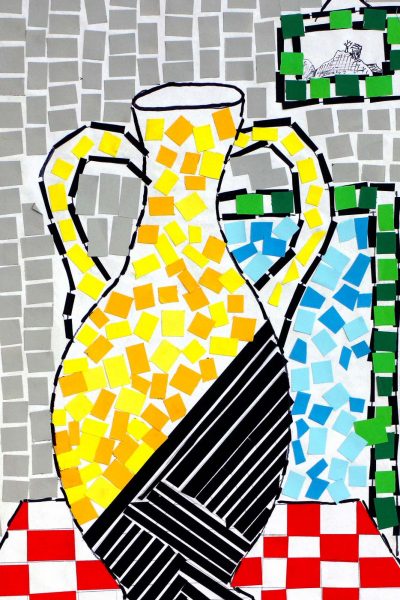 The arts are the building blocks in students' development in which they learn to think creatively, gain self-awareness, solve problems, apply tools to express themselves – and persevere.
We know that education in the arts gives students a set of skills that can be developed and used in all areas of life and learning. The fostering of the creative process encourages the innovation upon which our future depends.
Appreciating this intersection underlines the importance of the arts for our community, our culture and economy.
This is also reflected in the Victorian Government's Education State targets, which include students reaching the highest levels of achievement in the arts and in critical and creative thinking.
Our commitment to the arts in education took a further step this year with the success of our inaugural Arts Learning Festival, a five-day event in May that was open to all students in all schools, as well as the wider community.
The biennial festival, which received support from the Victorian Government, the Opposition and Victoria's cultural institutions, featured more than 30 events that captured the festival theme of 'unlimited imagination'.
That theme easily translates to our Annual Student Art Exhibition. What we see is the result of creativity being nurtured and encouraged, producing remarkable artworks that will touch us all in different ways.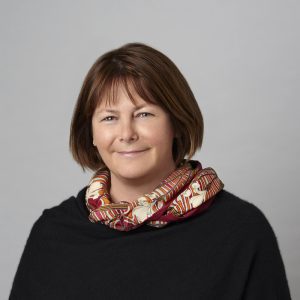 Michelle Green
Chief Executive
Independent Schools Victoria