The Australian edition of The Conversation recently ran a series called 'Making Science for People'. Governments and universities, it noted, are making a priority of STEMM – science, technology, engineering, mathematics and medicine.
But real-world problems need more than just science. They need the creativity of the arts, humanities and social sciences.
One article reported on a recent project that explored the scientific and artistic aspects of Antarctic ice crystals, tiny things that have a big impact on larger climate processes.
The collaboration was a resounding success, resulting in what it described as a proliferation of ideas around art, education and science.
This is something we have always believed in at Independent Schools Victoria (ISV). We have advocated that the arts are not an optional add-on, but an integral part of a broad education. Creativity is at the heart of all disciplines.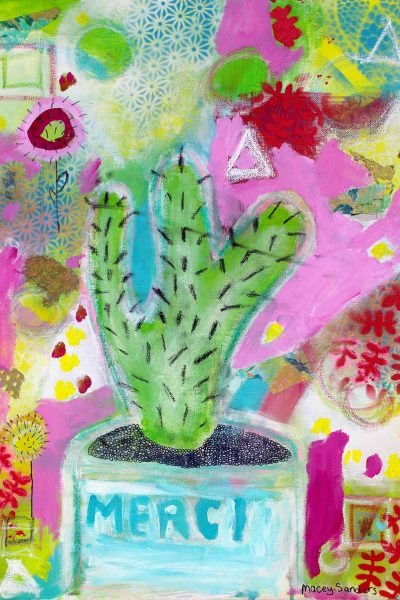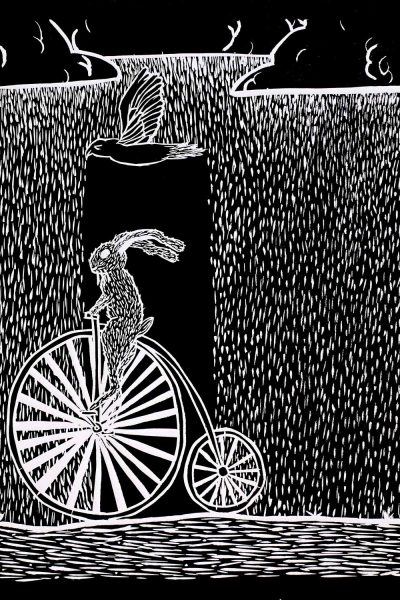 That creativity is once again on display at our Annual Student Art Exhibition, now in its 13th year. The exhibition features more than 100 artworks from students in 15 Member Schools.
The exhibition is a celebration of the talent and creativity of the students, across the year levels. The artworks can do several things: engage viewers with their beauty, impress with their technical skills, and in some cases, challenge the viewer with a new way of thinking.
As you move through the gallery, you will invariably pause longer at one or two artworks that make a profound connection. Invariably, there is a discussion about which particularly artwork has the greatest impact on the viewer. Invariably, there are many answers.
We see the works on display as a powerful endorsement of the idea that the arts are an integral part of the curriculum. This is what happens when creativity is nurtured.
The growing recognition of the importance of the arts across all disciplines is an encouraging development.
At ISV, it has been a foundation principle of our Arts Learning Festival, held for the first time in 2017. The festival, described by The Age as a 'groundbreaking union of education and art', returns in May 2019.
Today, we have launched our festival program for teachers and schools. When you visit the festival website – artslearningfestival.org.au – you will see a showcasing of the trans-disciplinary nature of the arts.
It's a strong statement that the arts are the building blocks in students' development. From this base, they learn to think, to gain self-awareness, solve problems, apply tools to express themselves – and become the innovators we need for the challenges of the 21st century.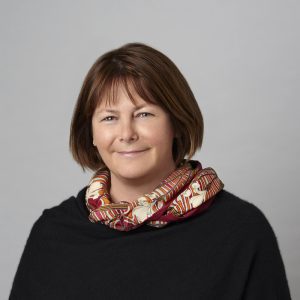 Michelle Green
Chief Executive
Independent Schools Victoria