In my introduction to the catalogue for last year's Student Art Exhibition, I observed that the works on display were an artistic time capsule of how students saw themselves and the world. In last year's exhibition, it was the world before COVID-19, because the works were all conceived and created before the dramatic disruption caused by the pandemic. If works of art reflect the times they come from, I wonder what this year's exhibition shows us?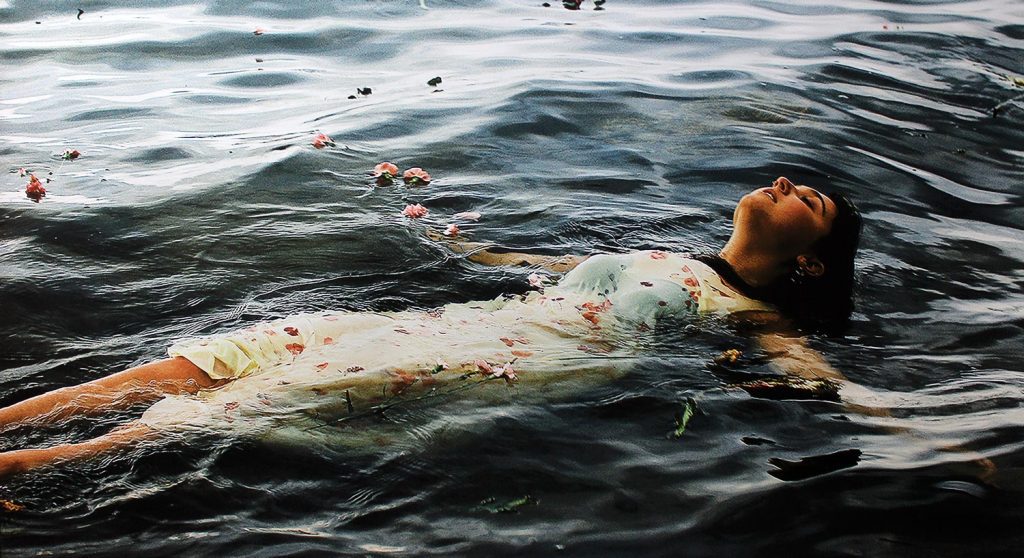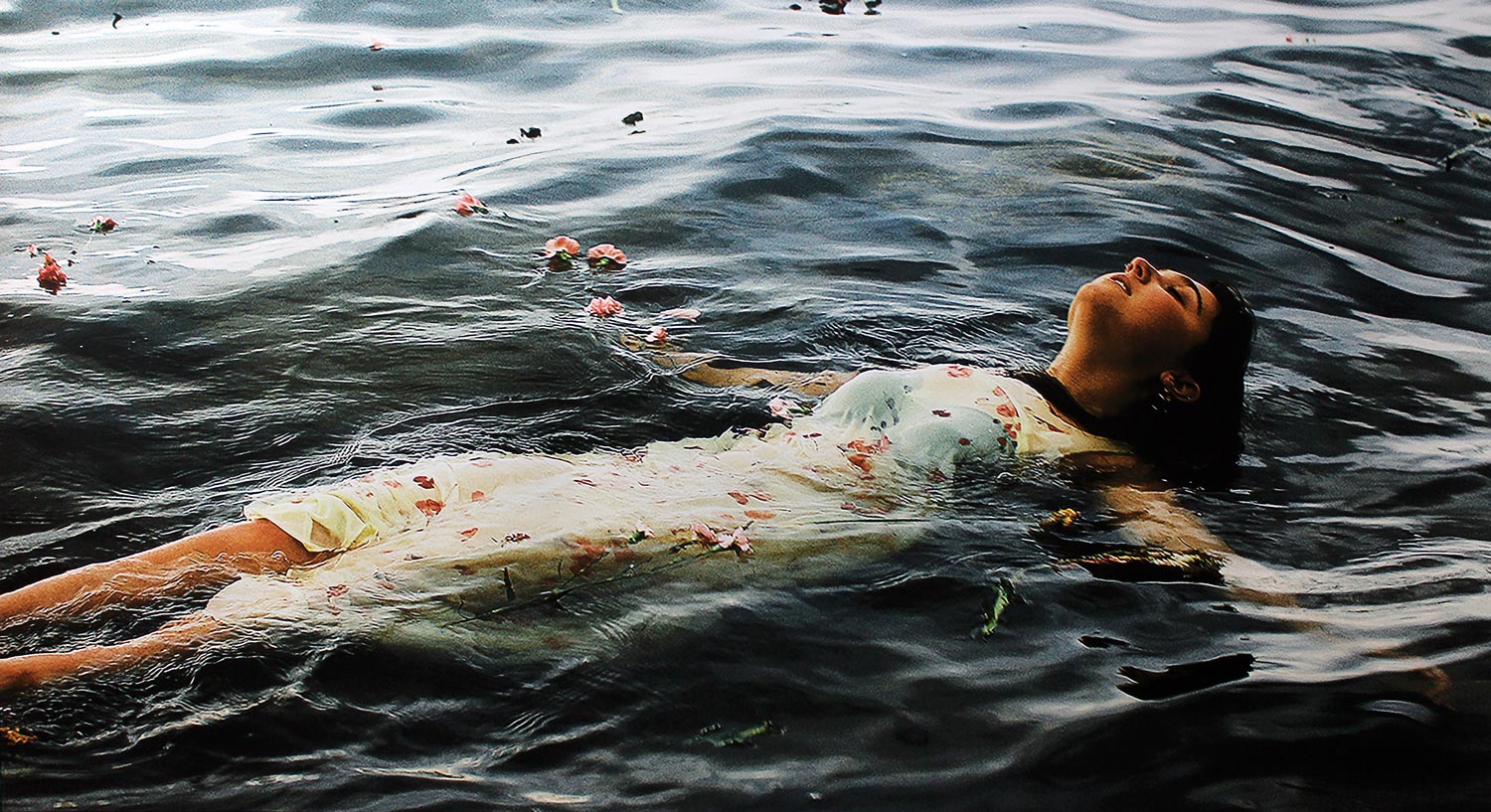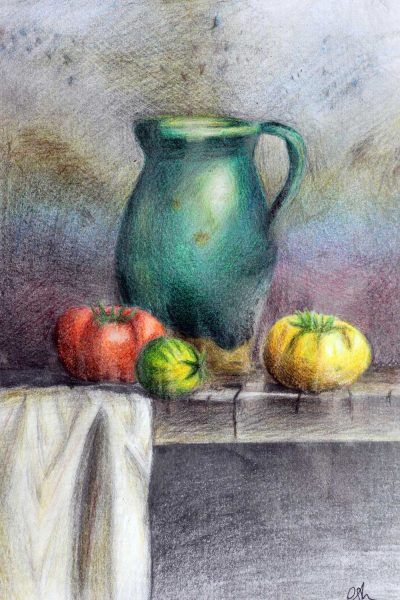 Sixty artworks from six schools are on display this year, in ISV's 16th annual Student Art Exhibition. This collection was created during the 2020 school year, which was disrupted by prolonged periods of remote learning for many students, bookended by brief periods of on-campus tuition.
Despite the challenges of remote learning and the smaller than usual collection size, the works represent a full range of two, three- and four-dimensional media, highlighting the creativity of our students from a range of schools.  Many were exhibited within their own school communities at the end of last year, through in person and virtual events.
Some of the works in this year's collection explicitly refer to the impact of COVID-19. A collaborative entry of a COVID quilt, for example, can be seen as a reference to a year figuratively spent under the bed covers. Another entry represents a student's lockdown room, a solitary place of study, sleep and separation.
One of the emerging themes from this collection is the concept, often attributed to Aristotle, of 'The whole is greater than the sum of its parts'. Many works are comprised of smaller units to make up the whole of the artwork, just as the exhibition itself encapsulates the single unique artistic expressions of each work, to make up its whole.
I hope you can draw your own meanings from the exhibition, either online or in the physical gallery.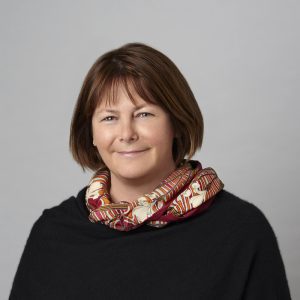 Michelle Green
Chief Executive
Independent Schools Victoria