A Celebration

of Creativity
The Student Art Exhibition is a long-established and celebrated event in the ISV calendar. This year's exhibition, our 17th, features 74 artworks from seven schools.
The works, like the students who created them and the schools they come from, are widely diverse.
The works were completed in 2021, during the second year in which most schools were subjected to lockdowns and remote learning due to the COVID-19 crisis.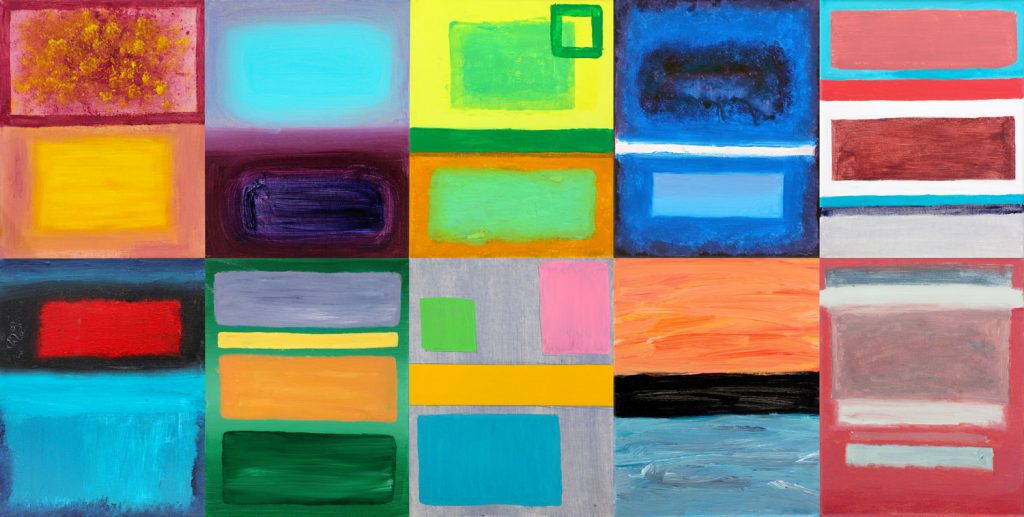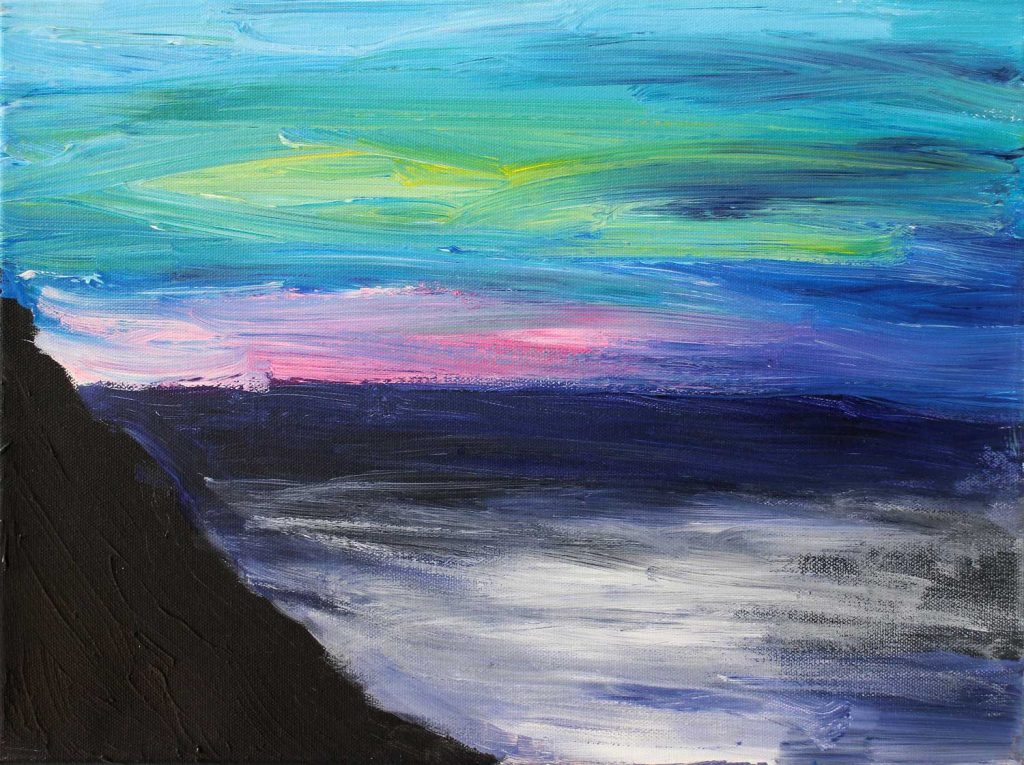 Given these trying circumstances, the exhibition is a tribute to the resilience and determination of teachers to deliver an arts-based curriculum online.
It also reflects the needs of students to express themselves creatively amid the disruption and uncertainty of the pandemic that forced them into prolonged off-site learning.
Given the impact of the pandemic on the mental health and wellbeing of young people, the exhibition reminds us of the emotional, mental and social benefits that come from creating and experiencing works of art.
Among art works on display this year us the work of Ringoro Watanabe, who finished year 12 at Melbourne Rudolf Steiner School last year and whose work is featured in this year's Top Arts exhibition hosted by the National Gallery of Victoria and which celebrates the artistic dynamism and creative vitality of young Victorians.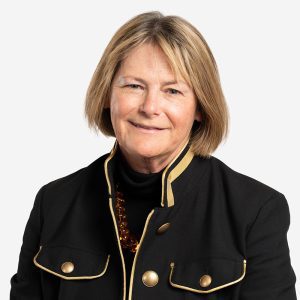 Michelle Green
Chief Executive
Independent Schools Victoria