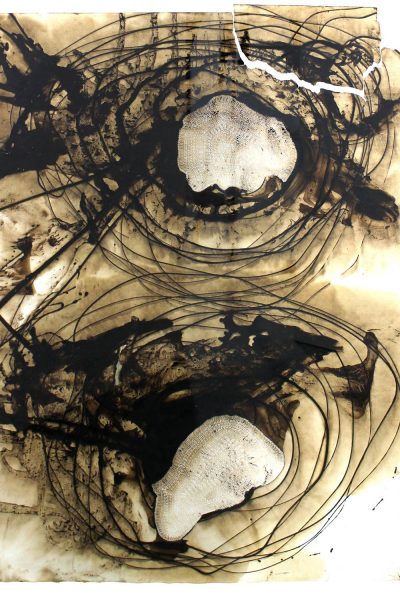 Top Arts at the National Gallery of Victoria has become a highlight in the arts education calendar each year. Students, teachers and the wider community not only enjoy the vibrant and engaging works on display, but also take the opportunity to view the artworks as a channel into the thoughts and ideas of young people.
As a major part of the VCE Season of Excellence, presented by the Victorian Curriculum and Assessment Authority, Top Arts has been one of the season's most enduring programs providing educators with a benchmark for both curriculum and assessment purposes. Each exhibition is selected from a cross-sectoral pool of applicants by a panel including state reviewers and subject experts. A short list is then created featuring approximately 60 artworks in traditional and contemporary media on a limitless range of themes and ideas.
In parallel to Top Arts and also, with considerable longevity, the Annual Student Art Exhibition at Independent Schools Victoria has celebrated the artistic excellence of students of all ages and stages. It also has a strong focus on the high-quality learning programs being delivered at all our Member Schools. Over time, we have exhibited the artworks of students who have also been selected for the Top Arts exhibition in their final years of school. Being able to view the unique development of each student artist in this way has provided excitement and satisfaction for the team at ISV and the schools we have worked with through our exhibitions program.
We have always noted the high level of representation that the Independent sector of education enjoys in each Top Arts exhibition, and ISV has been an ongoing partner and supporter of this event.   This year, as part of our Annual Student Art Exhibition, we would like to extend this connection with Top Arts even further and have invited a special guest artist to exhibit their Top Arts work in our 2021 collection.
We have great pleasure in including Void by Lael McCoy, St Leonard's College graduate of 2019. Her work, a large-scale drawing on paper across three panels, invites the viewer to consider hope in the context of mental health, a major theme for many students as they continue to engage with an increasingly complex and challenging world view. Lael's work is created from traditional drawing media, such as white ink and oil paint, as well as the deep and glossy tones of bitumen. As a substance commonly used in road surfacing, the bitumen paint used in her work not only adds to the technical experimentation but also the expressive qualities as offered by this media.
The ISV Annual Student Art Exhibition including our special guest exhibitor, Lael McCoy, will be on display at The District, 8 Wharf Street, Docklands until the end of August 2021.
Medium:

Bitumen, oil medium and white ink pen on paper