Harmony and Contrast:

Working with Colour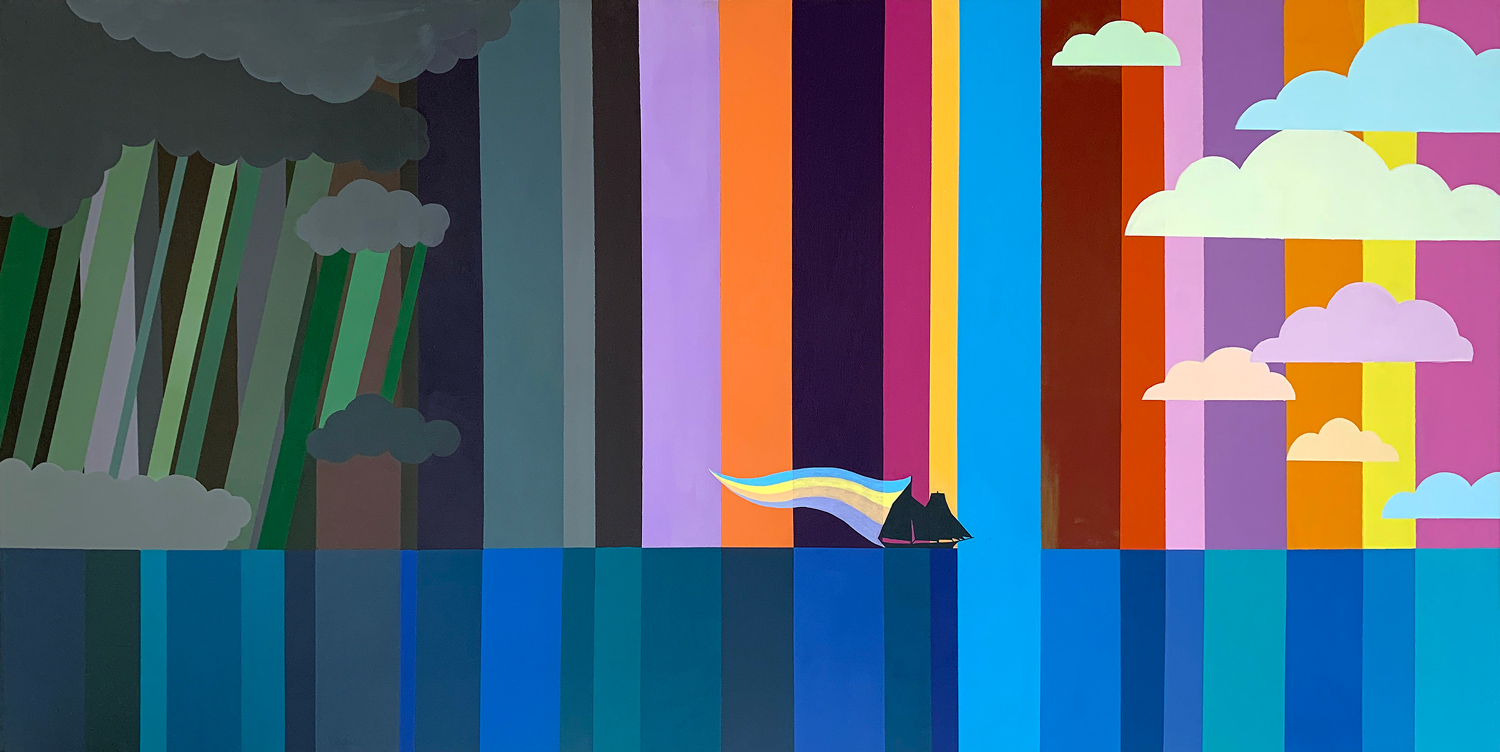 Artists can use colour schemes in their artworks to create feelings of peace and calm by using harmonious colours, otherwise known as analogous colours, which are a range of colours that are close together on the colour wheel.
Artists can also create a feeling of excitement in their work by using a contrasting colour scheme, which can be created by using colours opposite to each other on the colour wheel, also called complementary colours.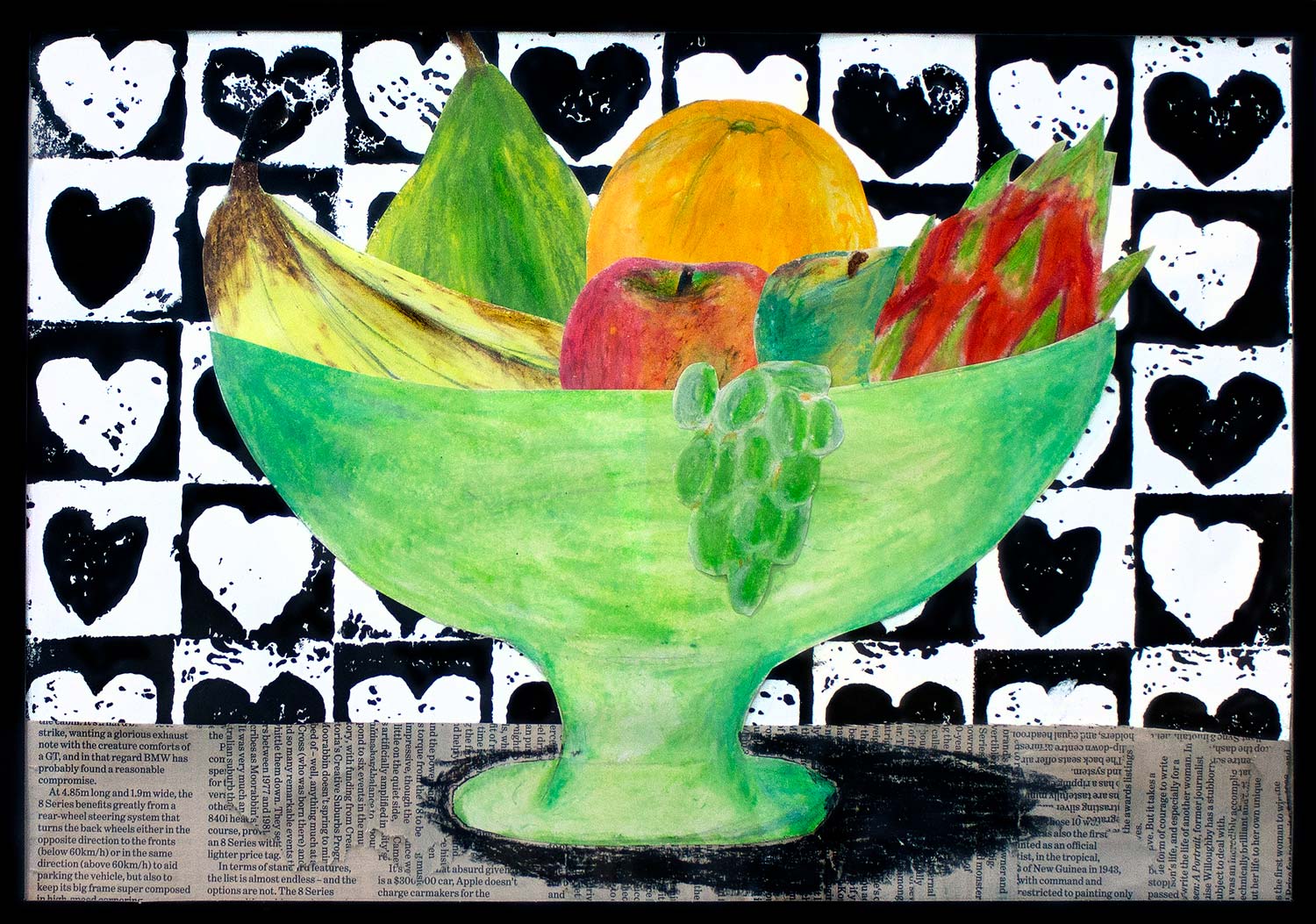 Find

at least 1

artwork that use

harmonious

colour schemes and 1 artwork that uses

contrasting

colour schemes. L

ist the title

of the work, the name of

student artist and their

year level, and what materials were used to create the artwork. 

 

Look at the colour wheel and then find and list 4 analogous colours and 2 pairs of complementary colours.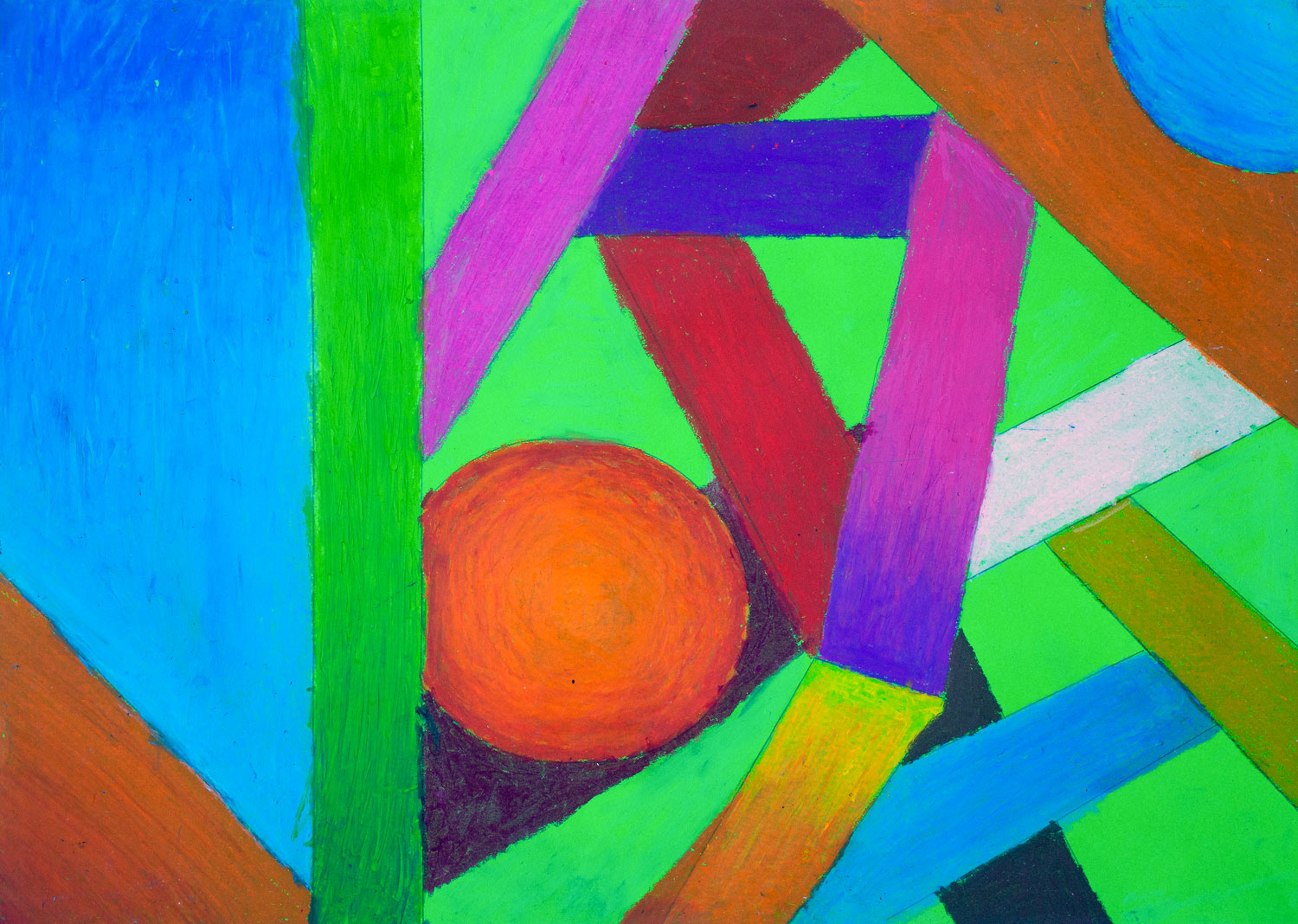 Where in the artwork can you see one of these colour schemes being used?

 

What colours does the artist use to create the effect of harmony or contrast

?  

 

What kind of

mood or feeling do you think the artist is creating in this work

?  

 

 

If you created this artwork, what might you change about the use of colour?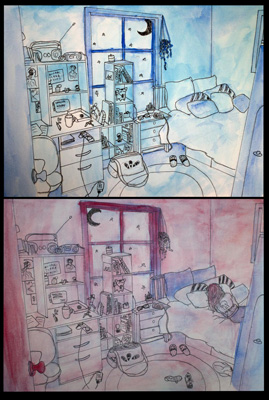 Create a drawing or painting of an interior view of your favourite room using colours to create a scene of harmony or contrast.
Share your drawing with a friend or the class, and tell them about the colours you chose and what feeling you wanted them to provoke.

Well-known artists that can be used as examples or for inspiration include:
Vincent Van Gogh

Henri Matisse

Edvard Munch

Margaret Preston