Welcome to the Student Art Exhibition 2015
The exhibition features over 170 artworks from 13 Victorian Independent schools.
Explore the 2015 student art exhibition by clicking the images below.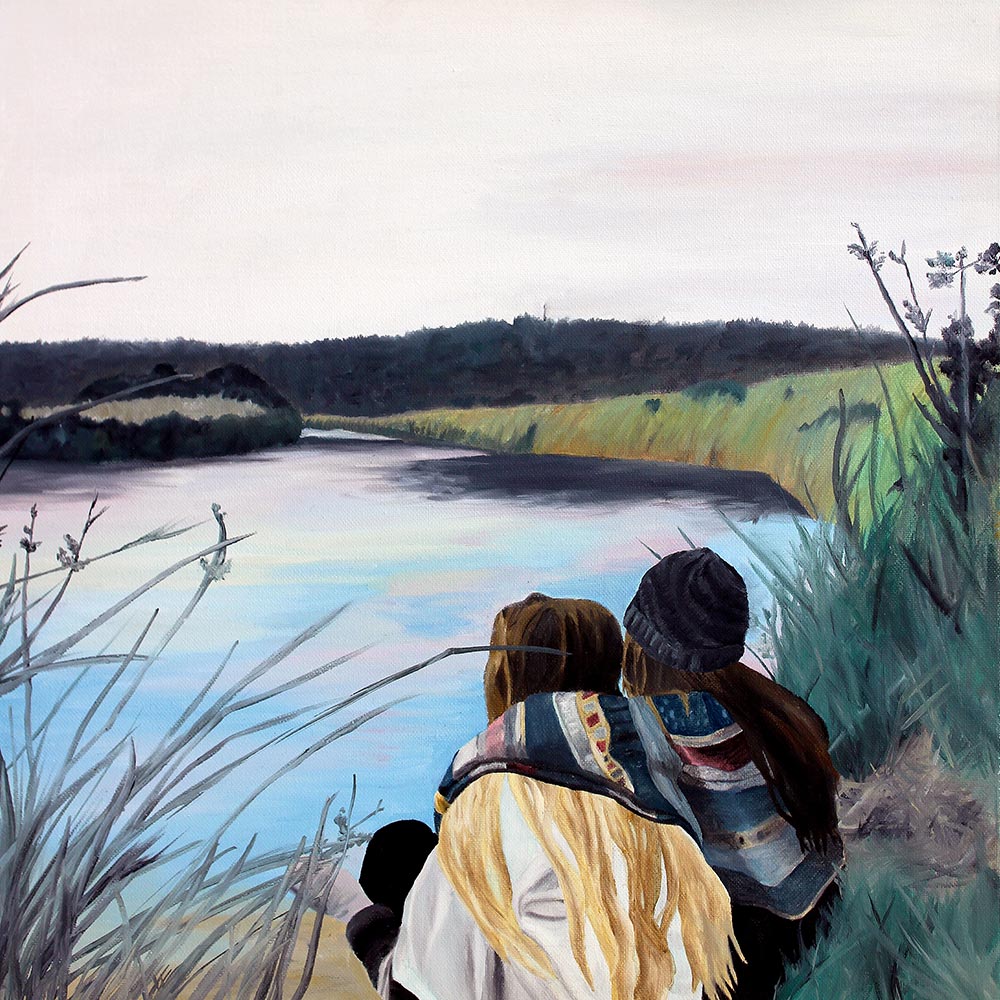 Billanook College's visual arts program aims to develop and encourage students' self-expression and visual awareness. Appreciation of their own, peer and adult artwork is an integral part of learning, and students are encouraged to explore and respond to art in past and present contexts.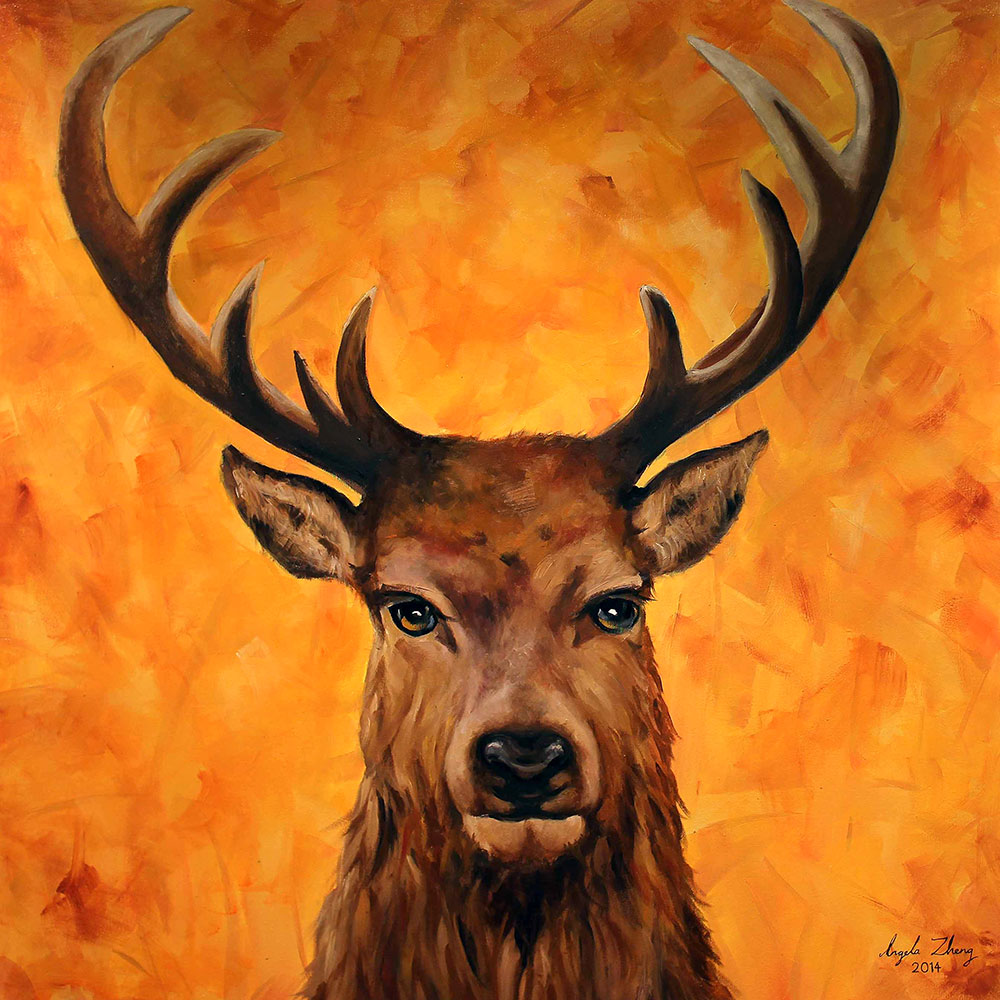 The arts are for everyone at Geelong Grammar School, and help our students speak in their own special voice, find their own rhythms, craft their own shapes and find new ways to express themselves. We value the opportunity the arts provide as a holistic approach to lifelong learning.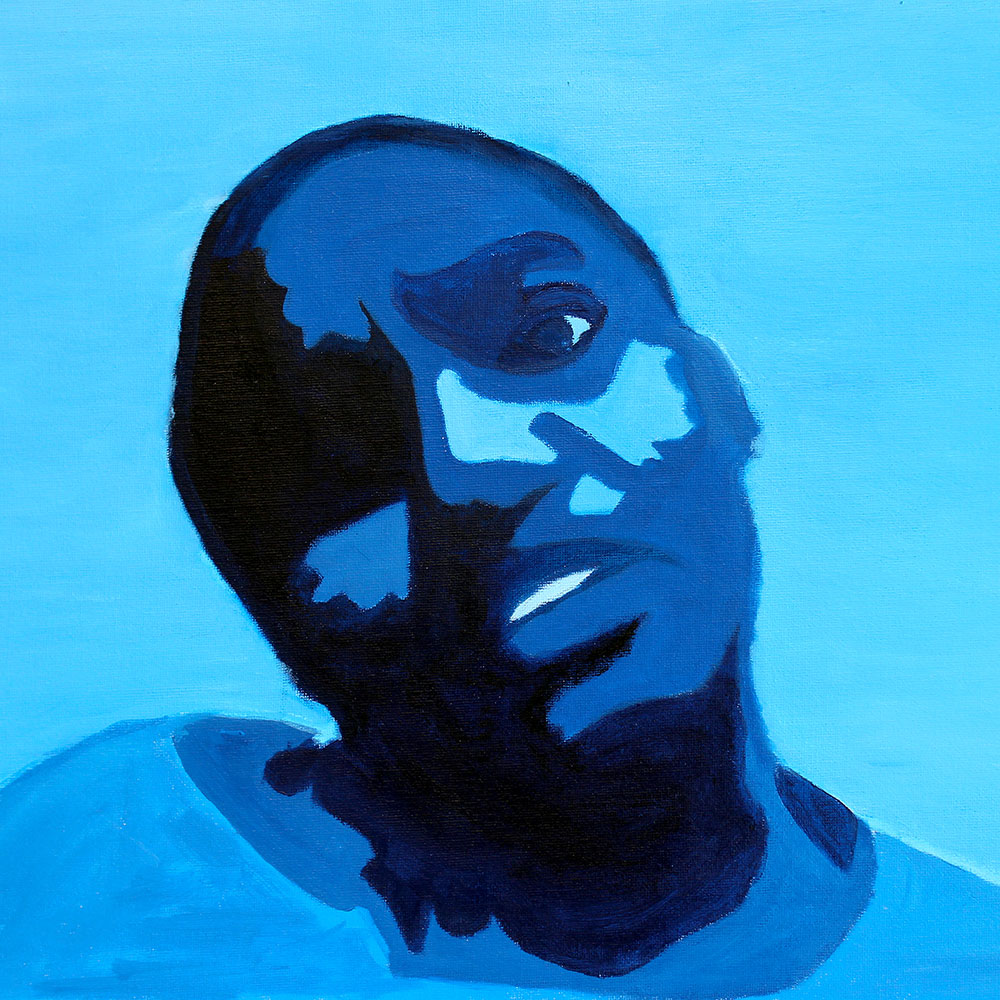 St Catherine's School aspires to graduating intellectually and emotionally agile young women prepared to navigate their futures across new and emerging industries, thrive within global and digital communities, persevere during adversity and remain authentic and fearless in all they pursue.